Selling is done differently at Optimizely. We're not just about customer acquisition—we're about bringing teams together. Our sales process unites teams of all functions and allows them to learn and grow from one another through the sharing of knowledge. Over 26 of the Fortune 100 companies choose Optimizely to power their global digital experiences. Optimizely's impressive customer list includes eBay, FOX, IBM, The New York Times and many more global enterprises. From Sales Development Representatives to Enterprise Account Executives, each and every member of the Sales Team has a direct impact on Optimizely's growth.
We go beyond products
Trusted by 9,000+ businesses, we create a seamless journey at every digital touchpoint. Companies can operate with data-driven confidence and create hyper-personalized experiences based on real-time behavior.
In the two months I have been here Optimizely has been everything I thought it would be and more! The passion for the customer is contagious and the drive to take our products to the next level is something any product manager would be giddy about! I'm so grateful to be here working with such talented, intelligent people and can't wait to see what the future has in store!

Sydney Spears
Since I started in 2016, our approach to work has steadily evolved after the acquisition by Episerver, now Optimizely. Even though we are thinking and acting more and more globally, the team spirit, especially in the regional offices, is the greatest asset that Optimizely has. What we define as a global goal, we passionately pursue on a regional level: Focus on Customer Outcomes.

Thomas Hoppe

Director, Product Management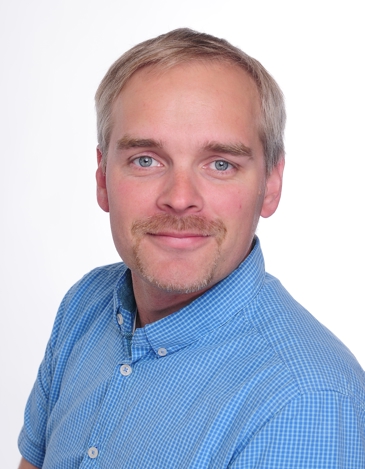 Ready to get started?
We are here to help you make your next move.