Mind of an Experimenter gives you a look inside the digital experience optimization teams of the world's best brands.
Today, a new breed of professionals are changing the way that things have "always been done" by bringing a product mindset to innovation and growth. Through constant experimentation and iteration, these digital disruptors are changing business models, transforming customer experiences, and unlocking rapid growth. Learn how these curious and bold professionals are using experimentation to more deeply understand their customers and build industry-changing product experiences.
Transforming the Customer Experience: A Digital Disruptor's Guide
Discover six best practices for reimagining your customer experience and meet digital disruptors who are using the scientific method and experimentation to iterate, innovate, and grow their businesses faster than ever before.
Download the eBook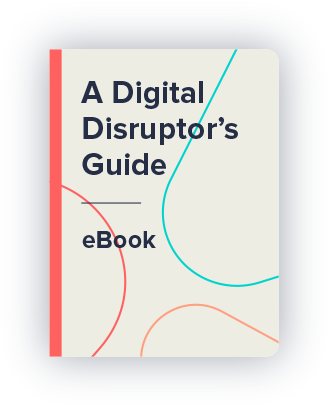 Optimizing the Customer Experience through Innovation
Learn how digital disruptors are harnessing the power of digital to drastically change customer experiences. Gain insights into how you can create a culture of innovation at your company and hear about best practices for harnessing new digital technologies to transform customer experiences.
Watch the Webinar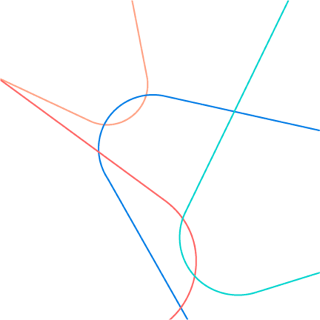 Ready to start using Optimizely to transform your customers' digital experiences?
Contact us today to get started!