Report
B2C ecommerce benchmark 2019
Get definitive answers to your top digital commerce questions from Episerver's 2019 benchmark study of 1.3 billion unique online shopping sessions across 159 retail and consumer brand websites around the world.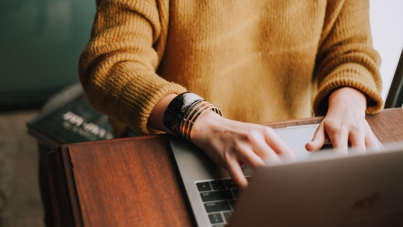 B2C ecommerce benchmark 2019
What traffic source has the highest units per order?
Direct traffic and email traffic have the highest units per order by traffic source both in 2017 and 2018. As for why, personalized recommendations are more abundant on retail websites and in emails versus other channels listed – leading to a more intuitive and inspirational experience.
Which device type accounts for the most items sold per transaction?
Despite mobile being responsible for most retail website traffic, people are buying more items when they access a retail website on their desktop computers. Learn what can you do to increase purchases as customers move through the purchase funnel.