Event
2020 top Nordic consumer trends and tactics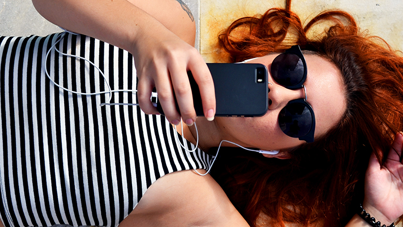 Watch the webinar here!
In this webinar hosted by Episerver and Valtech where we will reveal the top 2020 Nordic consumer trends based on a report conducted from 4500 respondents. We will also provide actionable tips from real life case stories.

Join us and you will learn:
Top trends based on a fresh consumer study
Tips from Arla, Profoto and Blomsterlandet on how to capitalize on those trends
How current situation might effect peoples buying habbits.
To support local businesses in the Nordics Episerver has decided to buy hotel vouchers at Scandic and Elite Palace Hotels. During this webinar we will raffel these out to people who sign up and watch the webinar live.