Event
APJ Developer Meetup
Upskill and Enhance your Optimizely Knowledge Along with your Developer Peers in the APJ region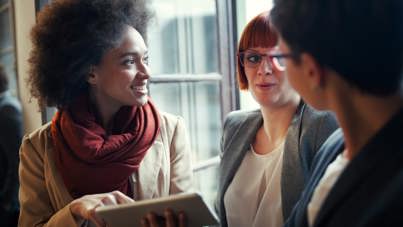 Get access now
Wednesday, February 16, 2022 3:30 PM AEDT
Topic:

Welcome to Welcome
Optimizely is excited to bring our developer network together at our upcoming Virtual APJ Developer Meetup.
This event will be an excellent opportunity to upskill and enhance your Optimizely knowledge as well as hear from local experts in the APJ Region.
You will be hearing from:
Renan Maluenda, Senior Solution Architect at Optimizely

Ronil Rangaiya, Solution Specialist at Empired
In this session Renan will introduce Welcome as a brand new addition to the Optimizely stack, followed by Ron who will dive into the Integration between Optimizely Content Cloud and Welcome.
If you'd like to attend, please fill in the form so we can save you a spot.
Thank you to our solutions partner, Empired for being our guest on this session!