Report
Strategies amidst disruption: Car parts & ecommerce
Profitable omnichannel strategies for B2B, B2C & D2C merchants in the automotive aftermarket.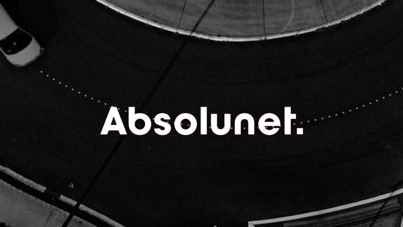 Get the guide
As your customers are researching and buying car parts online and offline, your core business is likely facing a number of major disruptors such as:
The supply chain is no longer linear, or simple
There are more products than ever
Your buyers are digitally savvy
Product information is even more important than brand
You can't merely count on loyal customers
With all of the change it is important to adjust your strategy accordingly. Learn about your next best steps by downloading the white paper from Absolunet, inRiver and Episerver now.