Event
On-demand: Dare to Experiment - EMEA
You've heard it before – "if it isn't broken, don't fix it". Well, in an ever-changing market, even perfection is soon broken if it doesn't evolve
Testing new features, prices and pathways takes confidence. In our upcoming event "Dare to Experiment" we want to give you the tools to build a culture of experimentation in your business, so that you can make decisions that you know will make a positive impact to your digital experience.
Together with Optimizely, we're better placed than ever to give you the solution that will help you better understand the impact you have on the customer journey. But successful experimentation is about more than just the platform. It's also about the culture you create in your business.
We'll be joined by Alex Atzberger, CEO at Episerver, who'll share our DXP vision and tell you why there's no experience without experimentation. You'll also be able to listen to fantastic customer and partner stories in a panel discussion led by Jessica Dannemann, Head of Partner Ecosystem at Episerver and Hazjier Pourkhalkhali, Chief of Staff and Head of Value Engineering at Episerver, who's a true expert when it comes to experimentation.
Testing and experimentation isn't just for the Amazons, Facebooks and Googles of the world. Join our event to learn how large-scale experimentation is right at your fingertips…
Speakers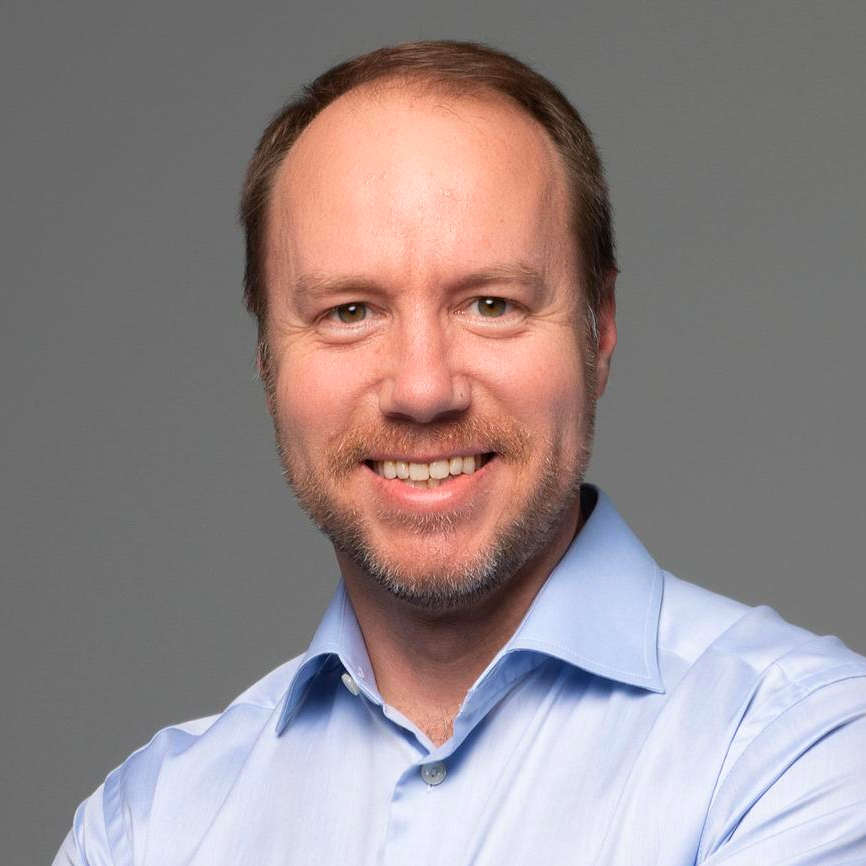 Alex Atzberger
Chief Executive Officer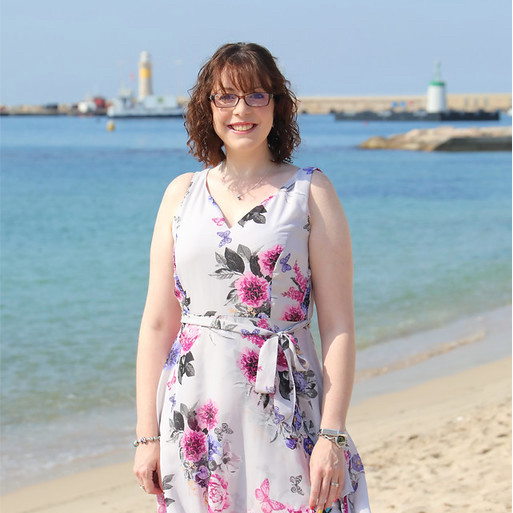 Amy Vetter
Consumer Experience Manager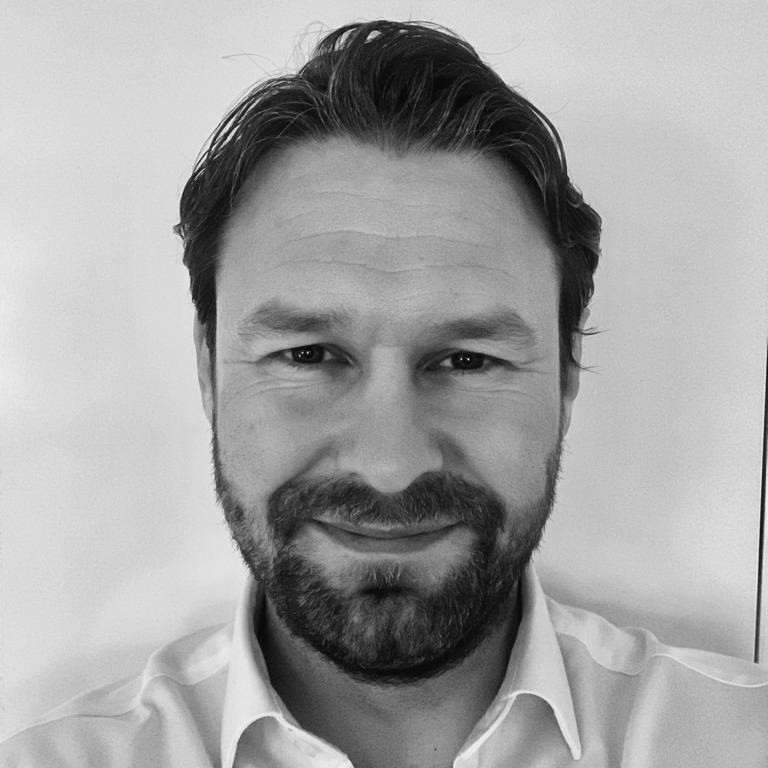 Ben Morgan
European Digital Marketing Practice Lead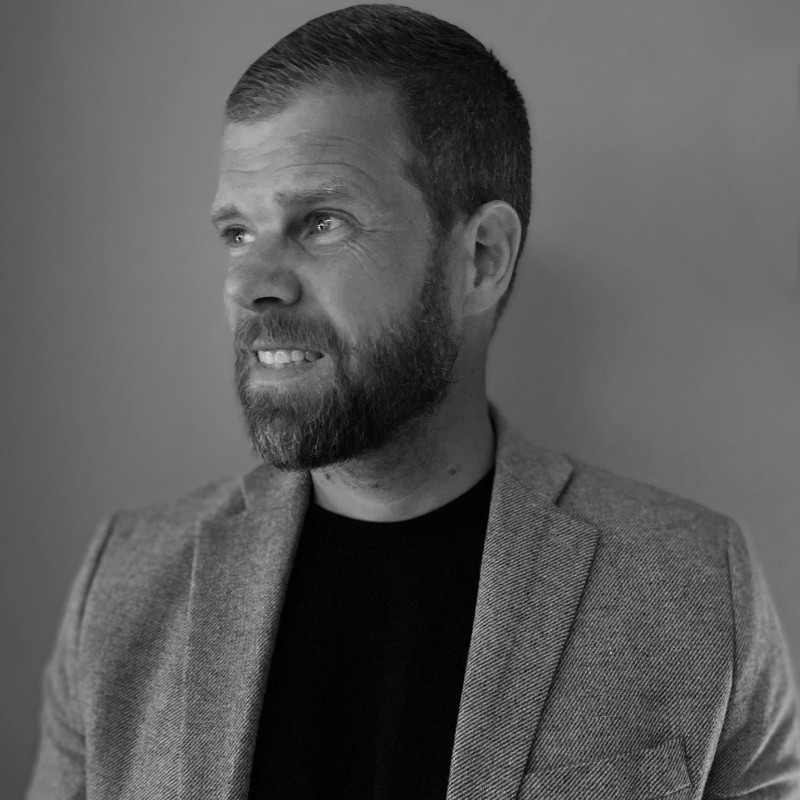 Paul Zevenboom
Head of Digital & Data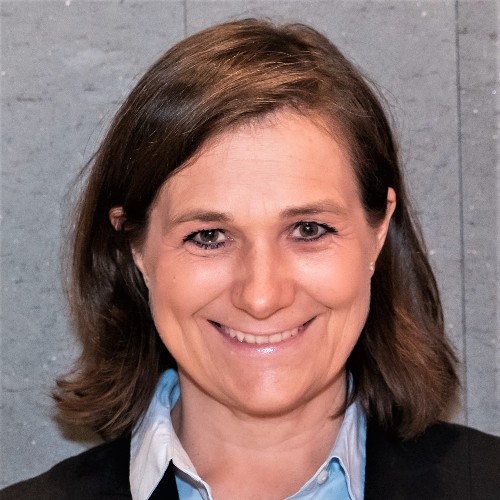 Nina Lund
Retail & Consumer Goods Lead, EMEA
Jessica Dannemann
Head of Partner Ecosystem
Hazjier Pourkhalkhali
Chief of Staff and Head of Value Engineering