Event
On-demand: Dare to Experiment - North America
You've heard it before – "if it isn't broken, don't fix it". Well, in an ever-changing market, even perfection is soon broken if it doesn't evolve
Testing new features, prices and pathways takes confidence. In our upcoming event "Dare to Experiment" we want to give you the tools to build a culture of experimentation in your business, so that you can make decisions that you know will make a positive impact to your digital experience.
Together with Optimizely, we're better placed than ever to give you the solution that will help you better understand the impact you have on the customer journey. But successful experimentation is about more than just the platform. It's also about the culture you create in your business.
In our panel discussions you'll be able to hear from customers and partners such as Farfetch, Wall Street Journal, ServiceNow, Ellsworth Adhesives, Microsoft and Avanade.
Testing and experimentation isn't just for the Amazons, Facebooks and Googles of the world. Join our event to learn how large-scale experimentation is right at your fingertips…
Speakers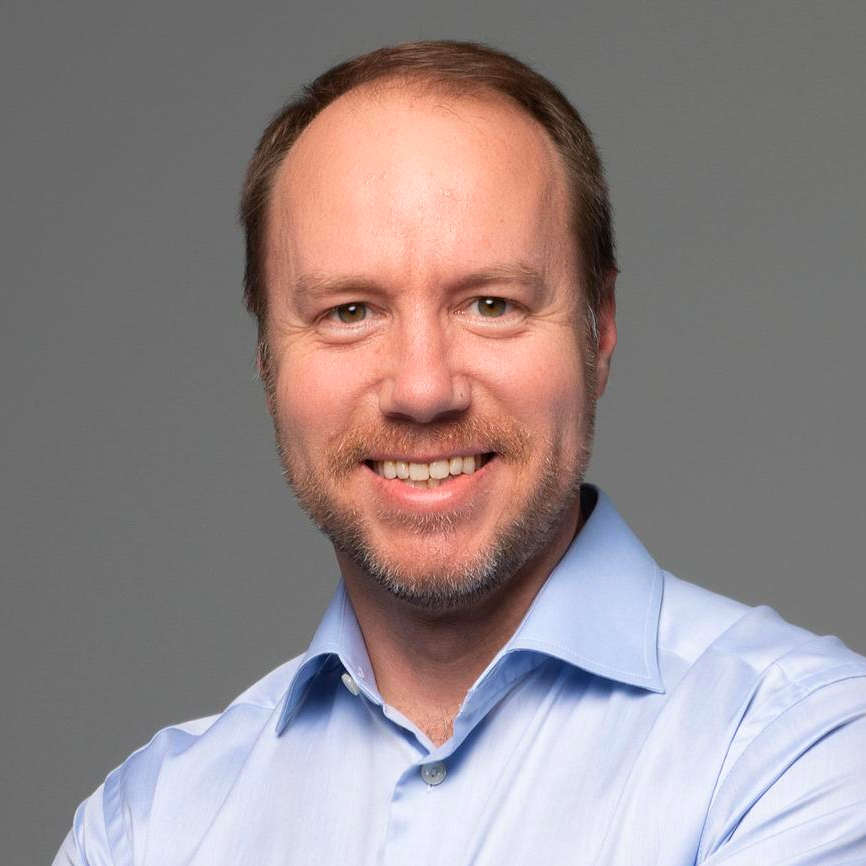 Alex Atzberger
Chief Executive Officer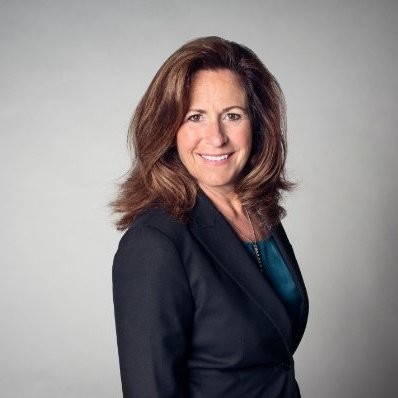 Carolyn Cox
SVP, Global Marketing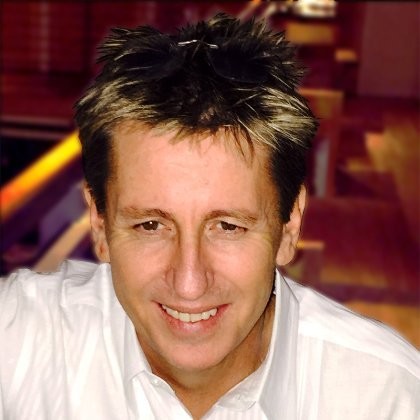 Colin Wright
Global Director Business Strategy CPG & Retail Industry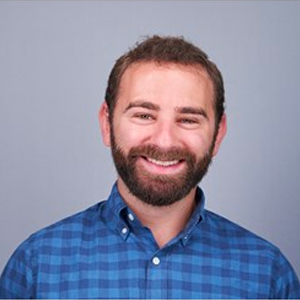 Ian Tucker
Senior Product Manager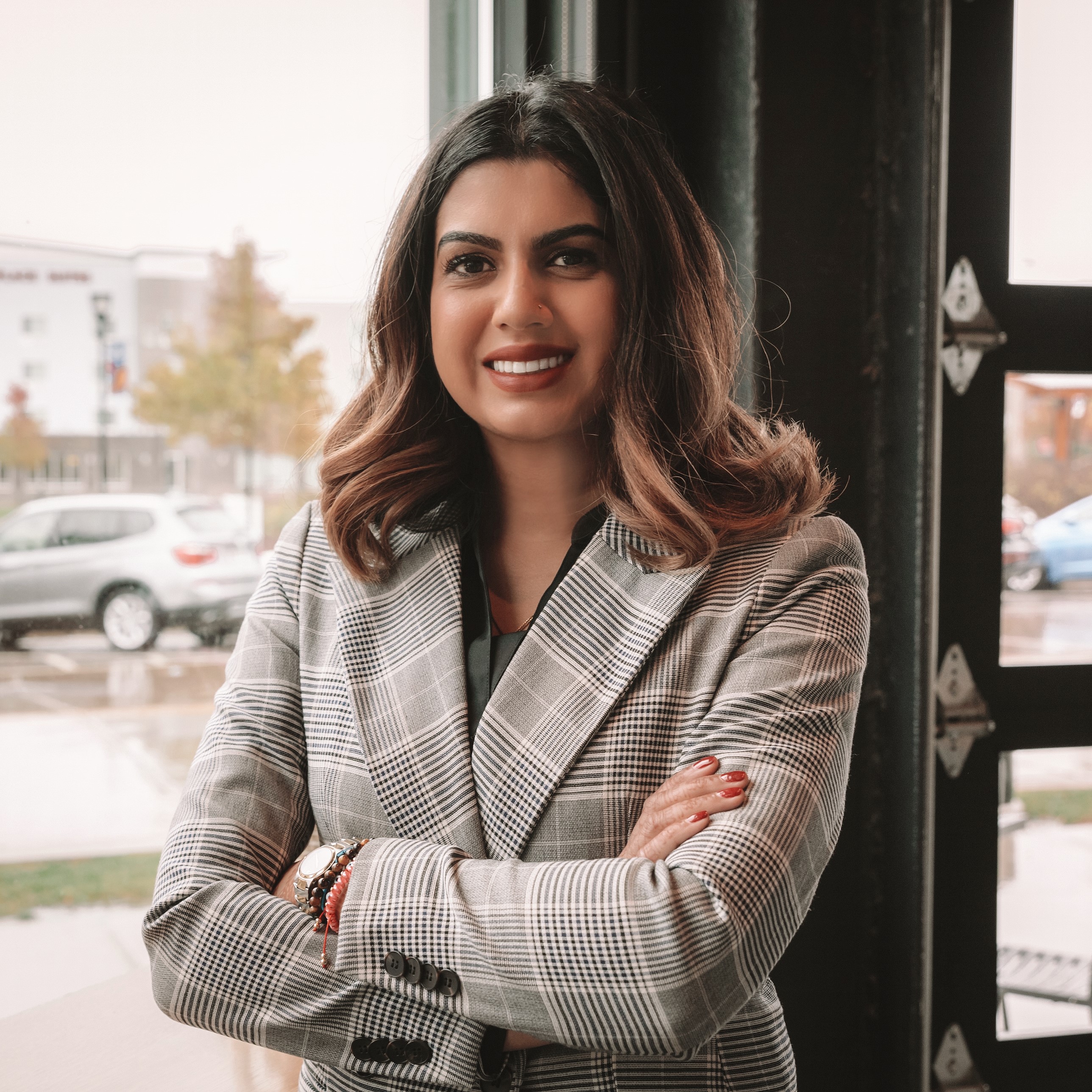 Jas Kaur, MBA
Manager, Marketing and Digital Experience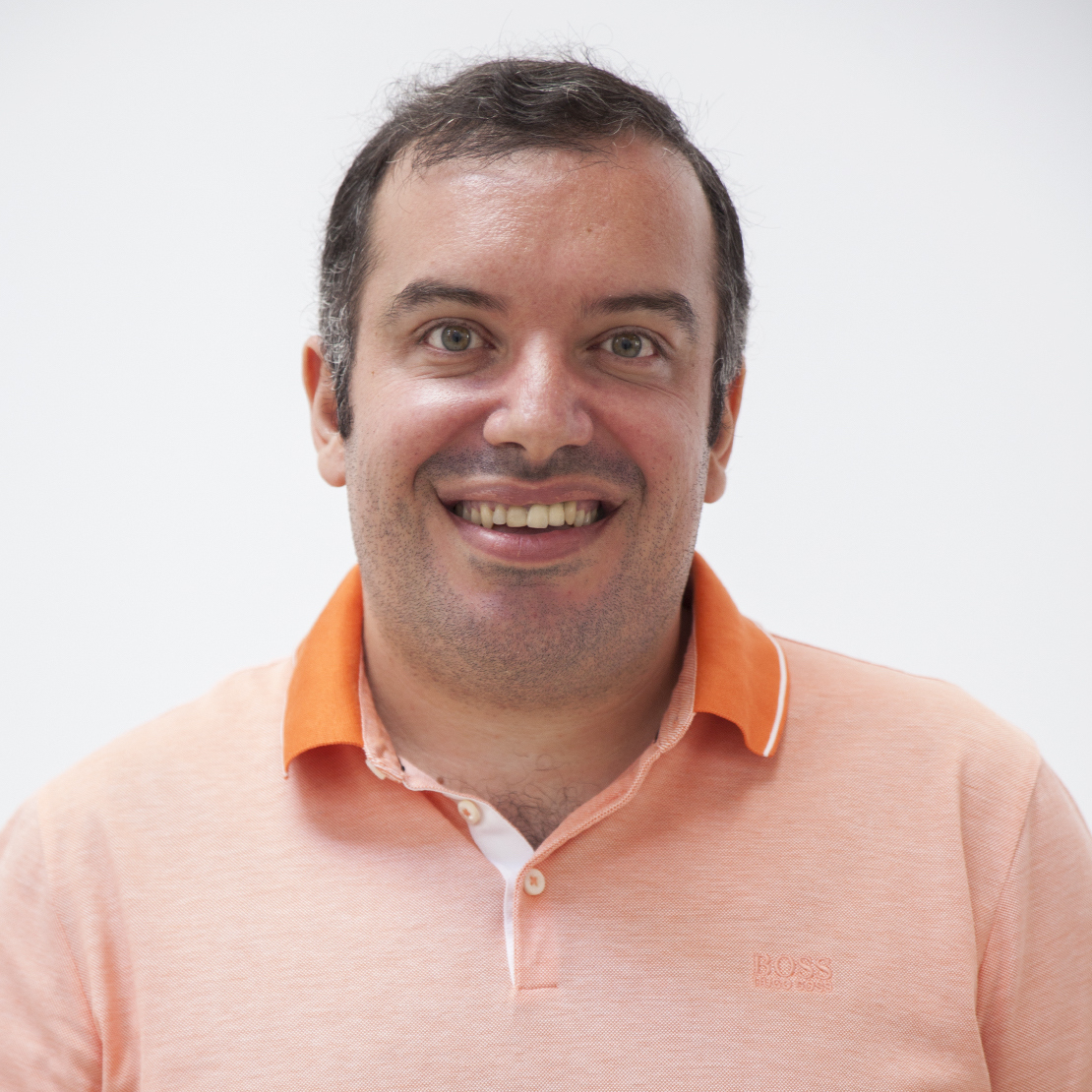 Luis Trindade
Principal Product Manager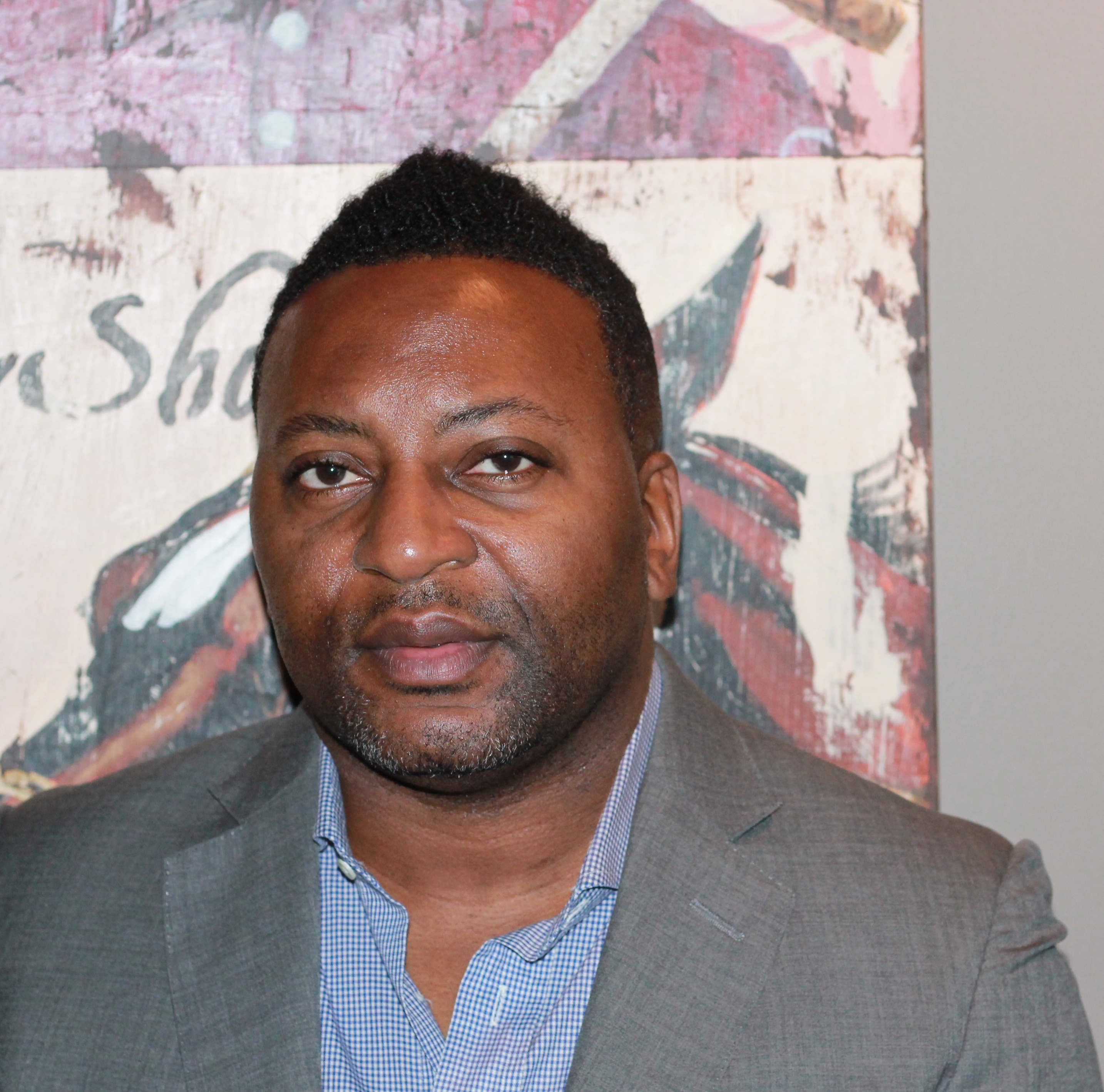 Tony Jones
Head of the Global Digital Marketing Center of Excellence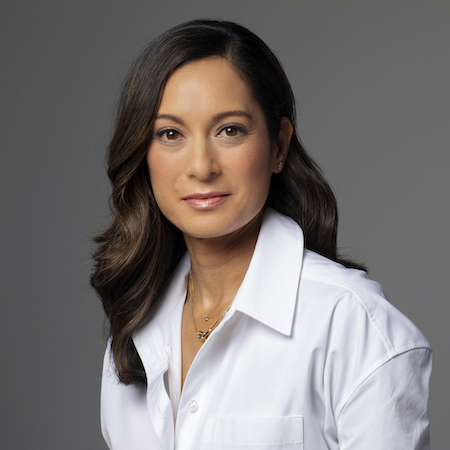 Kirsten Allegri Williams
Chief Marketing Officer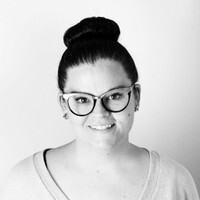 Tia Wucher
Senior Director of Technical Success for NA/ANZ