Event
Delivering customer experience at scale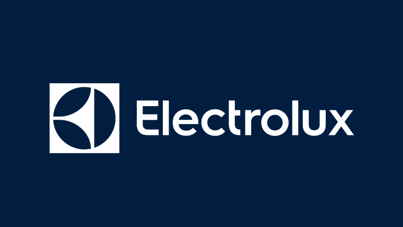 See on-demand webinar here!
This seminar goes beyond delivering the usual buzz-words and instead focuses on hands-on tips and ways-of-working. Key discussion points and take-aways include:
Using Episerver to scale across multiple markets
How to set-up effective ways of working internally and externally
How to balance centralization efforts with local needs
How to strategically work with personalized content over time
Special offer: In this webinar and get access to our Content Diagnostics offer, free of charge and easy to implement.