Event
Digital Labs: Building a smarter tech stack with Optimizely, Valtech & Aprimo
Learn how to create highly immersive, profitable customer experiences with a smart tech stack.
To better understand and serve your customers, your team needs tools and processes to help them move faster, adapt to change, and make smarter, data-informed decisions. How do you design an effective tech stack capable of evolving with your customer's needs?
Join Optimizely, Valtech and Aprimo for the fourth edition of our Digital Labs event series on Building a Smarter Tech Stack to discover how to create a digital platform purpose built for delivering 1-to-1 experiences. Get practical advice from Dolby on how to develop a unified tech stack that enables personalization at scale.
Watch the recording to:
Uncover proven insights and best practices from leading companies like Aprimo, Valtech, and Dolby
Get expert tips on optimizing the digital customer experience for maximum profit and ROI
Learn how to rearchitect for the digital world to promote rapid growth
Speakers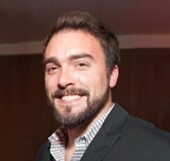 Ryan Hennigan
Director of Digital Platforms at Dolby
Janaka Fernando
Practice Director at Valtech
Jeff Cheal
Sr. Director, Customer Strategy at Optimizely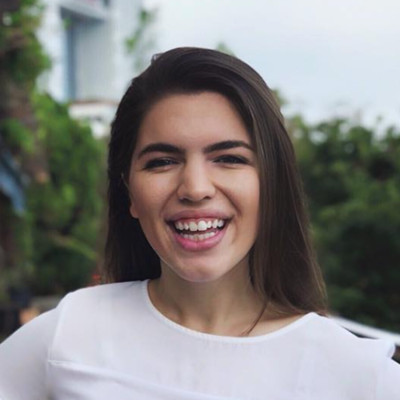 Ana L'Antigua
Head of Strategic Tech Partnerships at Aprimo