Event
Discovering inclusivity: the fundamentals of web accessibility
We all know that accessibility is important and that our digital estates should be inclusive and serve everyone equally, but when dealing with vast quantities of content the challenge can seem overwhelming. The biggest challenge seems to be embedding accessibility into the way an organisation communicates. Our webinar will get you started on the simplest, most effective and lowest risk path to meeting accessibility standards.
Whether you are faced with the challenge of implementing accessibility across a large enterprise website or considering rebuilding on a new platform and want to ensure you get accessibility embedded in your organisation right from the start, our webinar will give you the insight you need to choose the most suitable tools and set strategic priorities.
In the Discovering inclusivity: the fundamentals of web accessibility webinar, you'll also learn:
How to accurately assess your current level of accessibility.

How the right technology, priorities, processes and policies can create value for your colleagues and your customers.
Speakers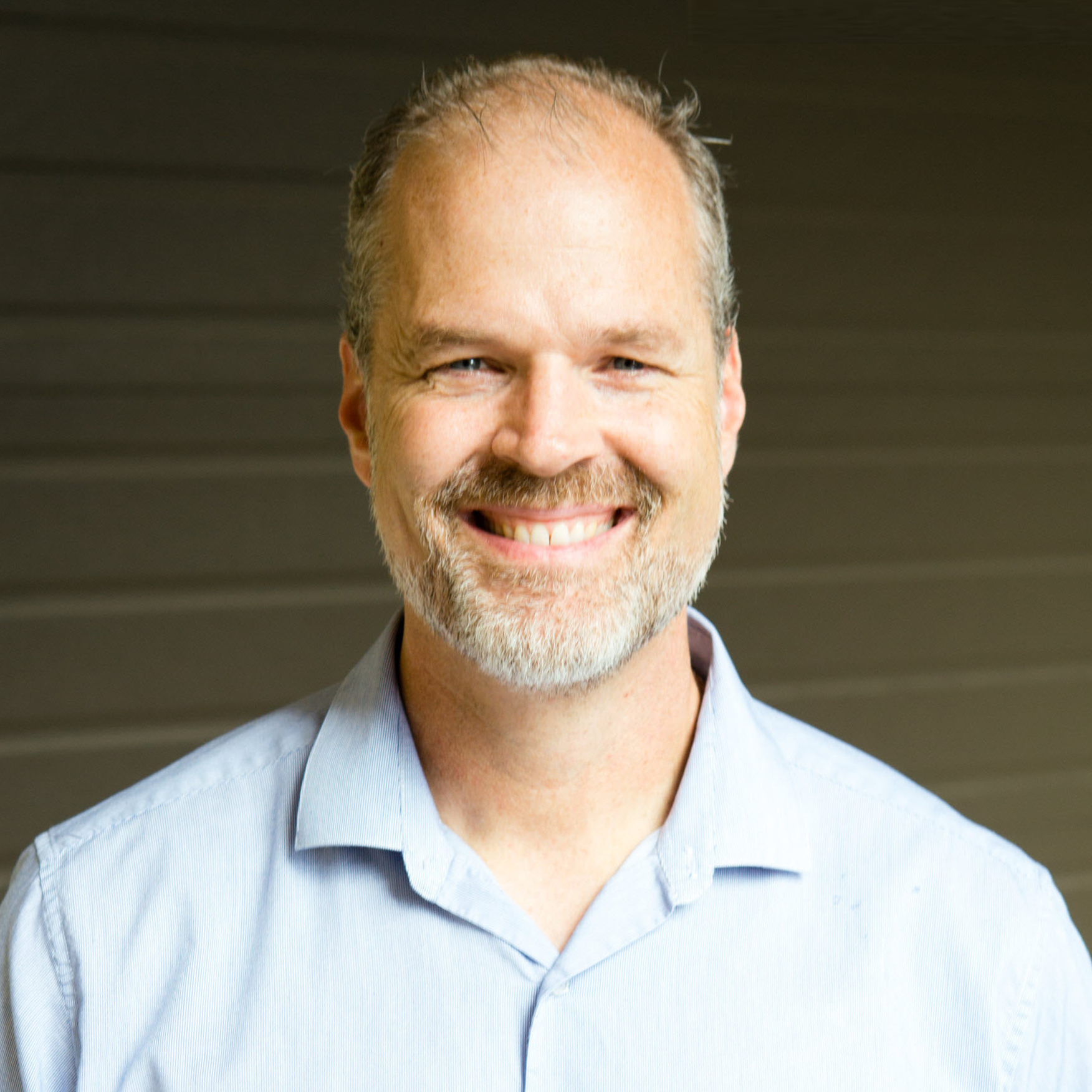 Deane Barker
Senior Director of Content Management Strategy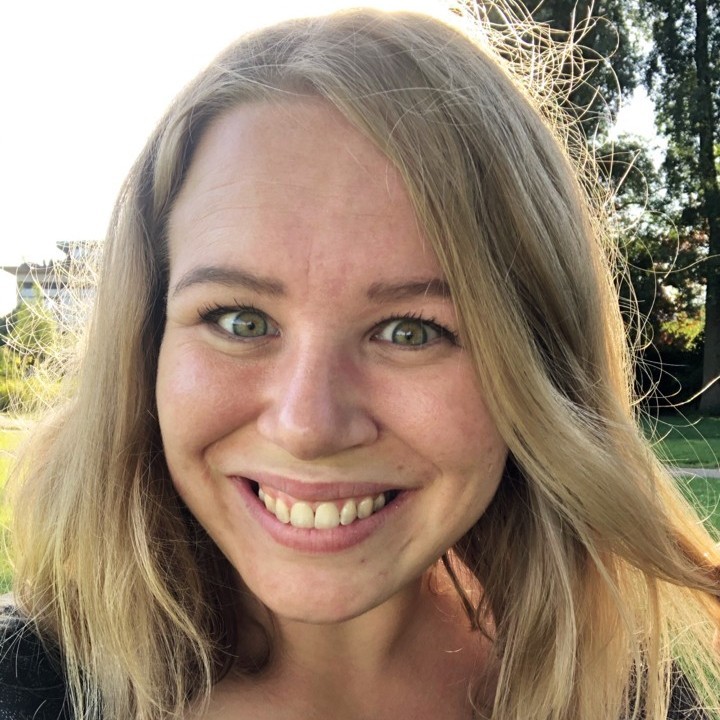 Inka Ilona Taagehøj
 Accessibility Product Expert, R&D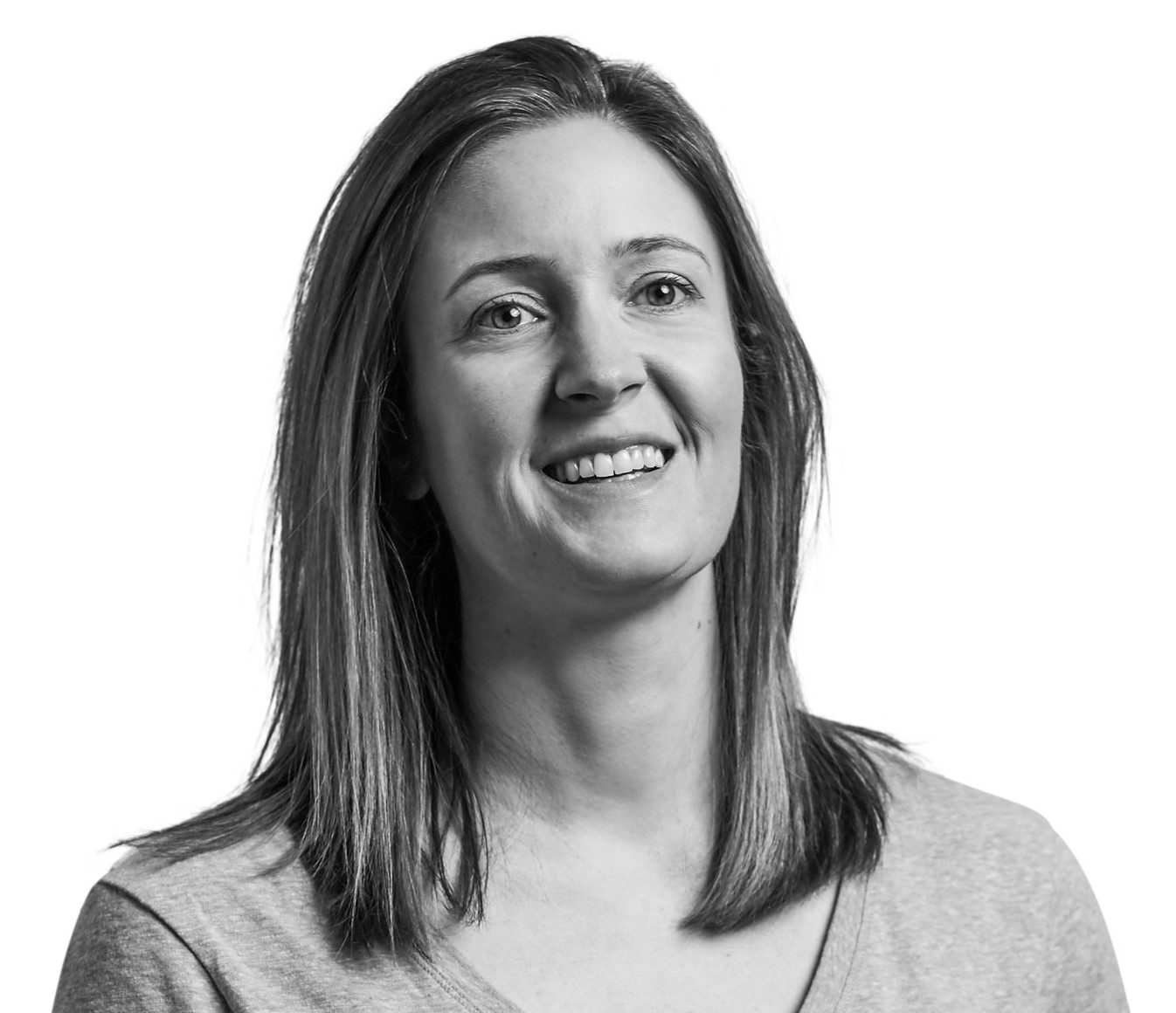 Lucy Beldon
Head of Planning & Performance