Event
How to Make sure Episerver is meeting your business needs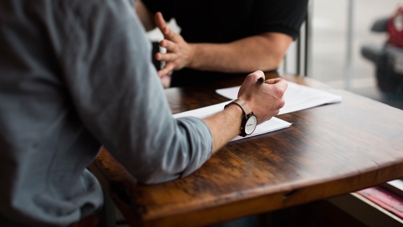 Watch on-demand
This webinar will walk you through our consultative process of analyzing a customer's site as part of a health audit, including:
How to ensure your site makes sense structurally.

Are you making use of the features on offer to

you?

When and how you should run a code audit and understanding the ultimate goals and outcomes.

Understanding the integrations that are available to you.

And outlining plans for what can be done in the next 3 to 6 months to get you where you want to be.
Register for this webinar if you're looking to start working your Episerver platform harder, and take a look behind the curtains of our Expert Services business consultancy.