Event
5 Content Building Blocks for Better Customer Experiences:
How modern Digital Asset Management (DAM) can transform the way you work
Let's be honest: most organizations have a content problem. Whether it's difficulty scaling production, governing assets, and/or finding content for reuse, the reality is that today's marketing teams experience a lot of waste — whether they realize it or not.
Fortunately, the smart ones are solving for it through a mix of centralization, data enrichment and sophisticated processes.
Join this session, hosted by Shafqat Islam (GM of Welcome) and featuring special guest Nick Barber (Senior Analyst of DAM & CMS at Forrester), as they:
Identify the asset management challenges facing today's marketing organizations
Share the building blocks to drive better CX – with content at the core
Provide best practices for orchestrating the entire asset lifecycle
P.S. Can't attend? Register now and we'll send you a link to the on-demand recording!
Speakers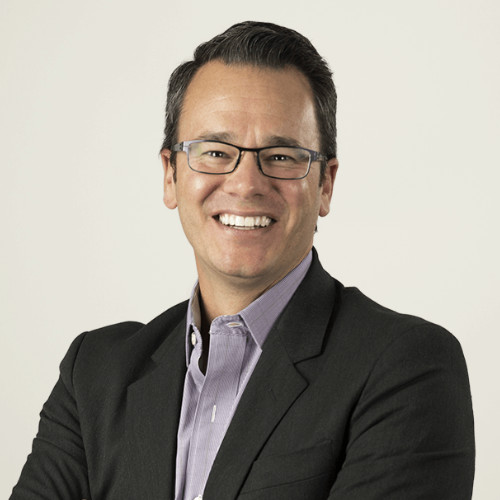 Nick Barber
Senior Analyst Serving Application Development & Delivery Professionals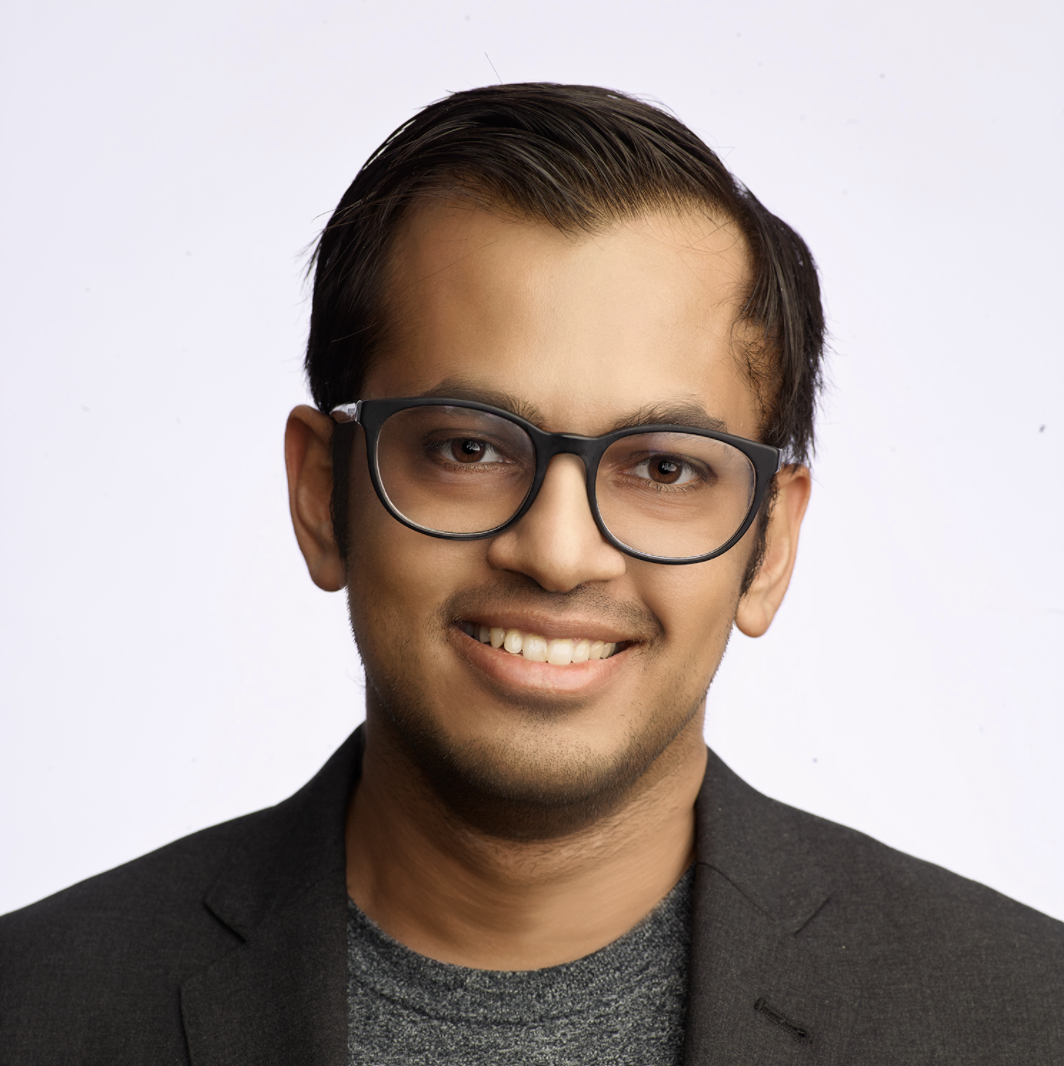 Shafqat Islam
General Manager