Event
When and where to experiment?
Key experimentation strategies for increased engagement, conversions & retention
There's a lot that can happen on the way from an ad click to a profitable long term customer relationship. In this webinar series Mårten Bokedal will meet with John Ekman, Scandinavia's favorite conversion authority, AND his Conversionista colleagues to take us on a step-by-step journey towards better experiments, increased conversion rates and customers that keep coming back for more.
Sign up once and access all three webinars with the same link. And in case you'll miss one session, we will send you the recording afterwards.
#1 Wednesday, April 20 at 10 am CET:
Make them stay - How to increase user engagement by experimentation
The first step to increase conversions is to capture those visitors that come to your landing page or web site. In most cases about half of them will immediately bounce. We will look at how experiments on page layout, navigation, search functionality, order of categories and products affect your success rate. If you think your bounce rate is too high, this session is a must.
#2 Thursday, May 12 at 10 am CET:
Make them buy - How to reduce friction and turn lookers into buyers
Have you ever thought to yourself: "I really want this thing but is it worth a 5-step registration process including my mother's maiden name? Nah!" When users are close to push the buy button, seemingly small and trivial things can still stop them dead in their tracks. Learn how to remove friction by clarity in shipping, payment, returns, price guarantees and much more.
#3 Thursday, June 14 at 10am CET:
Make them come back - Finding and exploiting your key retention strategies
The pandemic shifted consumers towards doing EVERYTHING online. But now the tide is going back out and the question is which companies will be able to retain those online customers? Can you optimize not only conversions, but also retention? Of course! In this session we will see hands-on examples of experiments aimed at increasing customer lifetime value. It's a much harder game, but also more rewarding.

Speakers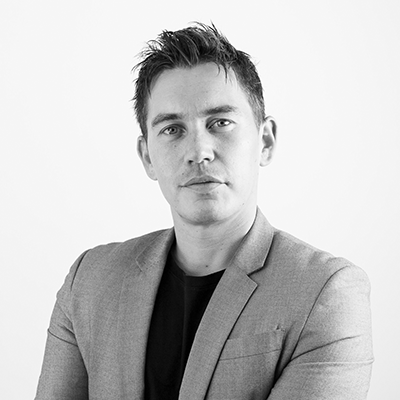 Mårten Bokedal
Director Product Strategy Nordics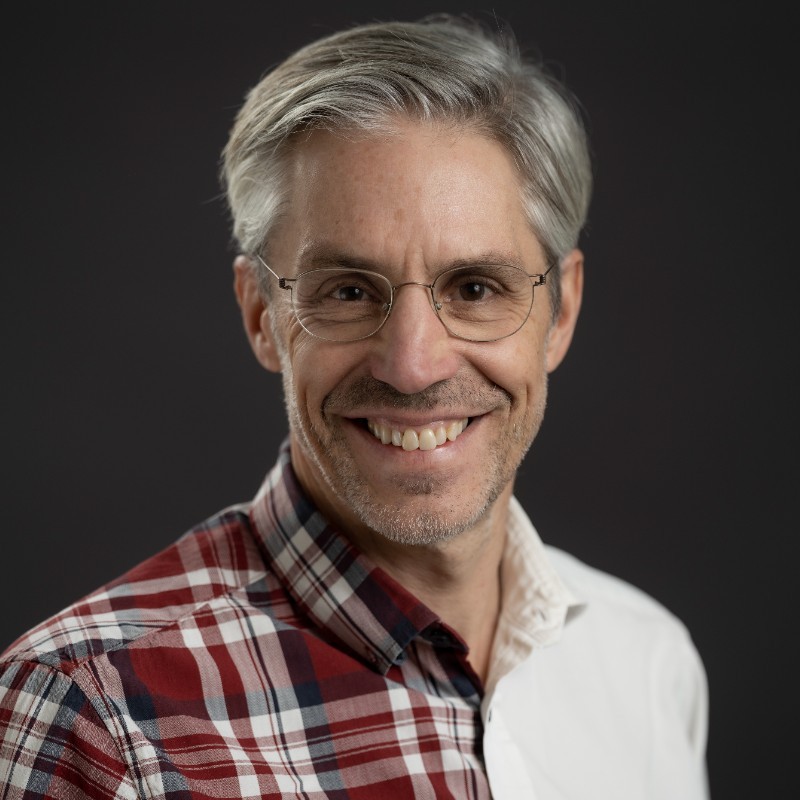 John Ekman is the founder of Conversionista - Scandinavia's no. 1 Conversion Optimization agency since 2010. John describes himself as an optimizer of everything since the beginning of things. That he has built on 25 years of solid experience in digital. John is a partner in the ARC group which Conversionista joined in 2017. According to John a Conversionista is someone deeply and crazily passionate about improving Conversions.