Event
How to leverage Intelligence Cloud to audit your content and delight your customers with 1:1 personalization
In this webinar you'll hear John Field, Product Marketing Manager at Episerver, talk about how you can maximize the effectiveness of your digital content with AI-generated insights.
You'll learn how to gain a real-time understanding of the content you have at a granular level, why it engages your visitors, and prescriptive guidance on how to optimize the ROI of your content strategy.
We'll also talk about how to deliver 1:1 personalized recommendations using first-party intent data to personalize content experiences across web, mobile, email, advertising, and other digital marketing channels.
We'll show you the key features of Intelligence Cloud in a short, but sweet, demo.
Speaker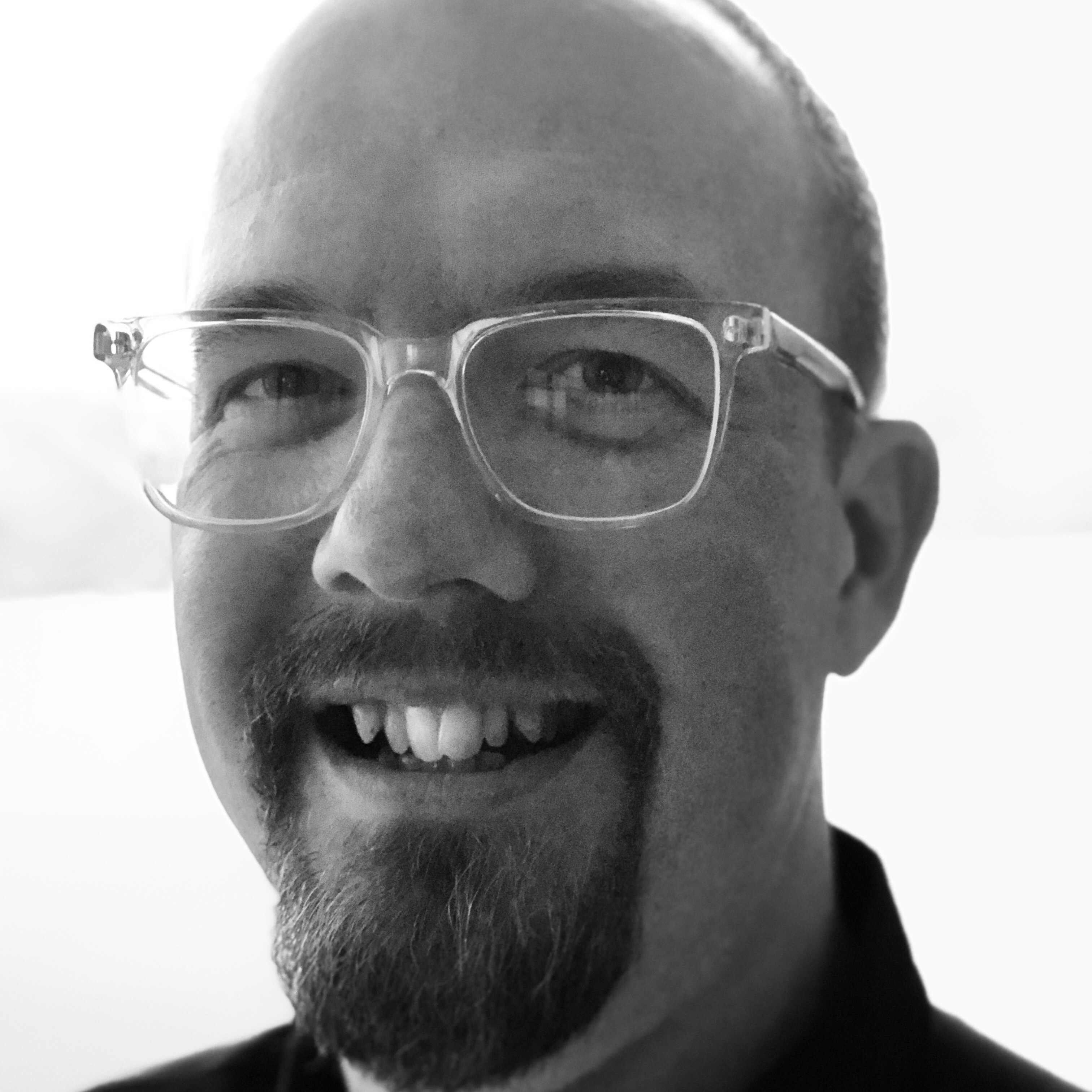 John Field
Product Marketing Manager