Event
Intent Data: The value of a digital experimentation practice
Watch the webinar to learn how to minimize the guesswork in delivering a more customer-centric experience.
The most effective digital experiences often have two things in common: they are highly personalized and are created by teams that dare to try something new. But with innovation comes risk. How do you minimize the guesswork in delivering customer-centric experiences?
Join experts from Optimizely, Blast, and Contentsquare for a panel discussion on the why and how of effective A/B testing – and how to harness the power of intent data for your business.
In this session, you'll learn how to:
Build a culture of experimentation into your digital strategy
Properly design and execute A/B and other controlled tests
Use experimentation to monitor your competition and drive results
Speakers
David Carlile
Director of Customer Success at Optimizely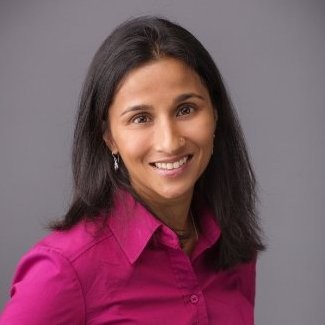 Roopa Carpenter
VP, Digital Experience at Blast Analytics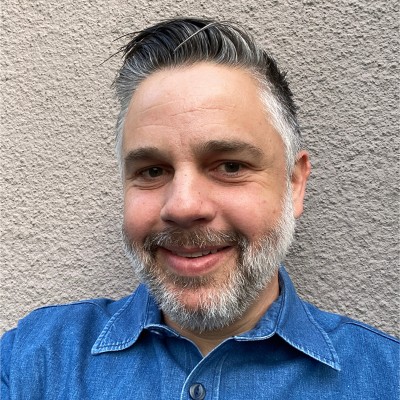 Brian Strauss
Global Vice President, Solution Consulting at Contentsquare