Event
Learning and Leading Transformation in Higher Education in Australia
Creating continuity across the customer journey is critical to delivering outstanding customer experiences. When the customer journey is interrupted, delivering new experiences requires creativity in the approach, as well as the technology solutions deployed.

During the pandemic, the restrictions in on-site visits meant that students had limited opportunities to truly experience offerings in a meaningful way. Innovative approaches were required to ensure engagement, and to help deliver startling results.

Learn from UTS and UniSA on the experience expectations of students and how we can continue to learn and adapt for the future.

Speakers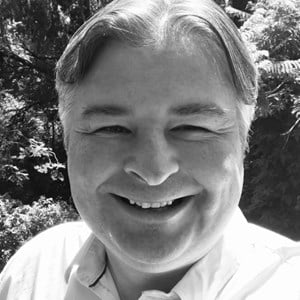 Paul North
Senior Vice President of APJ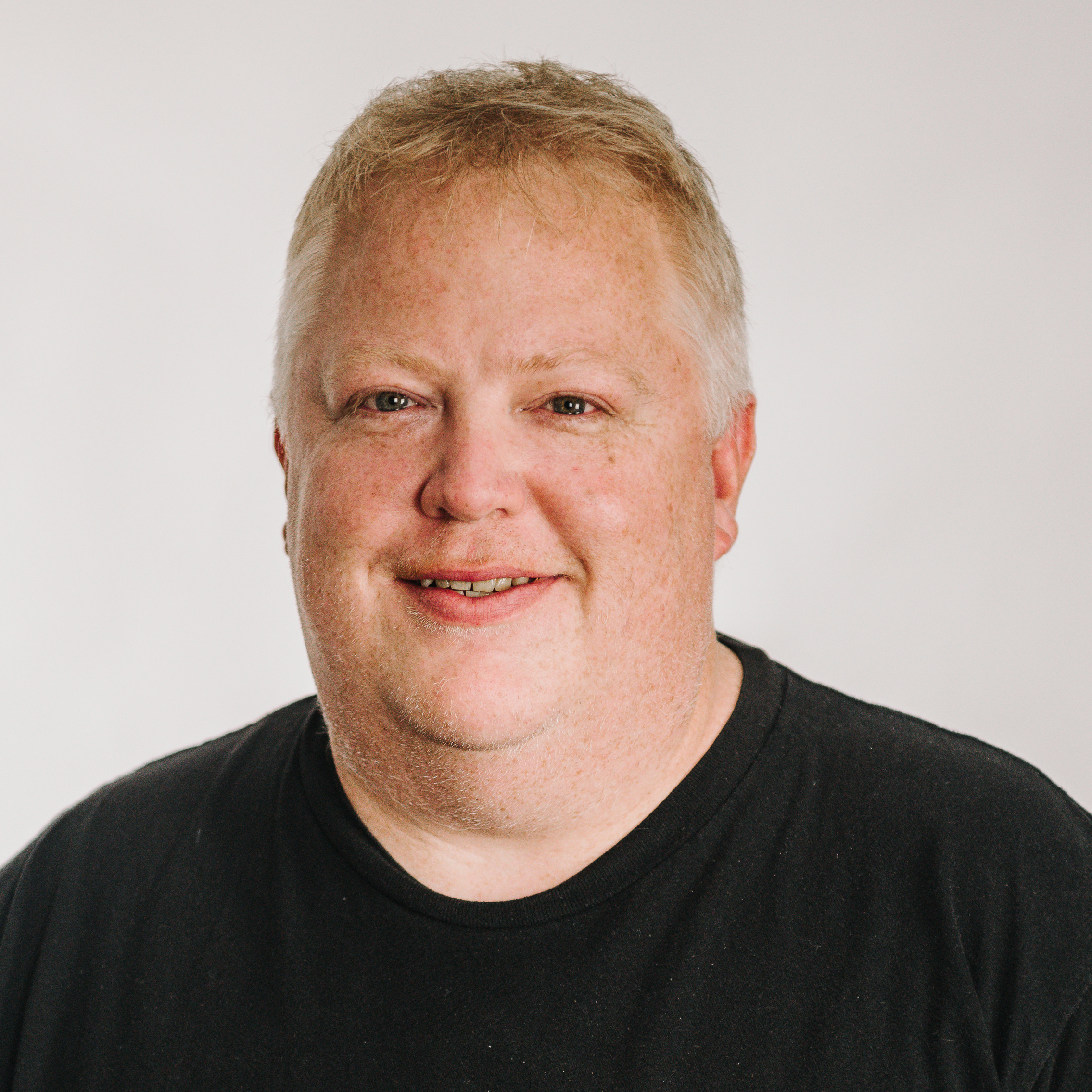 Matthew Sayer
Chief Technical Officer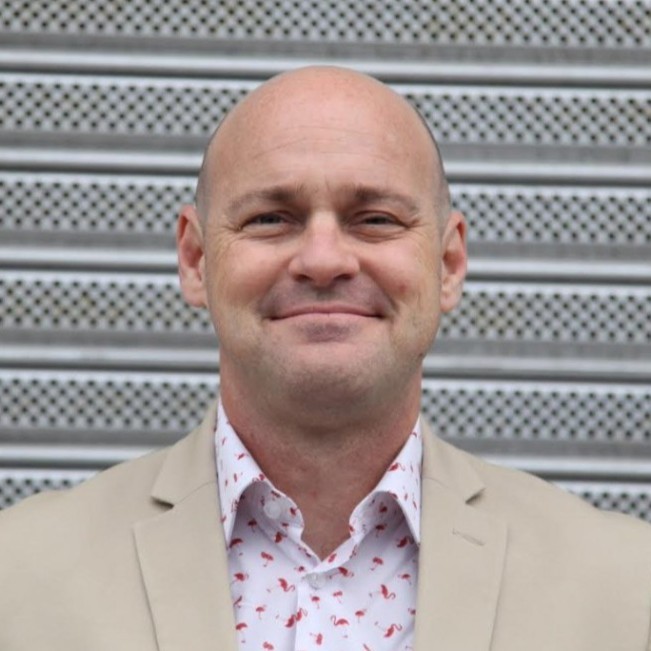 Dillon Hicks
Managing Director & Partner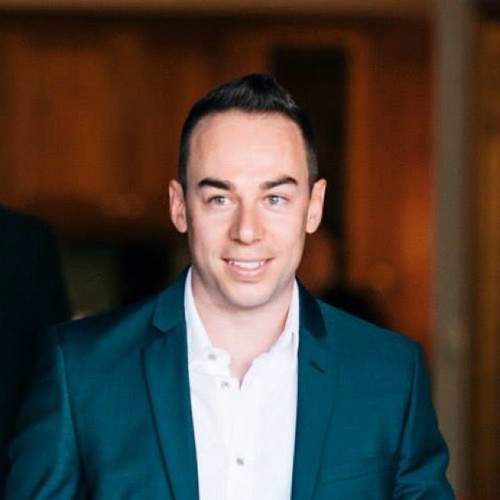 Ryan Bailey
Deputy Director Marketing and Student Recruitment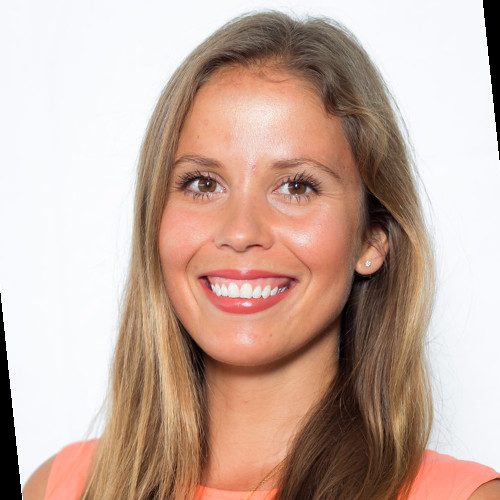 Emma van Blommestein
Manager Marketing and Communications