Event
Olsson Parts - Paving the way for a modern experience in a traditional industry
In this webinar you will listen to Olsson i Ellös AB, who recently launched their global brand Olsson Parts, when they will explain how they transformed a local family run company in a traditional business, to a customer-centric global distributor with more than 70% of sales through online channels.
During 45 minutes, you will among other things learn:
The importance of adapting to new channels while maintaining customer-centricity as the number one priority
How to set a digital commerce roadmap in a traditional business
Taking your business global, by creating a modern digital experience platform
Join us and get inspiration on how to accelerate your growth, get your sales team excited about your digital channels while not losing track of the customer experience when adapting to new ways of doing business.
Support the industry – win a hotel night, free of charge
Sign-up and watch the webinar live, compete for a hotel night at Scandic Hotels, free of charge.
Speakers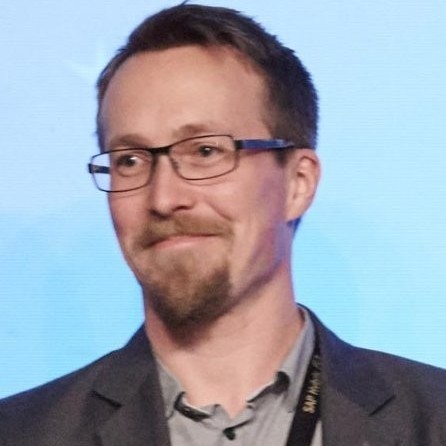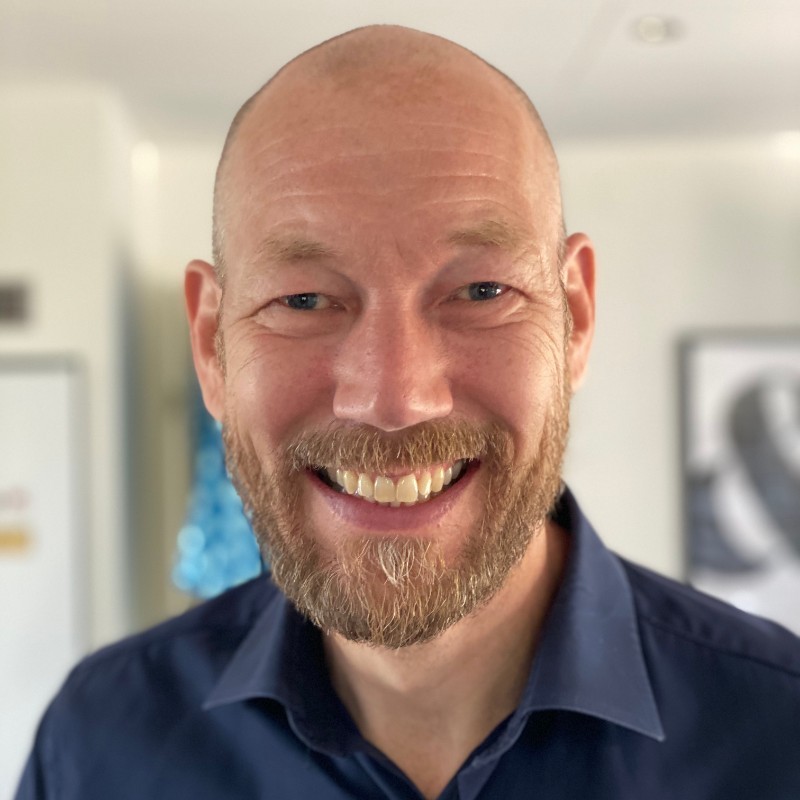 Jesper Viktor
Head of Digital Commerce CX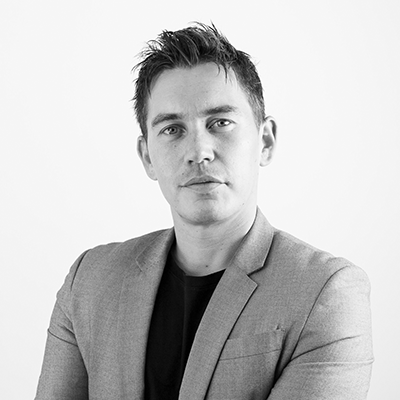 Mårten Bokedal
Director Product Strategy Nordics