Report
Predictive analytics and artificial intelligence technology: A SiriusDecisions perspective
This SiriusDecisions report details how B2B marketers can apply predictive analytics and AI to known business use cases.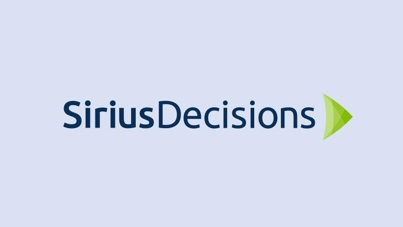 Register to get the report
1 How predictive analytics works in B2B environments
2 Core applications of predictive AI solutions
3 Future capabilities of predictive AI technology
B2B marketing is fast approaching an inflection point, after which organizations that haven't begun to integrate AI into the fabric of their revenue engines will begin to fall behind their more advanced competitors.
When addressable markets are large and prospect characteristics are highly complex or difficult to ascertain with commonly available variables, AI-based models can provide a substantial performance lift.