Event
Quick look: Episerver Commerce in action
Episerver Commerce is the perfect choice for companies looking to seamlessly combine content and commerce across all channels. We help you quickly deliver buying experiences that engage, inspire and move your customers to take action. We will show you how in this webinar!
Not only is Episerver Commerce easy to use, it's also incredibly effective. According to Forrester's Total Economic Impact Study of Episerver, our platform pays for itself in just six months and cuts content and product update time by 50%. And it has an ROI of 443% over three years.
What's included in our solution? You get our market-leading CMS, a complete digital commerce suite, and artificial intelligence that personalizes each customer journey. Watch our on-demand webinar to see how we can make your brand stand out!
Speakers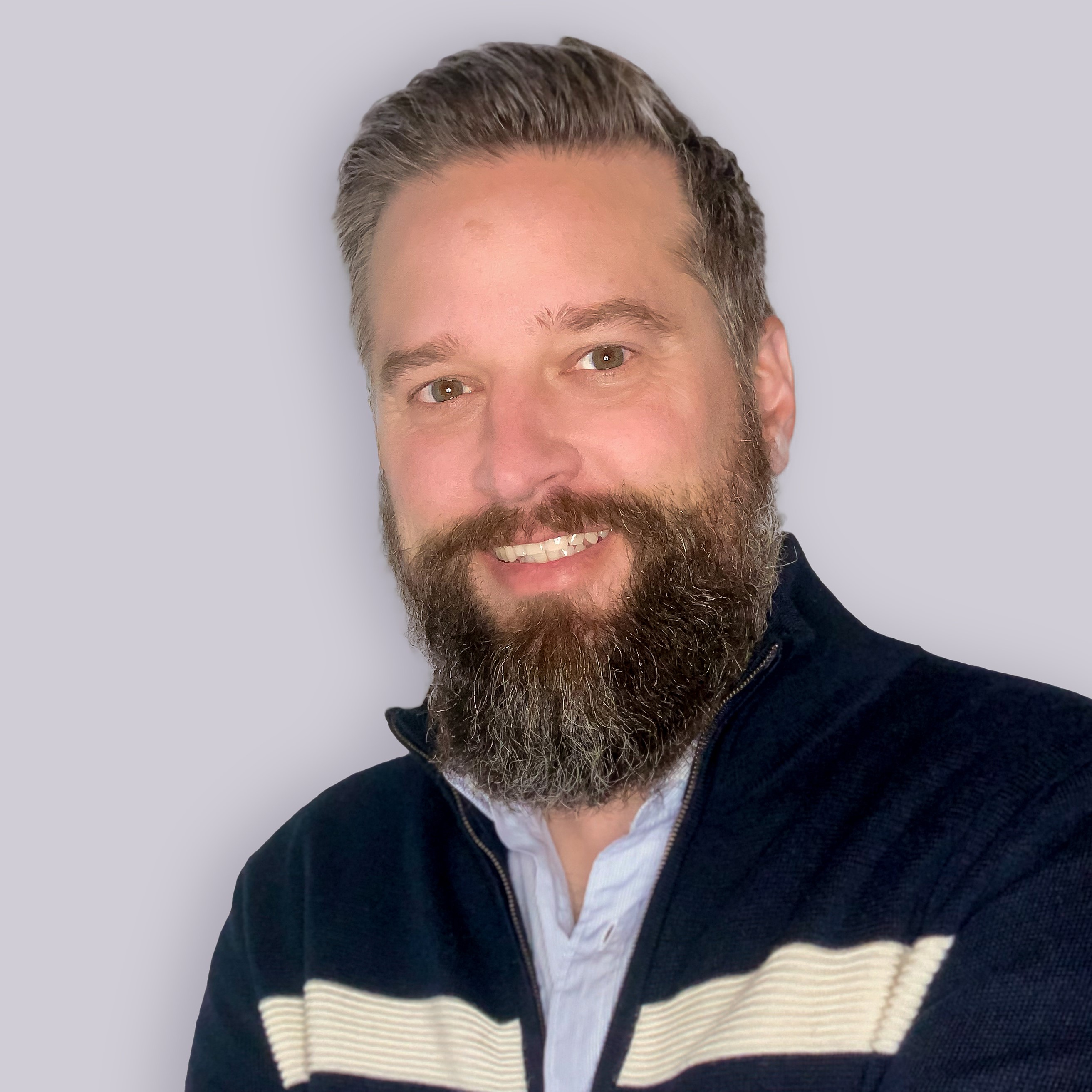 Justin Anovick
Chief Product Officer
David Knipe
Director of Solution Architecture