Event
SEA Webinar: Experimentation in Retail
With the shift to digital over the past couple of years reshaping consumer behaviour and the retail landscape, many businesses have changed their ways of thinking and leaned on experimentation.
Different shopping habits, payment methods and online behaviour in general has become a puzzle to be solved and is getting more complex by the minute. Will consumers continue to purchase online for convenience? Or will we have a whole new appreciation for brick-and-mortar stores?
Join Nicola Ayan, from Optimizely to explore experimentation and its application in the retail industry. Whether it's a mobile app or website, there are so many benefits of testing, learning and iterating.
Register for this webinar to discover:
Back to basics: experimentation
Why building a culture of experimentation is so important for your business
How are some of your peers in the retail space using experimentation
Speakers
Nicola Ayan
Director, Technology and Growth APJ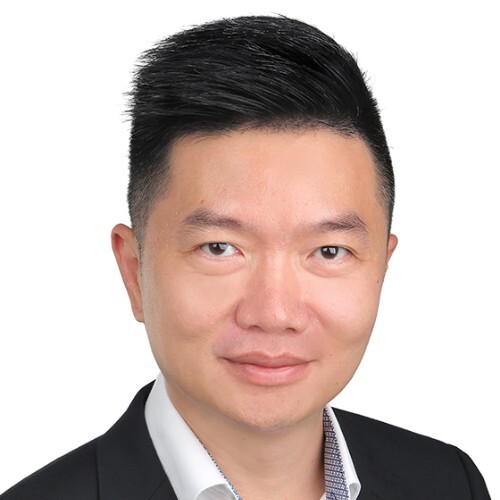 Chee Koon Foong
Director of Sales, Southeast Asia