Event
The changing nature of B2B Selling for Manufacturers and Distributors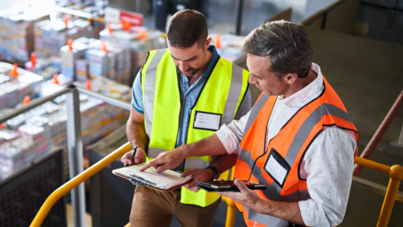 Get access now
Covid forced manufacturers and distributors to abandon old ways of selling and activate new digital channels and marketing tactics.
The landscape is perhaps forever changed as we witness a democratization of B2B sales. B2B companies who thrive today and well into the future will seize the moment by putting their buyers first, transforming their sales strategies and enabling their teams with the right tools and technologies to meet the needs of current and future buyers.
Join your host, Chris Purcell (Product Marketing Manager, Episerver) and guest speaker Mary Shea (VP, Principal Analyst at Forrester) as they share insight on the recent Forrester research around the changes within the B2B selling space and the affect on the rate of change as a result of COVID.