Event
Top 10 ecommerce trends in 2020, with Ray Wang & Episerver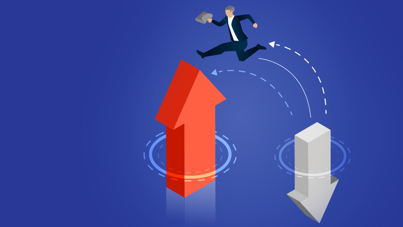 Watch on-demand webinar
In this on-demand webinar, Ray Wang, Principal Analyst at Constellation Research, and Ed Kennedy, Senior Director of Commerce at Episerver, will unpack the latest trends in ecommerce. You'll understand the implications for your business, and how you can take advantage of the trends to improve the online buying experience for your customers.
Topics of discussion include how to:
Adapt to changing consumer buying habits in 2020 and beyond
Create contextually relevant buying experiences based on traffic source
Learn from buyer behavior in real time to improve onsite personalization
In just 45 minutes, you will learn how to create customer-centric digital experiences that drive more transactions and greater customer satisfaction.