Event
Unifying experiences and operations with Episerver and Dynamics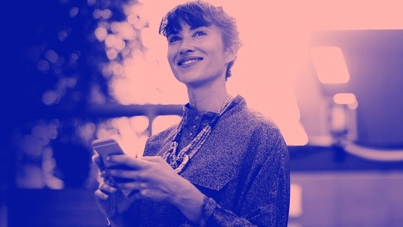 Watch the webinar now
In this webinar, we take an in-depth look at the Dynamics and Episerver implementation process. Our partners – Avensia, Made to Engage and Thinkmax – show how they implemented the Dynamics and Episerver integration for three companies.
"Whether you're using Dynamics for ERP or CRM, Episerver's integration for Dynamics helps you quickly launch unified marketing and commerce experiences," says Mike Rogers, Episerver's partner sales manager for Dynamics. "We discuss what you'll need for the implementation, from strategy to technology."
Episerver's integrations for Dynamics make it easy to unify experiences and operations, including syncing product and customer data, submitting orders, and leveraging CRM data to personalize digital experiences.
You will hear how:
Book retailer Eason & Son integrated Episerver and Dynamics to unify commerce
Children's clothing retailer Polarn O. Pyret combines Dynamics with digital experiences
New Brunswick Liquor Corporation seamlessly manages experiences and operations