Test dine antagelser... - Innsikt fra Scholl
Om alle er enige om hva som er beste valg, så er det vel sikkert riktig? Andre gjør tross alt det samme? Amy Vetter er ansvarlig for kundeopplevelser hos Reckitt Benckiser, eier av en lang rekke globale merkevarer inkludert velkjente fotpleie produkter fra Scholl. Amy sitt innlegg på Optimizely konferansen Opticon var eksempel etter eksempel på hvorfor antagelser må testes. Dette innlegget bør være pensum for alle innen e-handel og digitale tjenester!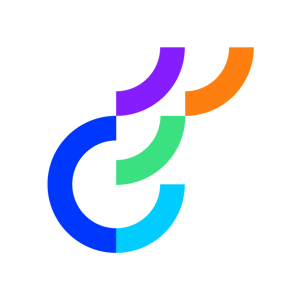 Amys innlegg er et 30 minutters fyrverkeri av nyttig informasjon:
Surprise learnings.
What works for one doesn't mean it works for another.
Failing is normal, it's what you do after that counts.
Steal with pride... but test first!
There have been some wins...
Top takeaways.
Skal du skape opplevelser for andre så må du forstå hvem de er, hva de behøver, og hvordan de ønsker behovene dekket. Antagelsene du gjør er på deres vegne, så sørg for å teste dem igjen og igjen!
Kick your Assumptions!
How Scholl's Test-Everything Culture Drives Revenue.
Enhver reise begynner med et første steg
Kontakt oss for en uforpliktende samtale om utrulling og eksperimentering. Vi kan også nås direkte i Norge på info@optimizely.no eller på telefon +47 4000 7040.