Events
Create digitised customer experience with confidence – How Electrolux adapted to a changing digital landscape
In a world of constant digital changes which have been amplified by the pandemic, Electrolux continues to adapt to an ever-evolving landscape. With its global operations spanning across multiple regions, they hold an enviable portfolio of multiple brands and run a complex architecture technology stack. With a focus on moving the dial toward Direct-to-Consumer sales, navigating, and overcoming these challenges, redefined how Electrolux creates new opportunities.
Join Optimizely, Electrolux, and Niteco as our panelists share their experiences on how Electrolux was not only able to successfully roll out multiple eCommerce sites in a short period of time, but also improve their customer and operational experiences.
Hear from Shane Rose, Senior IT Manager APAC/MEA at Electrolux as we dive into how the organisation has worked with agility and shifted to adapt and stay at the forefront of digitisation, the challenges that they overcome, and the outcomes of putting the customer experience first, every time. Hear about how they:
Engage key audiences digitally
Activate their best content
Turn digital engagement into insights and data
Optimizely's Nicola Ayan, Director, Technology and Growth for APJ, and Niteco's Paul Tannock, Head of ANZ & Emerging Markets, will add to the discussion. This session will get you rethinking how new digital technology changes the ways we look at customer personalisation.
Registration details
Date: Thursday, 18 August 2022
Time: 10:00 am AEST
Venue: Virtual via Zoom

Talere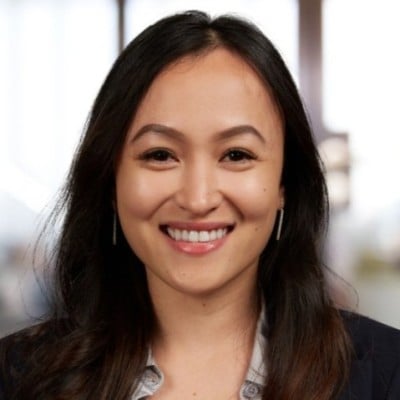 Nicola Ayan
Director, Technology and Growth for APJ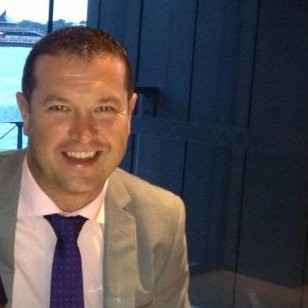 Paul Tannock
Head of ANZ & Emerging Markets

Shane Rose
Senior IT Manager APAC/MEA