Events
Experimentation: Best practices, identifying ideal prospects, and how to sell it
Join Optimizely to learn about how you can build an Experimentation practice by getting insights into best practices, identifying your ideal prospects, and learning how to sell it.
Join Optimizely's VP of Evangelism, Jeff Cheal, to learn about how you can build an effective and successful Experimentation practice.
Key webinar takeaways:
Learn how Optimizely builds a culture of Experimentation for our customers – helping you as our partners to understand how you can integrate this into your offering
Go behind the scenes on our onboarding and strategy offering, sharing best-practices and success stories
Learn about our playbook for how Optimizely can help you as a partner learn and certify yourself to success with your Experimentation Strategy practice


Date: Friday, October 14
Time: 12pm AEDT / 9am SGT
Place: Zoom Webinar

Seal your spot in this live webinar today! We look forward to helping you grow your Experimentation practice.
Speaker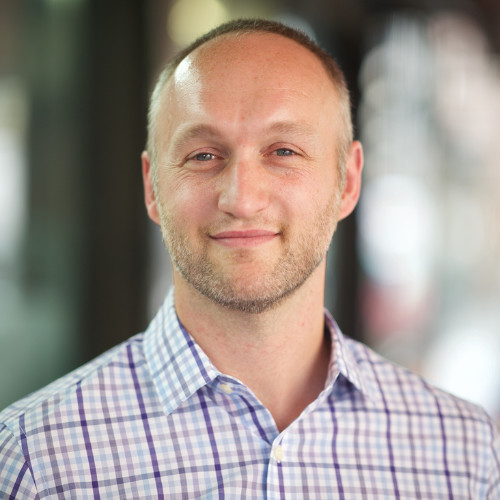 Jeff Cheal
Vice President, Evangelism