Video
Marketing you can trust: how brands can beat cynicism and bridge the trust gap
After years of data breaches, privacy invasions, falsified results, and misleading reviews, consumer trust in brands is low--but promising.
Large institutions, government organizations, and the media have lost consumer trust. But there's every reason brands can make up the difference--and per the latest Edelman Trust Barometer, consumers expect them to. Marketers, in particular, are in a unique position to enable their organizations to bridge the "trust gap" and make the greatest gains in the marketplace.
On Tues 29th June 11am EST, Deane Barker (Senior Director of Content Management Strategy, Optimizely) and Margot Bloomstein, Author of Trustworthy: How the Smartest Brands Beat Cynicism and Bridge the Trust Gap will look at how innovative brands in publishing, tech, and retail are doing this through an inspiring mix of case studies and actionable frameworks.

The session will be deeply practical and give you research-backed suggestions so that your organization can be better placed to predict, understand, and meet the needs of customers in a low-trust environment.
Talere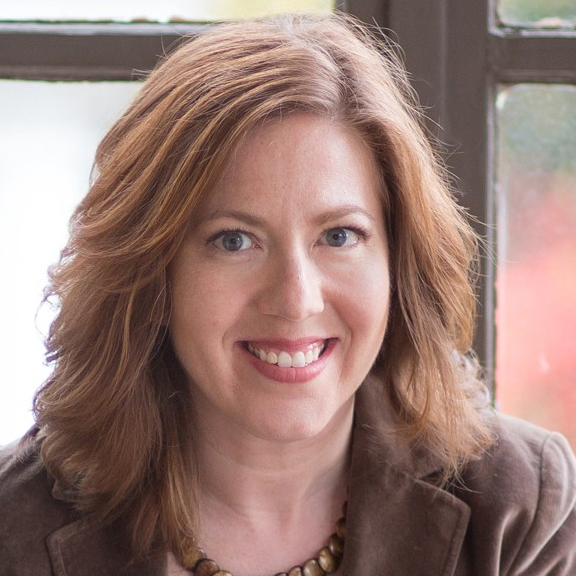 Margot Bloomstein
Content Strategist and Author