Video
Unlocking the next level of the digital experience
Featuring Forrester
The digital experience covers many domains and spans different maturity levels in most organisations. From content to commerce, personalisation and profiling, there are a myriad of elements that digital teams must consider in their realm to deliver experiences that resonate with customers.
What are the latest trends in digital? What are the areas where commoditisation is now rife? How do you drive your organisation's digital programs to extract more value from your digitally engaged customers?
This May, Forrester and Optimizely come together to look at mega-trends, innovations and customer success stories prevalent in the Asia Pacific region, sharing a roadmap to success for all digital teams. If you have completed the core part of your digital transformation, here's your chance to find out key areas you should now focus on to achieve the next level of maturity in your digital journey.
Watch the recording to discover:
The evolution of digital and where it's going in the future

What it means to innovate at the edge of the experience

How to create a cohesive experience architecture
Talere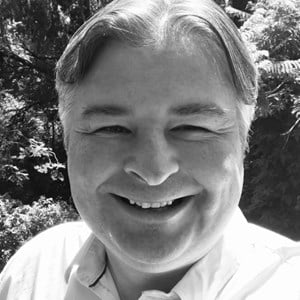 Paul North
Senior Vice President of APJ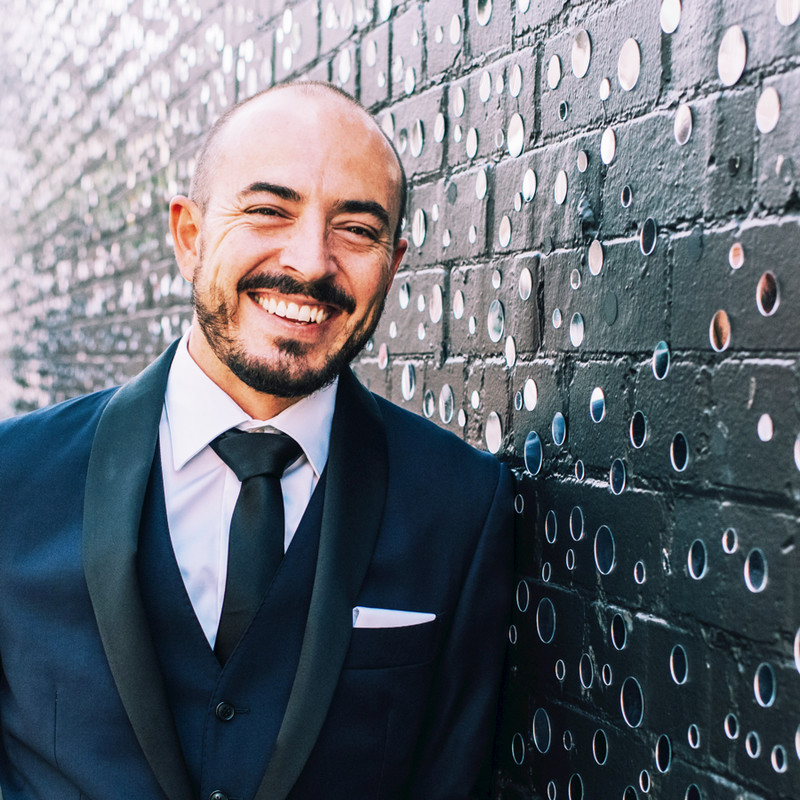 Sam Higgins
Principal Analyst