Program Management
Understand program performance across all touchpoints​
Harness experimentation velocity
Scale experimentation across your organization and increase program velocity by up to five times through improved collaboration and knowledge sharing.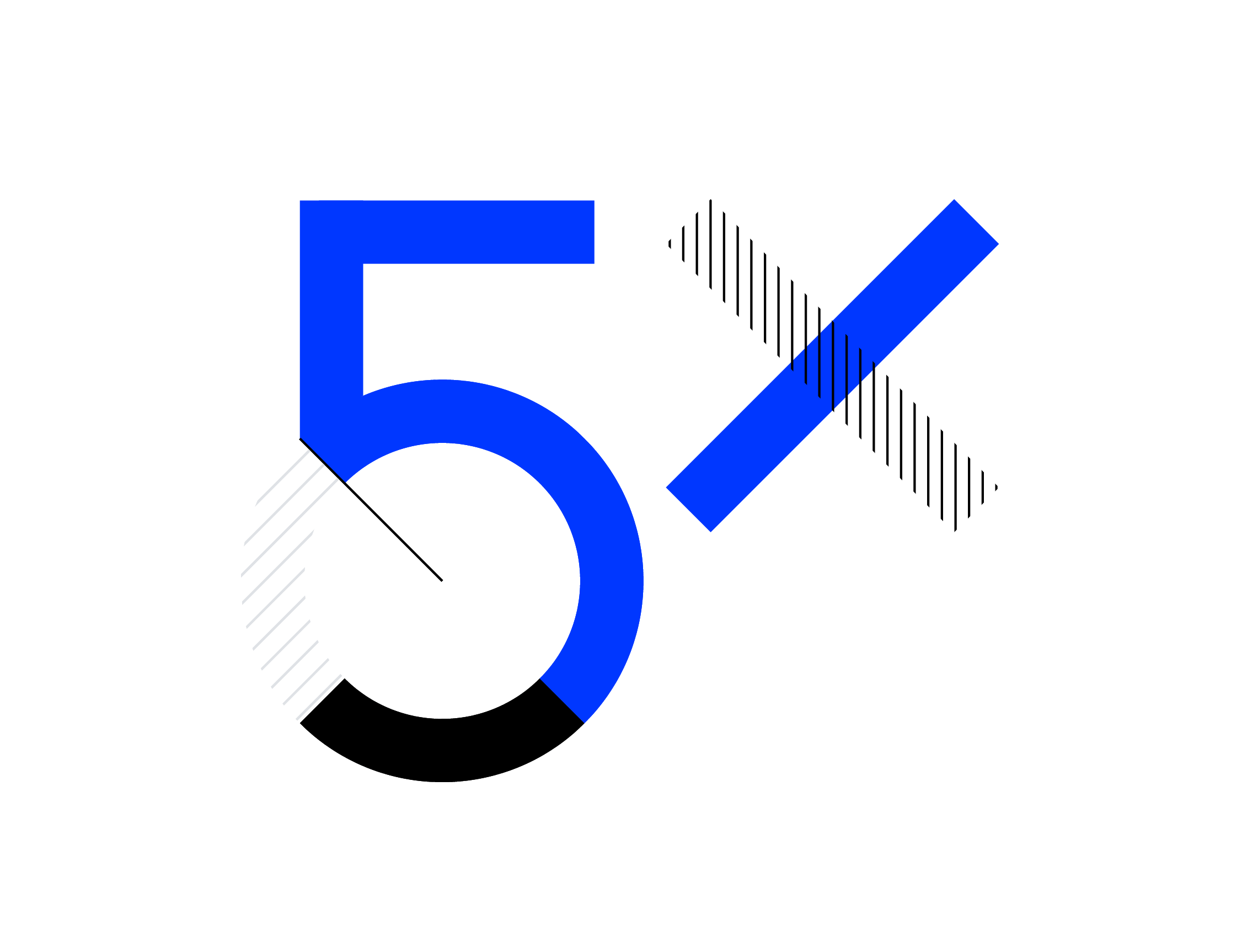 Supercharge your experimentation team
See how Optimizely Program Management can help you you manage your program across the entire expertimentation lifecycle.
Build experiences ​more effectively
With an integrated hub for capturing ideas, prioritizing projects and managing experiments, different groups across your company can collaborate with ease.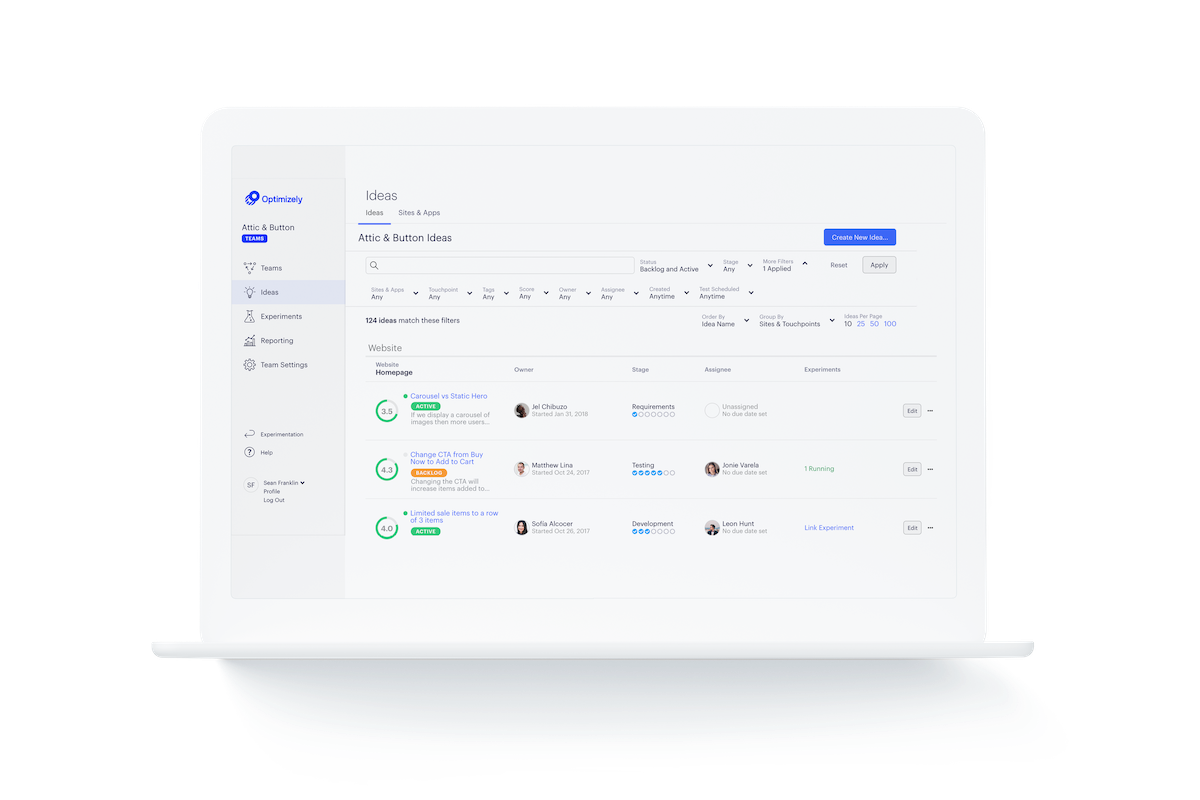 Gain powerful insights
Monitor program performance with an executive dashboard. Track velocity and win rates over time, uncover new insights, easily set governance and improve oversight across your organization with Program Reporting.