Buying experiences, made modern
Unveiling the Q3 roadmap for Configured and Customized Commerce. Get the first look at how we're helping organizations create better buying experiences.
Build better experiences that drive adoption
Optimizely's Configured Commerce is a solution built intentionally for companies looking for robust, out-of-box commerce solutions to drive easy customer self-service. Using these features, you can drive sales efficiency, increase revenue, and create a buying experience that keeps your customers coming back for more.

Optimizely's Customized Commerce is a solution built for companies who want to create more bespoke commerce and content experiences with their development team using Optimizely as a commerce platform to improve personalization and drive conversion rates.
Upcoming Feature Releases
CONFIGURED COMMERCE: IMPROVED List Management
Auto-Generate Recently Purchased Lists
Optimizely's List Management allows your customers to streamline online ordering by easily select product relvant to their business. Coming in Q3, you'll have the ability to automatically generate "Recently Purchased" lists that improve your customers checkout experience even further. 

Featured capabilities: 

Customers can add "Recently Purchased" lists to cart to improve reorder efficiency
Lists are configurable based on recency (ex. 3 months or 6 months) to increase relevancy
Easily generate new lists by modifying a copy of a recently purchased list to streamline reordering
Increase site adoption by easing recurring checkout experiences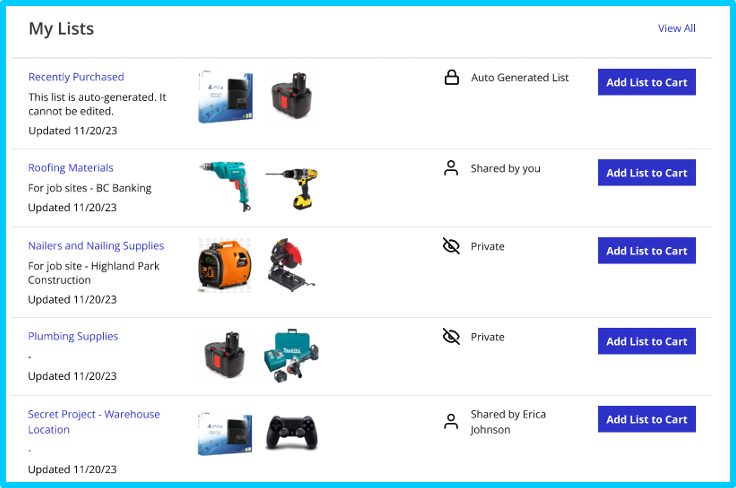 CONFIGURED COMMERCE: Technical foundations
Long Term Support Branch (LTS)
We're making updates to how Configured Commerce is released. For our clients that want to update their instance over a longer period of time to increase instance stability with less QA, LTS will allow you update on a 4 to 6 month basis. Additionally, you'll still have the option to use a monthly release cycle.

Featured capabilities: 
LTS Branch version stays the same for 4-6 months
For customers focusing on increasing stability
A more stable upgrade path and decreased bugs
Every 4-6 months, the previous monthly release becomes the LTS release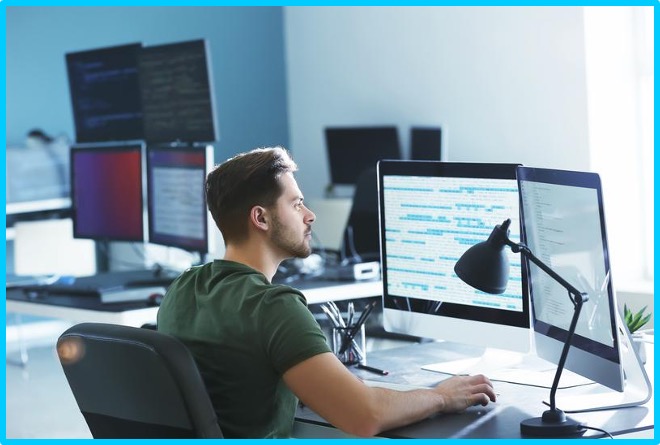 CONFIGURED COMMERCE: Improved Seller experience
Show/Hide Pricing and Inventory
When on-site with a customer you may elect to hide pricing or inventory to eliminate possible confusion around pricing. Coming in Q3, during in-person sales, you'll be bale to hide pricing or inventory when sharing product information on your site.

Featured capabilities:
Toggle between hidden pricing and inventory to keep customer-specific pricing private 
Minimize risk around price-sensitive customers
Limit confusion on price or availability for products
Increase site usability and adoption to grow digital sales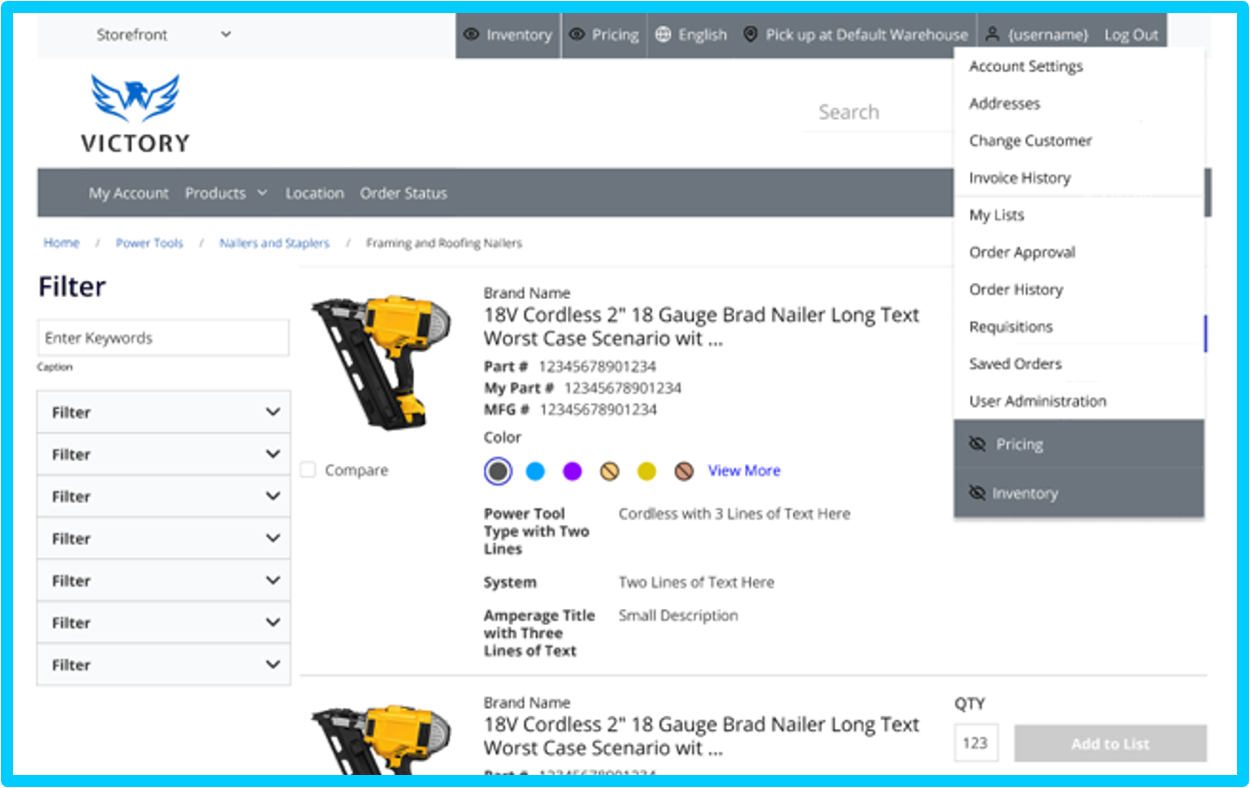 CONFIGURED COMMERCE: IMPROVED CHECKOUT
One Page Checkout
B2B companies are pursuing every avenue to deliver a seamless online purchase experience that mirrors an inutitive B2C experience. In Q3, you'll be able to deploy One Page Checkout used to decrease cart abandonment and deliver every relevant order detail concisely on a single page.

Featured capabilities:
Cart contents, payment details, billing and shipping addresses and options all in one place
Seamless customer checkout with clear payment and shipping details
Increased awareness of payment options to drive conversion rates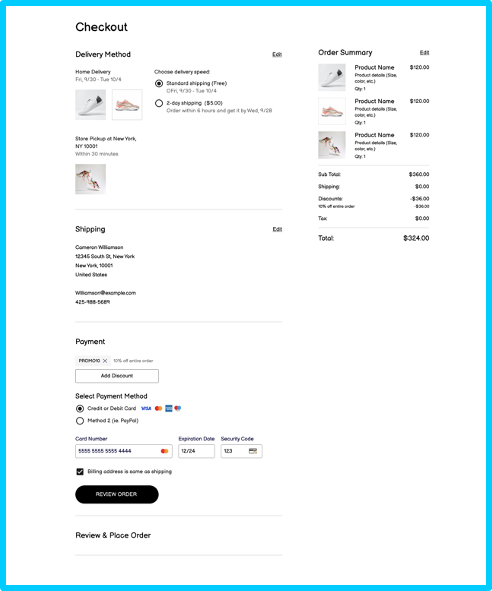 CONFIGURED COMMERCE: Improving VMI
Vendor Managed Inventory (VMI) Updates
Our Vendor Managed Inventory solution is now in GA! As we continue to help B2B companies deliver exceptional customer and sales service, we want to improve the employee VMI experience to increase inventory efficiency.

Featured capabilities:
Drill into reports from the dashboard to analyze, by location, fast-moving, slow-moving, and below minimum products
Updated VMI user storefront that allows fields reps to more easily place orders within the desktop function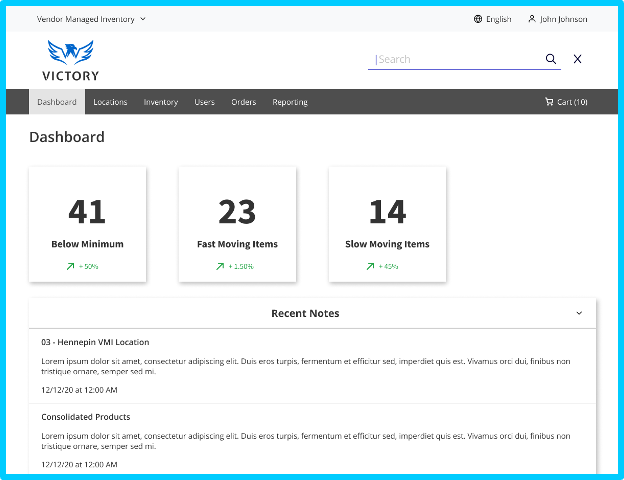 Customized Commerce: Improve Admin Functionality
Customized Commerce Improvements
      Column View Customization
Fully customize your table view in Commerce Admin across carts, orders, subscriptions, contacts, and organizations
Add and delete fields in the table view to fit your preference
User-specific custom views based on the role to improve productivity
Drag and Drop for CMS and Commerce
Adds the ability to drag and drop CMS content into Commerce pages for ease of use across the two products
Reduces duplication of work and ensures consistency between CMS and Commerce pages
Highly requested feature among clients with many content and commerce pages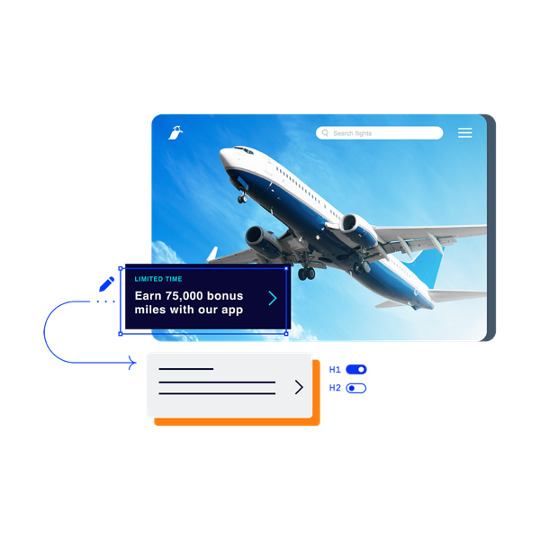 Understanding the Optimizely Commerce Product Roadmap


At Optimizely, we value clarity and transparency into what we're building and why. To do this, we publicly share a majority of our Commerce product roadmap. In the roadmap, we have categorized our work into three groups: Committed, Planned, and Considered. These definitions represent levels of assurance around what products we will deliver quarterly. 
Committed items are features that we are devoted to delivering within the quarter. Planned items are features we're targeting to deliver in the quarter, but are less likely than Committed items. Considered items are features we have acknowledged and are considering but may not be worked on or delivered in the quarter. 
This roadmap is dynamic, therefore, it is intended for informational purposes only. The roadmap is not binding and should not be relied upon in making any purchasing or development decisions. We reserve the right to revise this roadmap at any time without notice.
Committed

CONFIG
Lists: Auto-Generate Recent Purchase
CONFIG
One Page Checkout
CONFIG
Show/Hide Pricing & Inventory
CONFIG
VMI Updates
CONFIG
Elasticsearch: Dimensional Analyzer
CUSTOM
Column View Customization
CUSTOM
Drag/Drop CMS <-> Commerce
Planned

Microservices
Payment Service
Microservices
CSR Portal
Microservices
Digital Asset Manager (DAM)
CONFIG
Lists: Organize Lists (CAB Request)
CONFIG
Lists: Disc/Restricted Item Handling (CAB Request)
CONFIG
Lists: Managed Shared List Visibility (CAB Request)
CONFIG
Auto-Translate UX (AC/Spire)
CONFIG
Unassign Relationships via Import (CAB Request)
CONFIG
Spire Styling Improvement (CAB Request)
CUSTOM
BOGO Promotions
CUSTOM
Recycle Bin for Catalog Items
Considered

Microservices
Promotions
Microservices
Search
CONFIG
Lists: Improved Filters/Search for Lists (CAB Request)
CONFIG
LIsts: Auto-Generate via Yes/No Field
CONFIG
Customer Part Number Improvements (CAB Request)
CONFIG
Web Core Vitals (Phase 2)
CONFIG
"Show My Orders Only" Filter (CAB Request)
CONFIG
Site Map Customization
CONFIG
Canonical URLs PLP/PDP
CONFIG
Stay Logged In Configurations (CAB Request)
CUSTOM
Packlist Management
CUSTOM
Splitting Shipments
Learn more about Optimizely's roadmap
Join us on World, the global Optimizely community site hosting forums, blogs and documentation for the Optimizely platform. Engage with the worldwide Optimizely community and learn about product updates to stay up to date on how to unlock your potential.
Disclosure and Safe Harbor. [2022-8]. This product roadmap is intended to outline our general product direction. It is intended for information purposes only. It may not be incorporated into any contract. It is not a commitment to deliver any material, code, or functionality, and should not be relied upon in making purchasing decisions. Customers who purchase our products should make their purchase decisions based upon features and functions that are currently available. Any unreleased services, features, functionality, or enhancements referenced in any document, roadmap, blog, website, press release, or public statement that are not currently available are subject to change at our discretion and may not be delivered as planned or at all.  The development, release, and timing of any features or functionality remains at the sole discretion of Episerver Inc. (dba Optimizely).