27 oktober, 2015
6 reasons why you need a content marketing editorial calendar
What is an editorial calendar? Allow us to explain with 6 reasons why your marketing team needs a content marketing editorial calendar to keep organized.
---
It's the dirty little secret in a lot of organizations and marketing teams, from startup to Fortune 500 and everything in between: some of you out there reading this don't have an editorial calendar, and it's making your life pretty difficult. There are lots of excuses for not getting your content strategy organized. How familiar do these sound?
We don't have time.
No one's in charge of it (and I don't want to be).
It's going to be too complicated.
Sure, sure. Like anything you've long avoided doing (working out! meditation!) once you get into the habit of using an content marketing editorial calendar you're going to feel a lot better.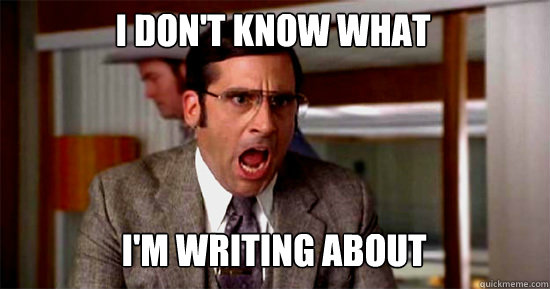 First – What is an editorial calendar?
An editorial calendar is a timeline of what content you will publish and when. Many teams use content marketing software to manage their editorial calendars, but it can be as simple as creating a calendar in excel and tracking when content will be published. Some brands take this a step further and note the type of content being published on these days, or when it will be published to social. Editorial calendars help everyone from the writers, to the publisher, to the social media manger and executives all stay on the same page about content marketing cadence and topics. Below are six reasons to build an editorial calendar if you haven't already.
1. It will save you time writing content.
What if we told you you could stop doing the content marketing equivalent of writing notes to yourself on napkins? An editorial calendar gives you one place to organize your brilliant thoughts, which saves you time when it comes to writing. If you've already defined how much content you need and what kinds, it's a matter of simply writing what you need to write every month rather than constantly reinventing the wheel.


2. It will save you time scheduling content.
Whether you're working with one blog or five social media platforms, scheduling can be a chore. Unless, that is, you have your content neatly settled in a content management system (we know of a good one) and organized for publication. When all your content and planning are in one place, the scheduling stage becomes just that: scheduling stuff, rather than strategizing about what and when and how and where it should go. Also – consistency in content publishing is key. A recent NewsCred study found that 27% of consumers say low-quality/infrequently published content would lead them to believe that a brand is out of touch or not up to date with customer habits.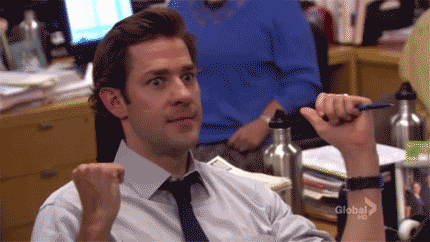 3. It makes it easier to prepare for the expected…and the unexpected.
That brilliant April Fool's/Super Bowl/company anniversary/new product promotion post you were contemplating will be easier to pull off if everyone is planning for it in advance. If news breaks in your industry or around your brand, it's a lot easier to deal with when you know what you can move around to accommodate commenting on it.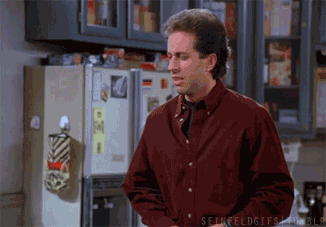 4. It will make collaboration 9,000 times easier.
It's much easier to share, edit, and keep track of what's on the docket when you're not dealing with twenty different docs among however many people you have on your team. It's a pretty amazing feeling when you can sit down and point to what's coming up in a series of nice clean boxes.


5. It will help you build up content to recycle (again saving you glorious amounts of time).
How much evergreen content could you publish tomorrow if you wanted to? If the answer is "um," or "not much," or "what's evergreen content?" you really should check out this white paper. Evergreen content can be a content marketer's best friend, and when you have a library of editorial calendars in your pocket, you'll find it much easier to tweet and publish with the best frequency for your team.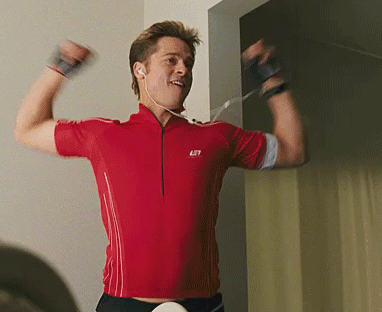 6. It will help you figure out what types of content are working, and what's not.
Having an editorial calendar will make it really easy to define content buckets: categories of content typically based on purpose (product feature, brand awareness post, how-to, etc.) or category (holiday blog, Oscar's content). Once you know when you're publishing, it's easy to align categories with days of the week or month and to track their effectiveness against your KPIs.