Events
[VIP Event] Digital Labs: Building a smarter tech stack with Novartis
Get practical advice from global healthcare company Novartis on developing a unified tech stack that enables personalization at scale.
Your team needs tools and processes to help them move faster, adapt to change and make smarter, data-informed decisions to better understand and serve your customers.
How do you design an effective tech stack that drives agility and growth for your business?
Join Optimizely, Quantum Metric and Blast for our next Digital Labs event on Building a smarter tech stack – and discover digital solutions that can help your team deliver better customer experiences and achieve greater outcomes.
In this session, you will:
Uncover proven insights and best practices from Novartis, one of the world's largest healthcare companies

Get expert tips on optimizing the digital customer experience for maximum profit and ROI

Learn how to assemble a smarter tech stack and drive growth faster
Register to join us in person!
Date

: Wednesday, May 18, 2022

Time

: 3 p.m. EDT

Venue

: Optimizely's New York office (119 Fifth Ave 7th Floor, New York, NY 10003)
In-person attendees are also invited to stay for a happy hour and enjoy the rest of the evening with us as we head out for appetizers and drinks in the area after the session.

Talare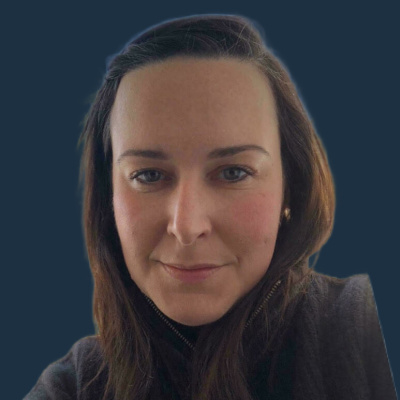 Heather Semler
Principal Product Evangelist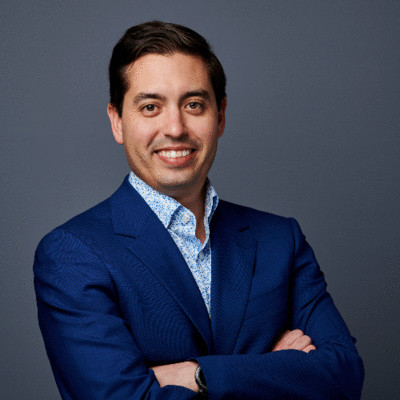 Alan Ochoa
Global Product Manager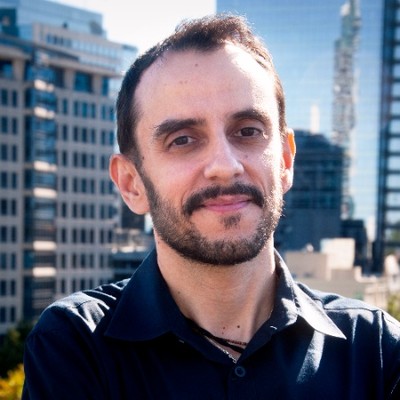 Francis Cordón
VP, Field Operations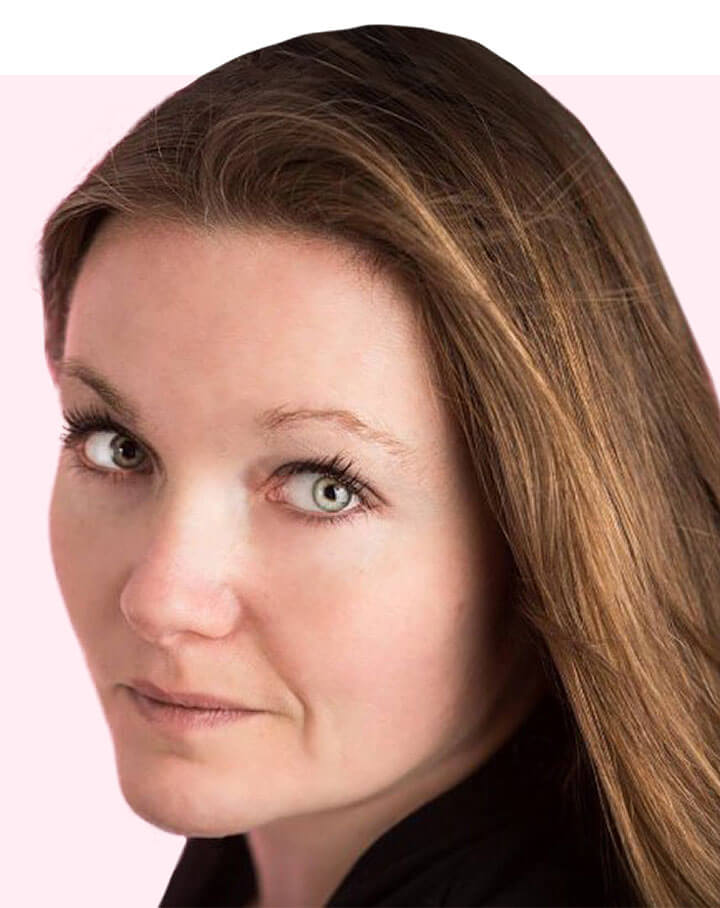 Andrea Walker
Senior Solutions Architect