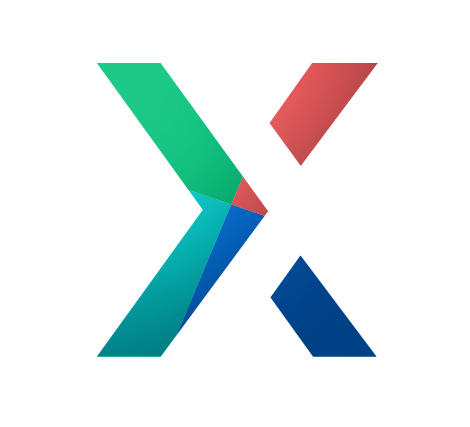 Hello Company Name
Welcome to Optimizely X
The experimentation platform that enables everyone to experiment at scale and speed. Make the transition from Optimizely Classic to Optimizely X today!
Built for Efficiency
A modern, intuitive user interface and step-by-step walkthrough guides make it easy for everyone to set up an experiment. Eliminate wasteful effort and empower marketers and business users to do more on their own with reusable components like pages and extensions.
Built for
the Modern Web
Take advantage of powerful tools to experiment on dynamic websites, single-page apps, and mobile web. Gain more control over timing and activation of experiments with expanded Javascript API. Preview how your changes look on any screen size and emulate mobile or tablet experiences.
Built for Performance
Optimizely X provides you with more flexibility and enhanced tools to tune Optimizely performance and control the snippet contents on your site. Improve site performance by splitting your Optimizely snippet into multiple, smaller snippets. Additionally, use local storage instead of cookies to store visitor data.
Built for Teams
Empower every person in your team to collaborate: from marketers, program managers, developers to analysts. Developers can build powerful experiments using comprehensive, flexible tools and scale by enabling non-technical users with reusable components. Marketers can get more done on their own using a more powerful visual editor and preview tools.
Built for Scale
Efficiently scale your experimentation program to teams across the organization, with the ability to run thousands of experiments. With innovations such as mutually exclusive experiments and custom snippets, you can now run more experiments at the same time and enable multiple teams to experiment on pages concurrently.
As your needs grow, take advantage of additional products in the Optimizely X experimentation platform to expand from A/B testing to personalization and server-side experimentation.
Transition from
Optimizely Classic to X
Use our easy-to-follow Optimizely X Transition Guide.
Learn More
Questions? Our team is ready to help you migrate to Optimizely X.
Get Started
10 Things to
Know About Optimizely X
Optimizely X is available with most Enterprise plans today.
You can continue using Optimizely Classic along with Optimizely X.
Moving to Optimizely X simply requires a change to your project settings.
Some features have new names or locations in the Optimizely X interface.
You can get the Optimizely X desktop application for MacOS and Windows.
You now have greater flexibility to customize your Optimizely implementation.
Optimizely X comes with Mutually Exclusive Experiments and Campaigns.
Optimizely X provides more flexibility for customizing your integrations.
Future development and innovations are happening in Optimizely X.
Optiverse has a transition guide to help you move from Optimizely Classic to Optimizely X.
10 common experiments and how to build them in Optimizely X
Learn More
Compare Optimizely Classic to Optimizely X
Understand the differences between Optimizely Classic and Optimizely X and what's the right approach for you to migrate to Optimizely X.
Learn More
Create your first experiment in Optimizely X