Top 7 reasons Google Optimize customers choose Optimizely
Join 20+ of the Fortune 100 companies who choose Optimizely to scale their experimentation programs with a best-in-class platform. 
Performance without compromise
A/B testing risks slowing down your website or creating a bad user experience. The first happens when the experimentation code snippet is large and loaded synchronously. This can cause experiment loading delays which cause the screen to flicker. 
With Optimizely, you don't have to sacrifice the user experience for speed. Optimizely customers get Performance Edge, an ultrafast Experiment Delivery Network built on Cloudflare's Edge Network and included with every Optimizely web plan. With this, customers can run hundreds of web experiments with a median load time of 50 milliseconds - faster than the blink of an eye. 
Or you can choose to experiment across all your applications with our Feature Experimentation SDKs with virtually no latency. When it comes to performance options, Optimizely is the best in the industry.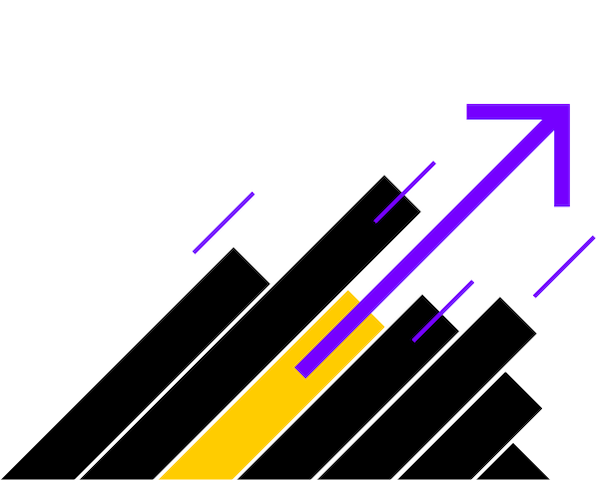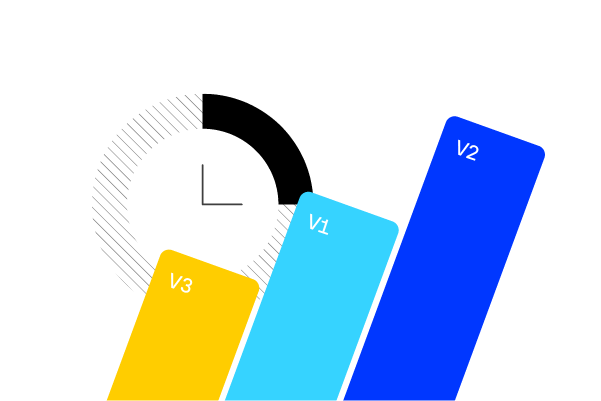 Accuracy through Stats Engine and flexible data
Optimizely's Stats Engine provides real-time sequential statistics to deliver accurate results, fast. At any time, you can look at the results page and see experiment status live without incurring a peeking error, which means that given sufficient traffic, you can reach statistical significance within hours. Additionally, our machine learning allocation can accelerate reaching significance for ABn tests.
To alleviate concerns about interaction effects, Stats Engine has built in error controls for multiple comparisons, and lets you use exclusion groups when multiple experiments are running.
For data professionals and analysts, Enriched Events Export can connect to your analytics platform, while our data services offer a way to analyze experiment data with other sources and alternative statistical methods.
Web and product testing in one platform
Optimizely Feature Experimentation provides value beyond marketing and serves developer and product, management users. It includes an enterprise feature management platform for feature flags, testing, and rollouts. This enables experimenting on the true impact of a feature, iterating on the feature, controlling a gradual release, and decoupling code deploys from full release. Optimizely brings developer, product, and go-to-market teams on the same platform, allowing better alignment and collaboration as a whole.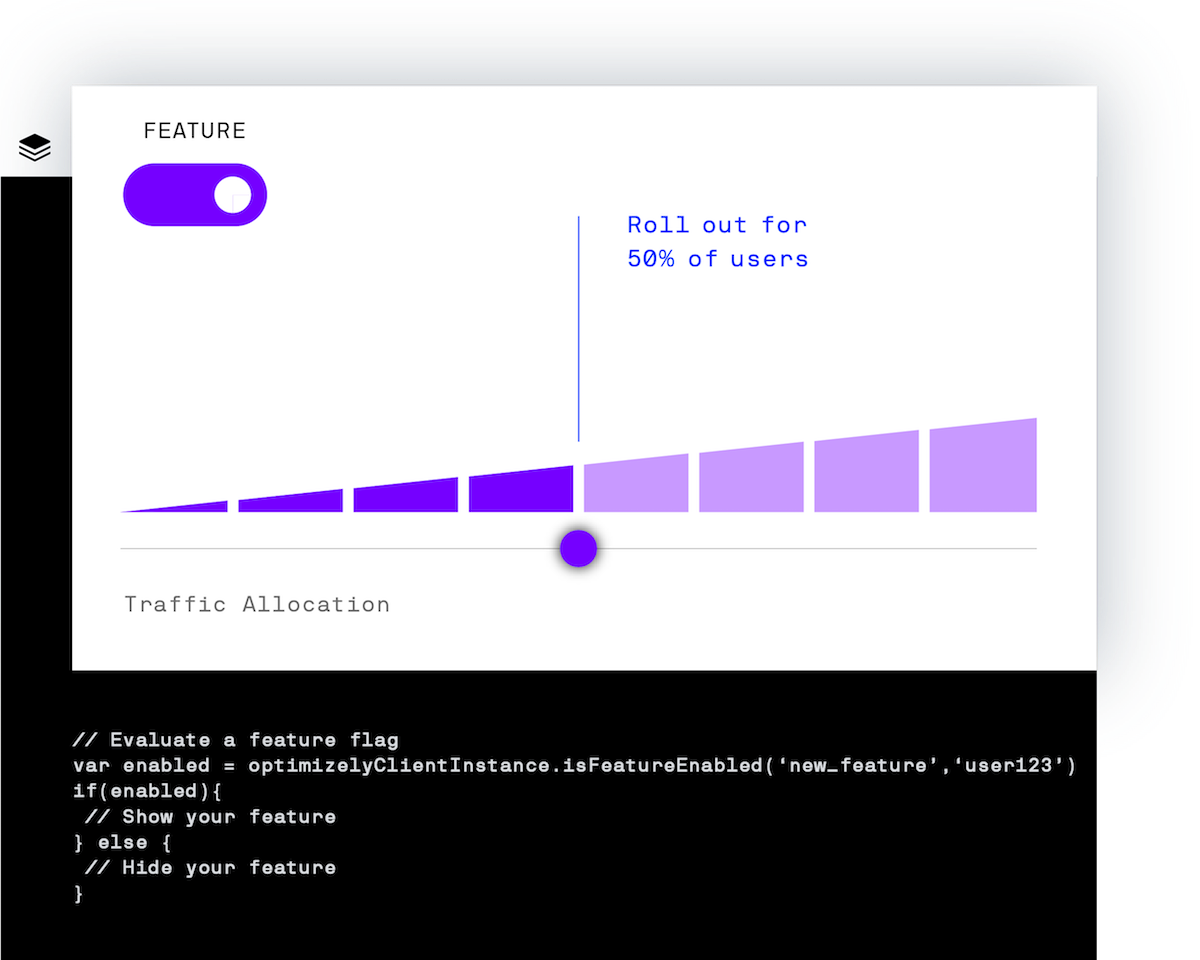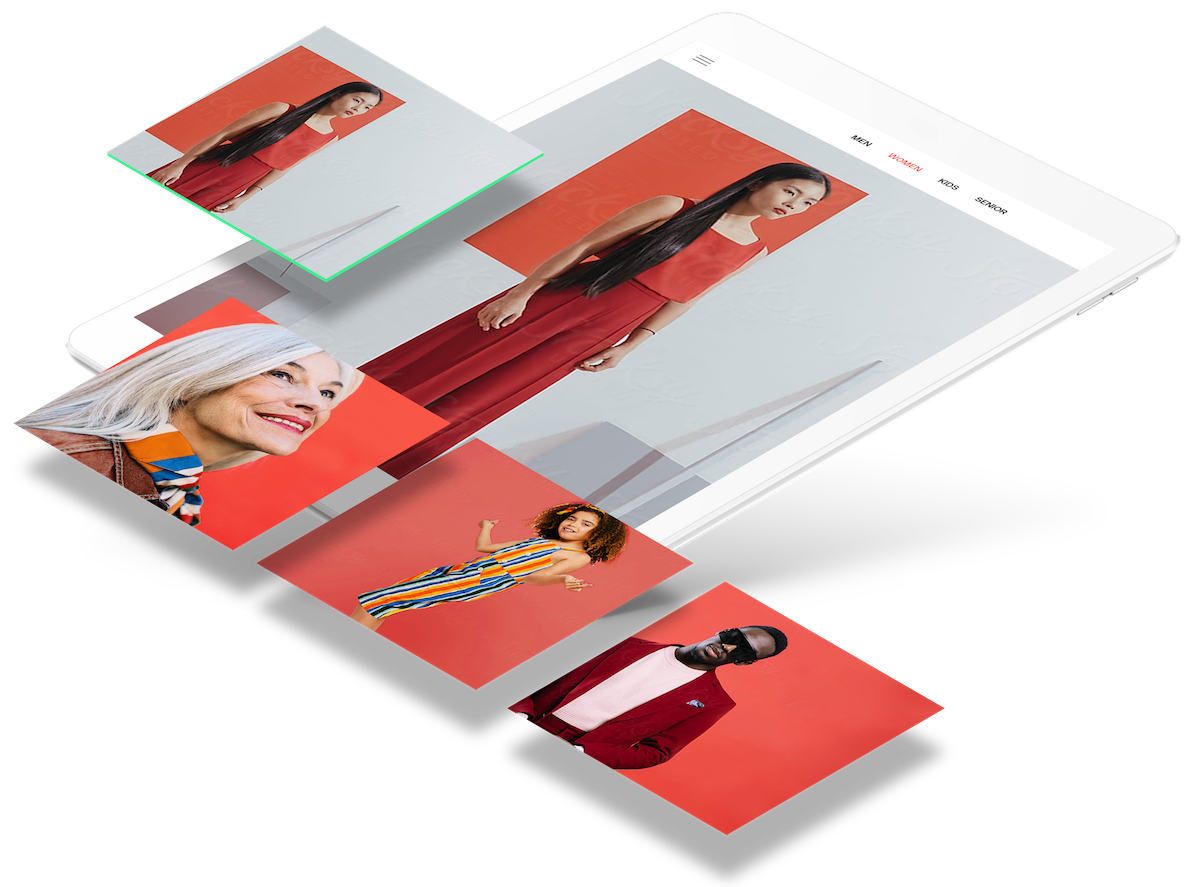 Test and personalize experiences for key audiences
Why offer a one-size-fits-all experience when you can easily offer your users personalized experiences at scale? Optimizely uses a unique combination of machine learning and human expertise that enables you to deliver targeted messaging, personalized offers, and recommend the most relevant content for your users. 
Our machine learning optimization drives the most successful content to your audiences, our product and content recommendation modules use multiple algorithm options to offer the most valuable next clicks, and our Adaptive Audiences features helps you quickly identify valuable audiences to personalize for based on their interests. Our extensions feature saves you time by allowing assets to repeat across your personalized experiences. Because every personalization campaign can also run as an a/b test, you can be sure you're launching winning experiences. 
Powerful integrations for building powerful experiences
In order to build winning online experiences, you need the right tool for the job, instead of an average tool for everything. Optimizely seamlessly integrates with best-in-class tools to create a digital experience stack that maximizes value for clients. 
For example, Optimizely's Data Platform provides one-click integrations bringing data from all channels into a harmonized format that resolves customer identities and provides actionable insights. This allows users to drill down into individual customer records, with synchronized data across browsers, devices, and channels, harmonizing customer data from across the DXP in real-time to create a 360-degree view of your customers. 
Our two-way integration with Salesforce lets you easily experiment on your Service Cloud content and processes. It also allows you to create audiences based on Salesforce customer data and offers the unique ability to analyze the down-funnel and revenue impact of your experiments. 
Additionally, we integrate with a wide portfolio of market leading solutions from journey analytics, user testing, performance monitoring and more. Find out more here.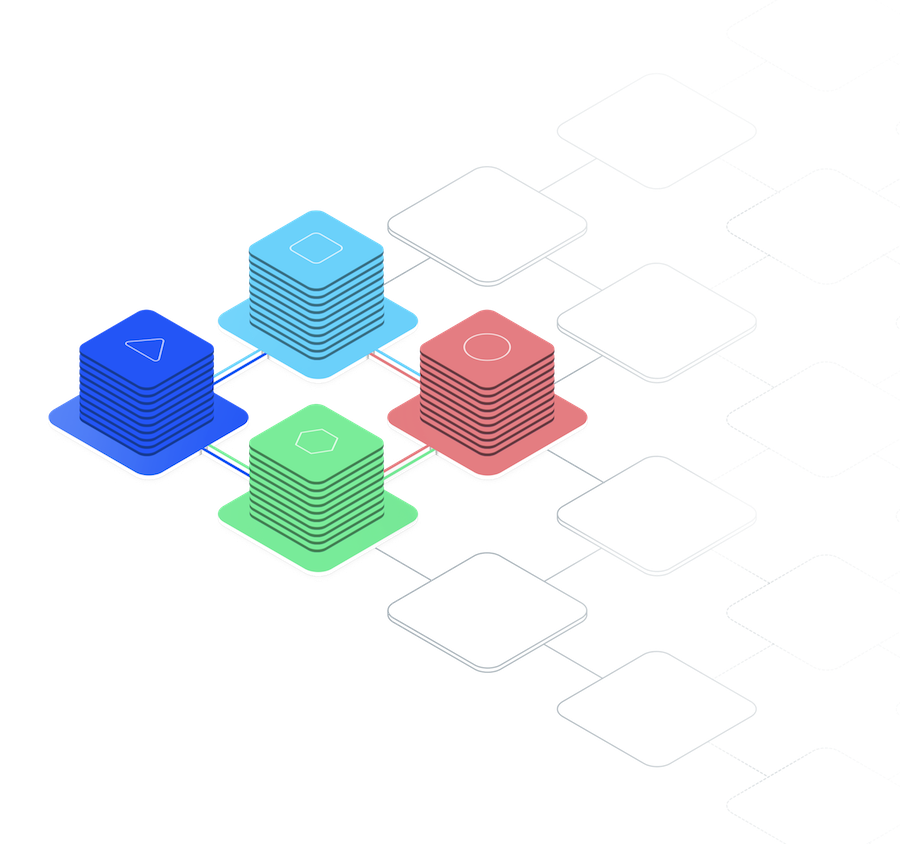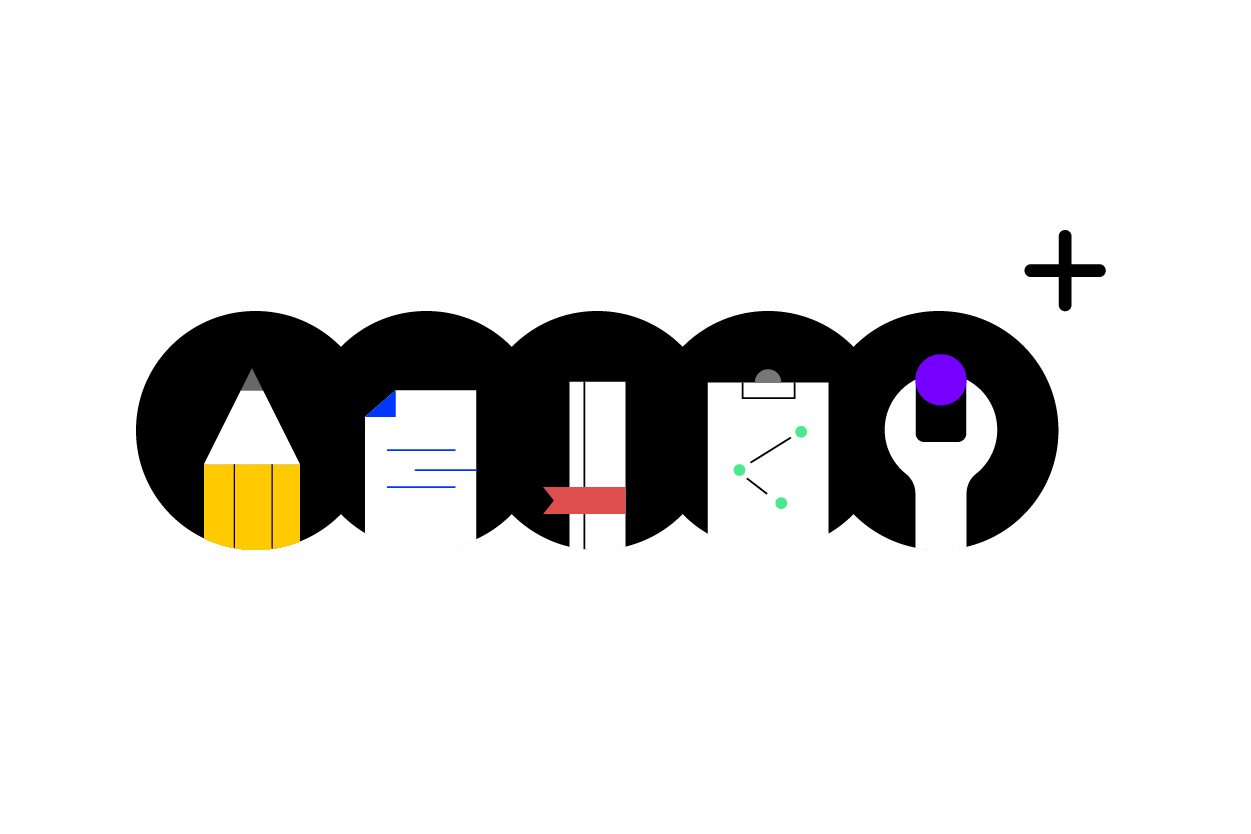 Usability and Certification
Not only are we user-friendly for large teams with open documentation and open-source SDKs actively referenced across Github, we also offer free full certification courses through the online Optimizely Academy which enrolls 500 new trainees a week. This is particularly valuable for cross-functional teams who need to enable employees quickly to accelerate value from their investment.
Global Support and Expertise
With over 1.8M experiments run, and $1B in incremental revenue achieved for our customers in the last year alone, we have the best practices, support, and services to ensure your success. Our expertise is built upon years of helping the fastest growing startups to the most iconic brands test and execute innovative experiences.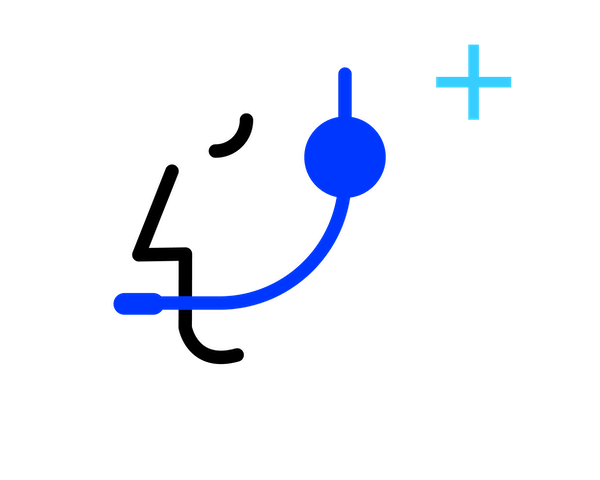 Your website is evolving, why not test at scale?
They don't call us the world's fastest A/B testing platform for nothing, let us help you uncover customer insights and create high-performing websites in the blink of an eye.