Strategy Consulting Services​
Wachstum entsteht durch einen Mix aus erstklassiger Technologie und intelligenten Strategien. Wir helfen Ihnen, Ihre Ressourcen, Prozesse und Strategien aufeinander abzustimmen, damit sie einen stärkeren Einfluss auf Ihre wichtigsten Kennzahlen haben.​
Experiment strategically
We help you utilize your data most effectively to identify the right opportunities and hypotheses to improve your most important metrics.
Keep getting better
We consult with you on how to better deliver your features in the context of experimentation and an always-on delivery approach.
Learn. Improve. Repeat.
We work with you to continuously identify process inefficiencies and how to improve workflows to execute more experiments, faster.
Mehr als 9.000 Unternehmen und Millionen zufriedener Kunden vertrauen auf unsere Lösungen
Nutzen Sie wegweisende Insights
Ganz gleich, ob Experimentation Neuland für Sie ist oder Sie das Programm Ihres Unternehmens neu konfigurieren, wir können Ihnen helfen, Ihren Plan in größerem Stil und schneller umzusetzen. 
Führende Experimentation-Plattform
In puncto Experimentation haben die Strategy Consultants von Optimizely die meiste Erfahrung am Markt. Die Zahlen sprechen für sich: Allein im letzten Jahr wurden über eine Million Experimente durchgeführt, die unseren Kunden zusätzliche Umsätze von mehr als einer Milliarde US-Dollar beschert haben.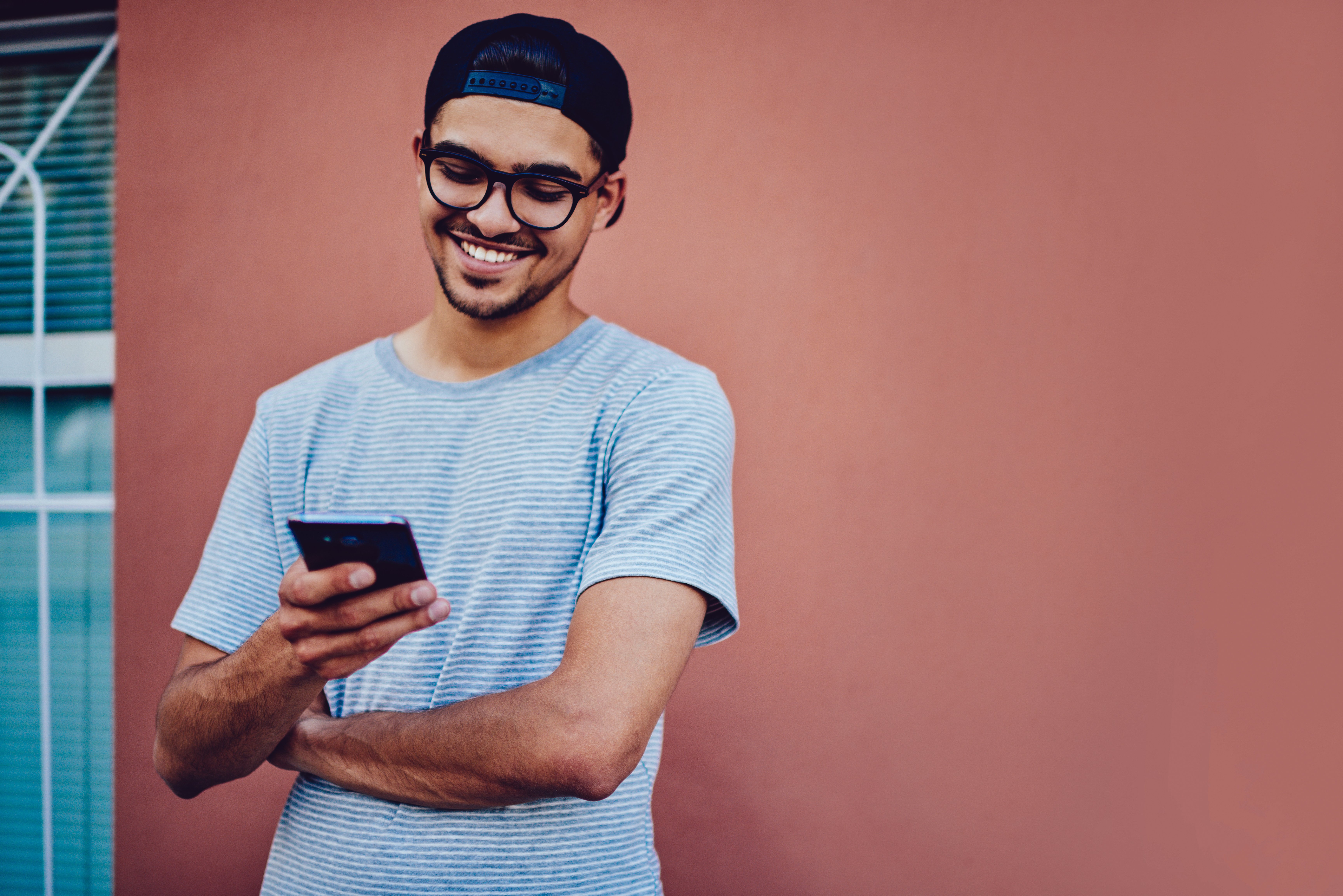 Wie wir vorgehen
Von der Hypothesenaufstellung über die Priorisierung und Testplanung bis hin zur Ergebnisanalyse ist Ihr Strategy Consultant der verlängerte Arm Ihres Teams. Wir begleiten Sie durch jeden Schritt im Lebenszyklus eines Experiments, um sicherzustellen, dass es effektiv und wiederholbar ist. Ihr Consultant macht sich auch ein Bild, wie Ihre Teams zusammenarbeiten, führt Experimente durch und gibt Empfehlungen für eine optimale Zusammenarbeit.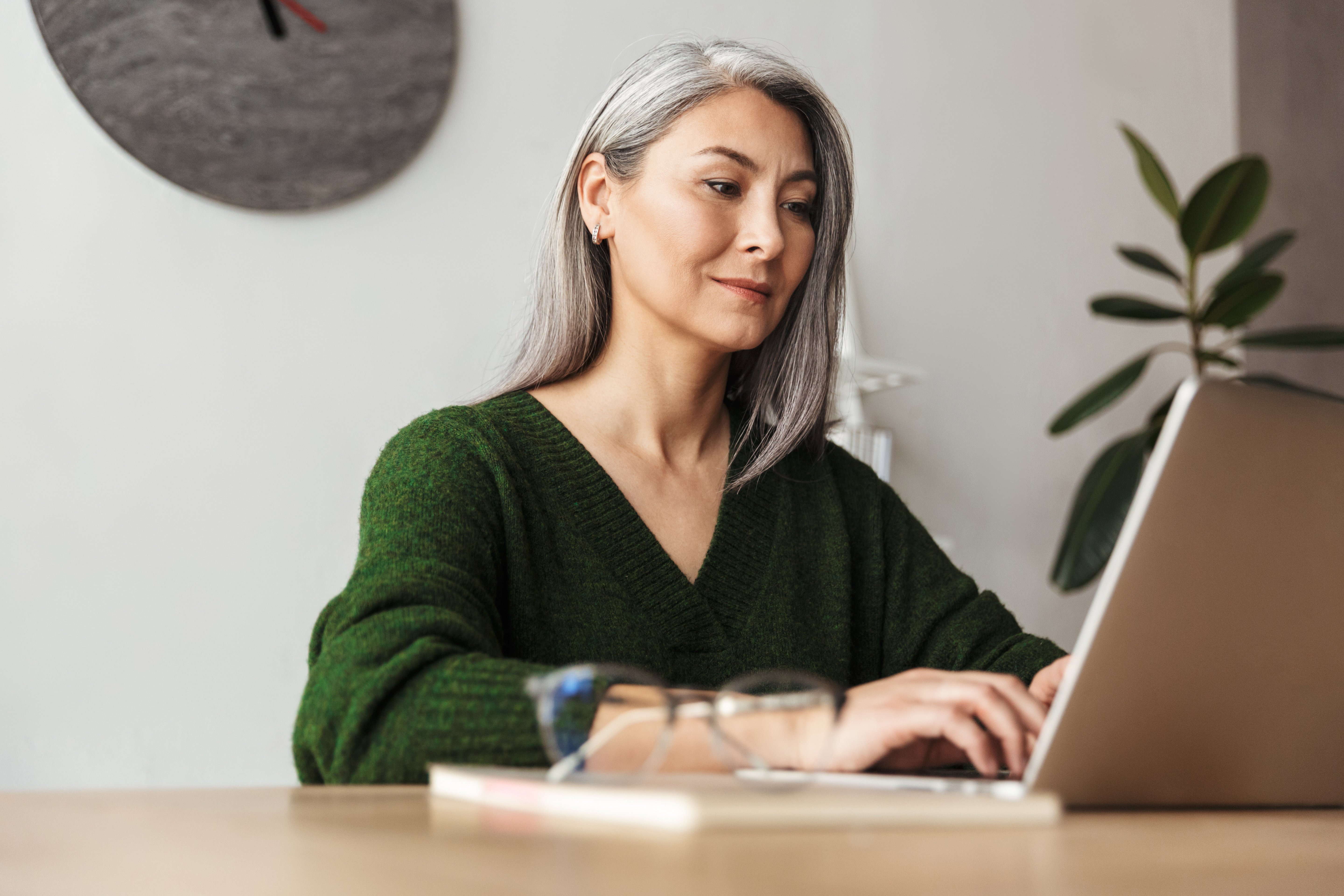 Metric alignment
Let us help you define goals, align them to your metrics and ensure you are experimenting where it matters most.
Iteration
We begin with quantifying impact with you to accelerate and evangelize learnings to the rest of the organization.
Hypothesis generation
Together we focus on ensuring you have a strong backlog of hypotheses and run workshops to improve metrics.
Sprechen Sie uns an
Ganz gleich, ob Sie ein digitales Projekt in Angriff nehmen oder sich erst einmal mit der Thematik auseinandersetzen möchten – wir sprechen gerne mit Ihnen darüber!
Unsere Teams besitzen weitreichende Erfahrung mit Projekten zur digitalen Transformation und können Ihnen Einblicke geben, wie sich Optimizely in Ihre bestehenden digitalen Plattformen einfügt. Sie können auch Denkanstöße geben, was Sie bei der Umsetzung eines neuen Projekts zur digitalen Transformation alles berücksichtigen müssen.