Digital experiences your customers will love
Create content that wows, run experiments at scale, and power your commerce business — all with the world's leading and fully-composable Digital Experience Platform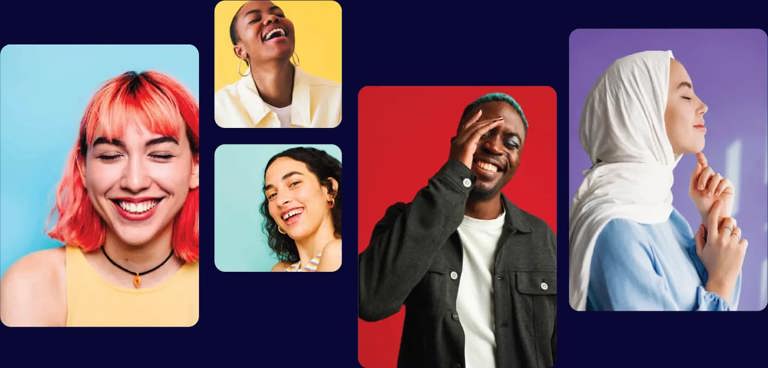 Sunset September 30th
Upgrade from Google Optimize to Optimizely Experimentation
Digital Experience Platform
Make every digital experience the best one. Because your customers deserve it.
Manage the entire content lifecycle in one place.
Plan campaigns, create content, and seamlessly collaborate across teams.
Power dynamic websites and compose exceptional digital experiences.
Test and optimize every customer touchpoint.
Run tests, uncover insights, and continuously refine every customer interaction.
Validate new features and deploy high-quality releases — safely and quickly.
Launch, scale and manage your business, your way.
Launch, scale and transform your commerce shop with a suite of built-in tools.
Build and design a commerce experience to serve your business' unique needs.
The experts agree. Named a leader by Gartner
Optimizely has been positioned highest in the Gartner Magic Quadrant for Content Marketing Platforms (CMPs) six years in a row*, and named a Leader in the Gartner Magic Quadrant for Digital Experience Platforms (DXPs) for four consecutive years*. See the reports below to learn more.
Learn something new today
Getting started with Optimizely
Optimizely is known for content, commerce and optimization with our Digital Experience Platform (DXP). Millions of experiences are served with our platform every single day, helping organizations grow exponentially online. Ready to take your digital experiences to the next level? If you have questions about our products or services, our experts are here to help with:
Technical requirements
Customized demos
Pricing information
Optimizely product capabilities
We boldly push boundaries, but at the end of the day—we're humble people. Actively incorporating a diversity of perspectives is a crucial way of driving innovation. In our eyes, getting it done together is the only way to operate, so we set goals and focus on the 'so what' of every action.
For marketers
We live our brand promise everyday by being the best use case of our technology. If you want to take action and use data to make decisions, you're in the right place.
For developers
From our global developer community and documentation to our support center, we can help you drive every app and implementation forward.