Expert Services
Ihre Plattform soll Ihnen helfen, Ihre Ziele mühelos zu erreichen. Arbeiten Sie mit Experten zusammen, die Sie auf Ihrem Weg der digitalen Transformation begleiten und zum Erfolg führen.
Feel understood
Let us listen to your goals and objectives so we can make sure your platform is set up to get you there.​
Adopt products effectively
We ensure your investment is fully incorporated into all areas of your business.
Continuously optimize​
Use Quarterly Business Reviews to analyze progress and get ready for whatever comes next.
Wertstiftende Unterstützung
Partner Enablement
Wir arbeiten eng mit unseren Partnern zusammen, um sicherzustellen, dass sie das nötige Rüstzeug haben, um unseren gemeinsamen Kunden zum Erfolg zu verhelfen. Dazu geben wir technische Anleitung und stellen das für den Erfolg unserer Partner nötige Plattform-Wissen bereit.​
Customer Enablement
Wir arbeiten eng mit unseren Kunden zusammen, um digitalen Projekten ihre Komplexität zu nehmen und sicherzustellen, dass Sie immer auf Erfolgskurs sind.​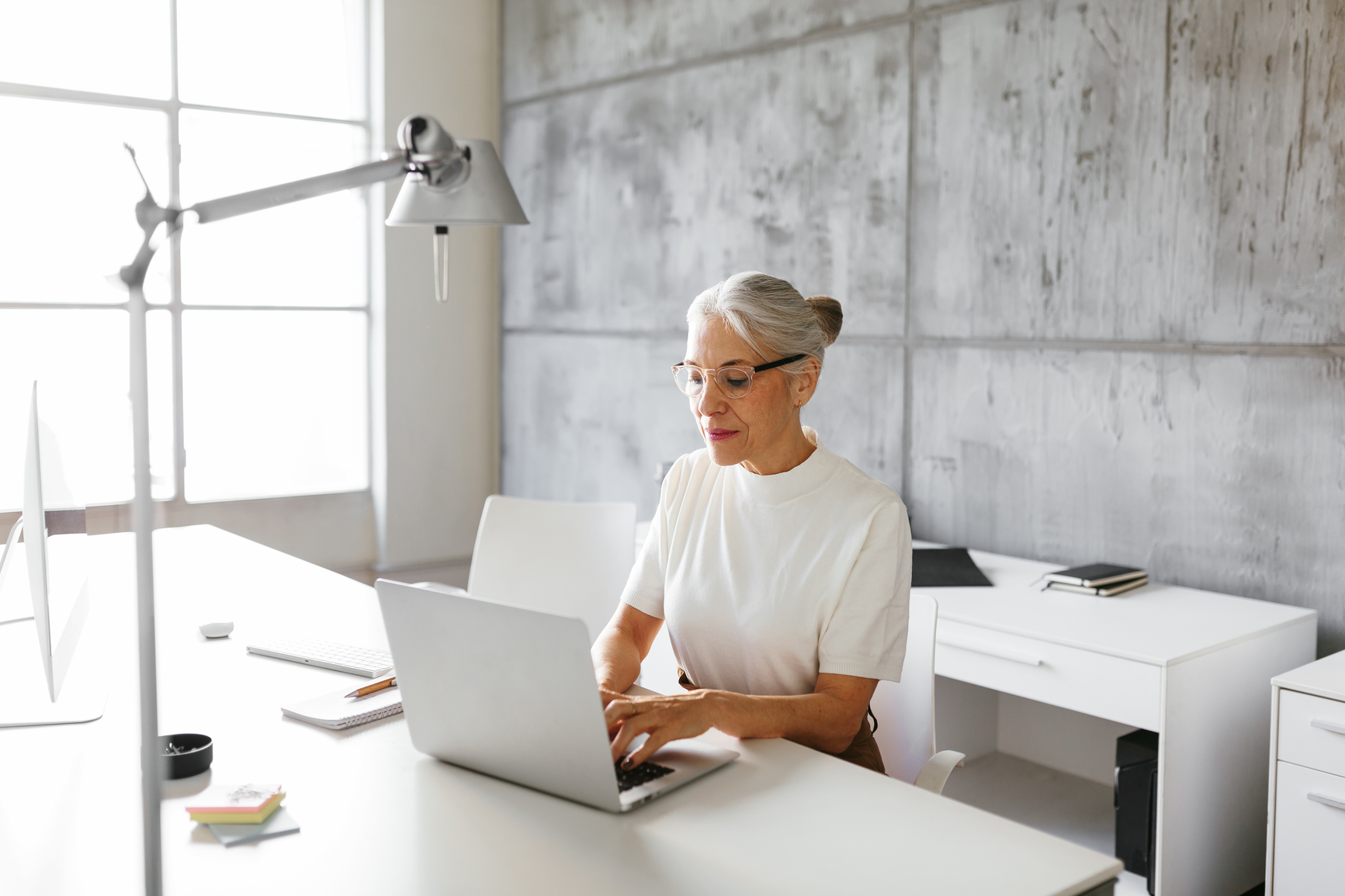 Expert Services hilft Ihnen zu folgenden Themen weiter:
Laufender Support & Wartung​
Entwicklung neuer Funktionen​
Migrationen​
Upgrades​
Installation neuer Versionen​
Performance-Überwachung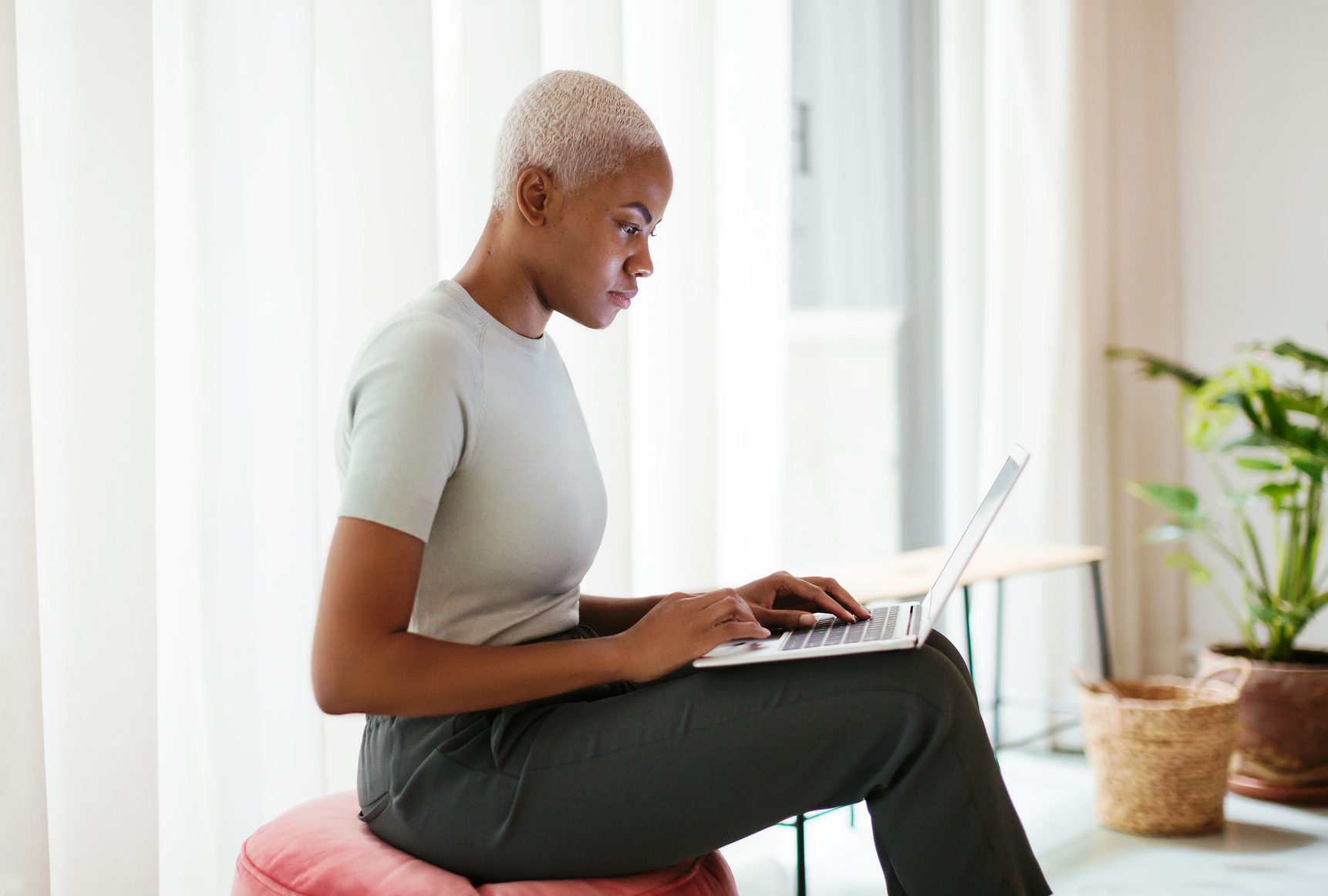 Kontaktieren Sie uns
Ganz gleich, ob Sie ein digitales Projekt in Angriff nehmen oder sich erst einmal mit der Thematik auseinandersetzen möchten – wir sprechen gerne mit Ihnen darüber!
Unsere Teams besitzen weitreichende Erfahrung mit Projekten zur digitalen Transformation und können Ihnen Einblicke geben, wie sich Episerver in Ihre bestehenden digitalen Plattformen einfügt. Sie können auch Denkanstöße geben, was Sie bei der Umsetzung eines neuen Projekts zur digitalen Transformation alles berücksichtigen müssen.