Rapid Experimentation Team
Rapid Experimentation Team ist auf eine schnelle Testdurchführung für einen höheren ROI bei Experimenten spezialisiert. Wir sind die Erweiterung Ihres Teams und schließen Prozesslücken ohne kostspieligen Mehraufwand. ​
Schließen Sie Ressourcenlücken
Es fehlt immer an Entwickler-, Design- oder Strategieressourcen. Zum Glück gibt es Rapid Experimentation team, mit dem Sie diese Lücken schließen und Ihren ROI weiter steigern können. ​
Erfahrung macht uns zum Experten​
Wir bieten Ihnen das Rundum-Sorglospaket mit strategischen Einblicken, Best-Practices, bewährten Prozessen, Qualitätsentwicklung und jahrelanger Experimentation-Erfahrung.
Testen statt auf den Erfolg warten
Rapid Experimentation team erweitert Ihr Team, damit Sie mehr testen können Mit Rapid Experimentation team können Sie mehr Experimente durchführen, fundiertere Entscheidungen treffen und den Nutzen erhöhen.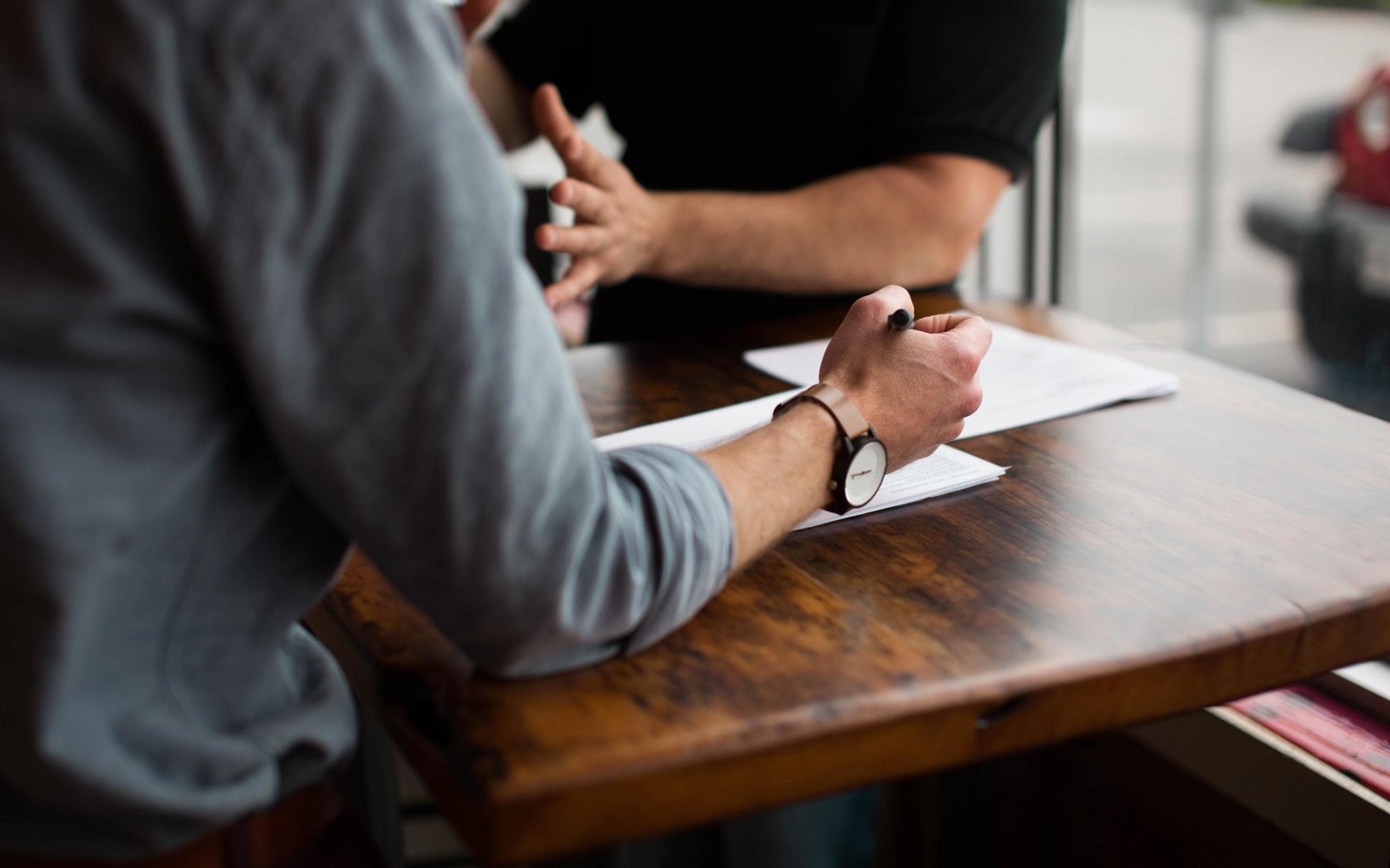 Alles, was Sie für Ihren Erfolg brauchen​
Ihr Testprogramm kann nur dann wertsteigernd sein, wenn Sie auch wirklich Tests durchführen. Wir stellen Ihnen bei Bedarf die benötigten Ressourcen zur Verfügung.​
Rapid Experimentation bietet:
Fundierte Experimentation-Kompetenz​
Effiziente Testentwicklung und QA​
Testdesign und UX/UI Design Reviews​
Individuelles Tracking und Targeting​
Unterstützung bei der Entwicklung von Testideen​
We have launched 3x as many tests this year than we did during the same timeframe last year. Management is really chuffed about this!

GEORGIA LEWIS

Head of Optimization

, Admiral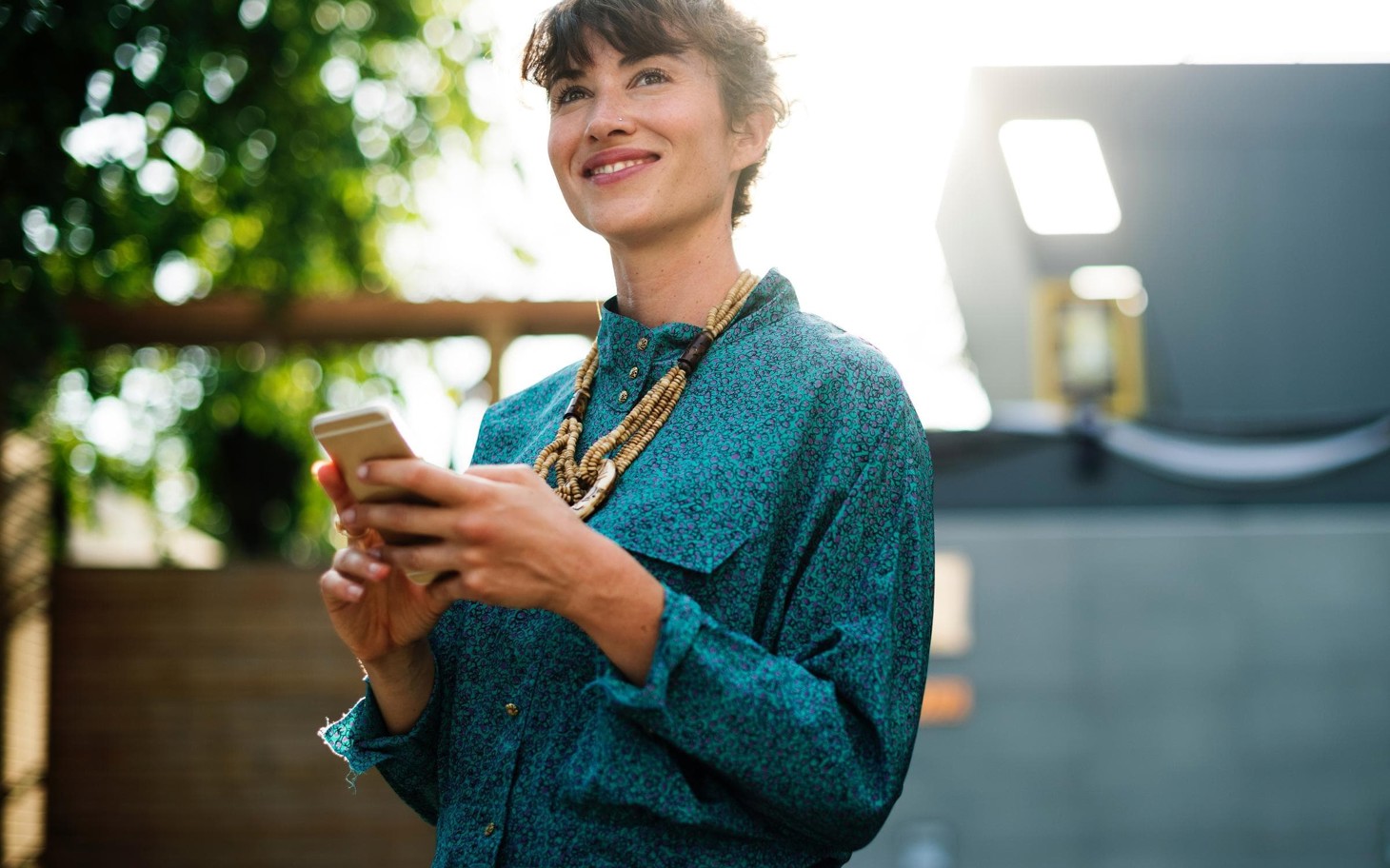 Wir machen es Ihnen leicht
Fragen Sie Ihren Optimization Manager
Ein erfahrener Experimentation-Experte ist eine der wertvollsten Komponenten unseres Serviceangebots. Der Spezialist arbeitet sich gründlich in Ihr Programm ein und wird zum verlängerten Arm Ihres Teams.​
Testen Sie jeden Aspekt in Echtzeit
Experimentation-Programme entwickeln sich schnell weiter, und darauf sind wir eingestellt. Unsere Experten sind genau dann zur Stelle, wenn und wo Sie sie brauchen, egal ob Sie die Entwicklung, das Design, Experimentation-Ideen oder alles zusammen testen möchten. ​
Project management
We take pride in making this easy. Behind the scenes your project manager coordinates it all, ensuring quick turnarounds and less headaches for you.​
Developers
Rapid Experimentation developers are experimentation and product experts. Skip the learning curve. Our team can start delivering for you in less than a week.​
Designers
Design is a critical part of conversion and test programs. Our world-class designers have crafted hundreds of tests for some of the world's leading brands.​
Kontaktieren Sie uns
Ganz gleich, ob Sie ein digitales Projekt in Angriff nehmen oder sich erst einmal mit der Thematik auseinandersetzen möchten – wir sprechen gerne mit Ihnen darüber!
Unsere Teams besitzen weitreichende Erfahrung mit Projekten zur digitalen Transformation und können Ihnen Einblicke geben, wie sich Episerver in Ihre bestehenden digitalen Plattformen einfügt. Sie können auch Denkanstöße geben, was Sie bei der Umsetzung eines neuen Projekts zur digitalen Transformation alles berücksichtigen müssen.