3. september, 2021
Top 5 tips on how to get your content management infrastructure right
The best content management infrastructure can transform your next project, website or app development workflow and improve how you build software.
---
Content is the foundation of successful enterprise mobility applications. Brands are beginning to understand that if they want to stand out, they must focus on their content management infrastructure.
This approach is the only way to remain relevant in a dynamic ecosystem full of content-hungry devices, such as Internet of Things (IoT) gadgets or voice assistants like Siri.
More than 90% of content is consumed on a mobile device or by a mobile application. These statistics are forecasted to increase in the future.
How you manage your content infrastructure will directly affect your brand's future. This article will cover the top five tips to ensure that you get your content management infrastructure working to optimize your brand's exposure.
Key takeaways:
Learn what content management means and why you should be using this for your content infrastructure

Getting your content management infrastructure is easier than you think, yet many still aren't doing it correctly

Understand why you need to leverage member roles within a CMS infrastructure

Discover the ways to get your content management infrastructure right the first time to increase efficiency within your organization
What is a content management infrastructure?
In the not-too-distant past, only a few web designers held exclusive insights into the world of websites. But now, anyone can create and manage their own website without any prior experience or knowledge of new platforms.
Easy web and app development is made possible with content management system (CMS) software that gives literally anyone the capability to design a website without formal training. These website platforms enable you to create a website, and then customize your content around that structure.
Yet, a content management infrastructure is unlike traditional CMS software. Instead of organizing content around pages, a content management infrastructure begins with the content model.
It is a framework for defining how each type of content relates to another and where it fits in within this structure at large. It takes structured content, and fits it into a modern delivery platform.
The platform's pipelines connect to services used by the developers and content creators. A pivotal aspect of a content infrastructure platform is that users have fast and reliable access to the information they need.
You work hard to create engaging, up-to-date material for your readers. It's essential to be able to efficiently distribute this content via an online network.
5 tips on managing your CM infrastructure
Reliable web content makes a significant impact on user experience (UX). It's important to separate backend content management from frontend presentation in your project.
You can build upon your content foundation with a headless environment, which enables you to deliver the best UX possible on any device or platform.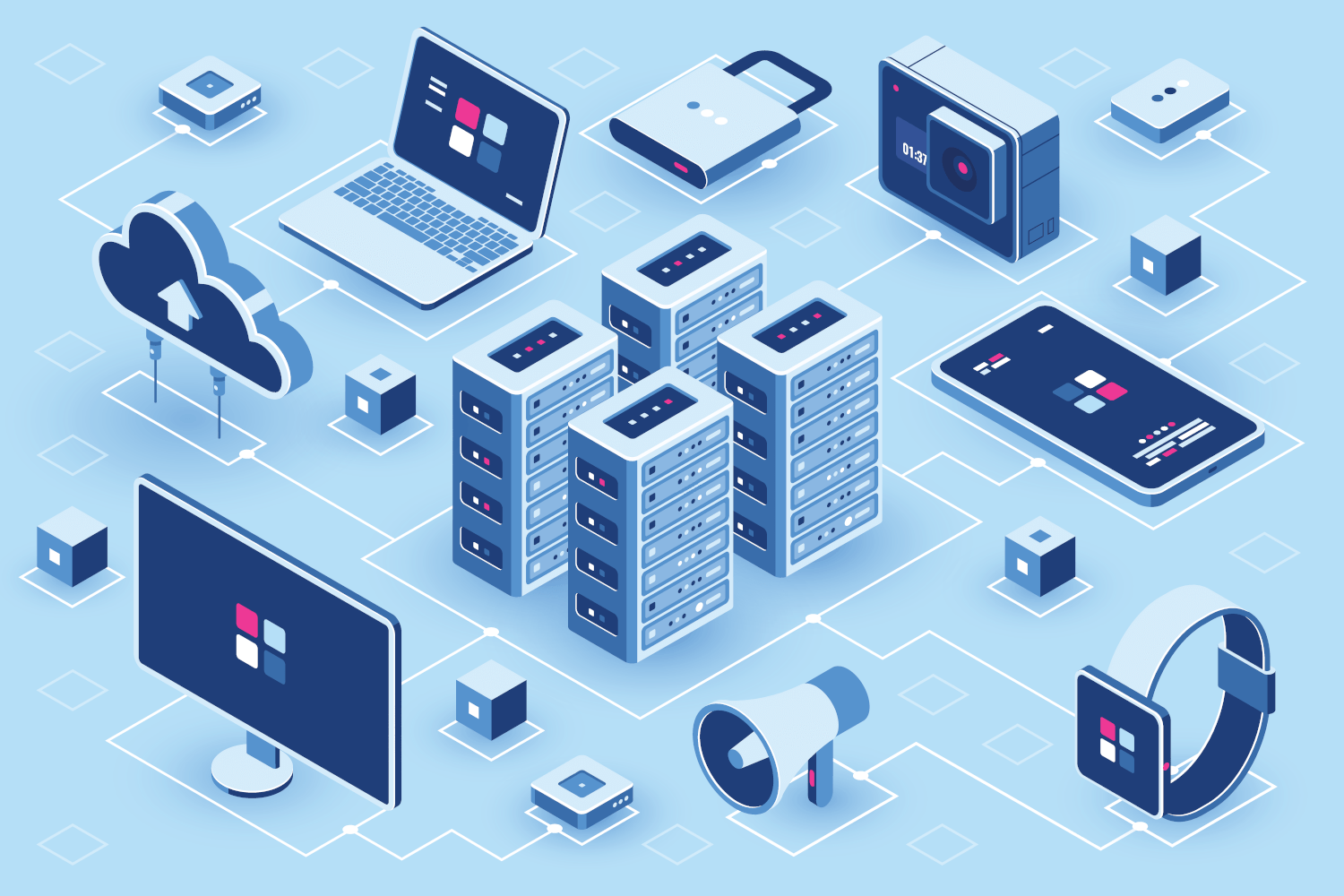 Here are five tips on how to get your content management infrastructure working for your organization effectively:
1. Develop a digital web strategy
There are so many different tools that have been developed in recent years to help people market their business online. Many of these tools integrate with each other, which means they can connect and work together.
Integration will require some effort on your end, since most tools do not automatically mesh well with one another right out of the box. It's also highly recommended (by Google itself) to develop SEO-friendly web content that you'll implement with your strategy.
Developing a digital web strategy will ensure that you are delivering content effectively. This allows content optimization across multiple pages, instead of just one or two posts.
2. Use a global modular
Cloud computing has changed how developers build software. Teams are re-structuring their stacks to be more modular and agile, using new cloud service providers for analytics, email, SMS, payments, and authorizations, to name a few.
By using a global modular in your content infrastructure, you can make managing your content more straightforward. Using these modules allows you to make a change that will appear everywhere across your platform. That way, you won't have to edit every page when you update or revise.
3. Create page templates
Content is a brand's voice in the face of changing needs and limited resources. You can either expedite content delivery by reusing it on every channel, or manage all your content with one platform to store everything.
You can simplify this process by creating content templates. Templates ensure that your workflows are as efficient and streamlined as possible.
4. Concentrate on personalization
Customization allows you to target your audiences to deliver a personalized experience for every platform. You can also manage all digital-based projects online wherever you deploy them, and give autonomy to marketing.
The API works seamlessly across all channels, so no matter where someone enters your website or which device they use, personalized information will appear for each of those visitors.
Furthermore, content recommendations personalize every visitor's digital experience by offering custom content unique to their specific preferences.
5. Leverage member roles
Member roles are sets of privileges that allow for the systematic assignment of these privileges to members. These include general rights for groups, content, sharing, analysis tools and system settings.
Administrative privileges get divided up into different groups. Administrators can use built-in roles and create custom ones to suit their user base.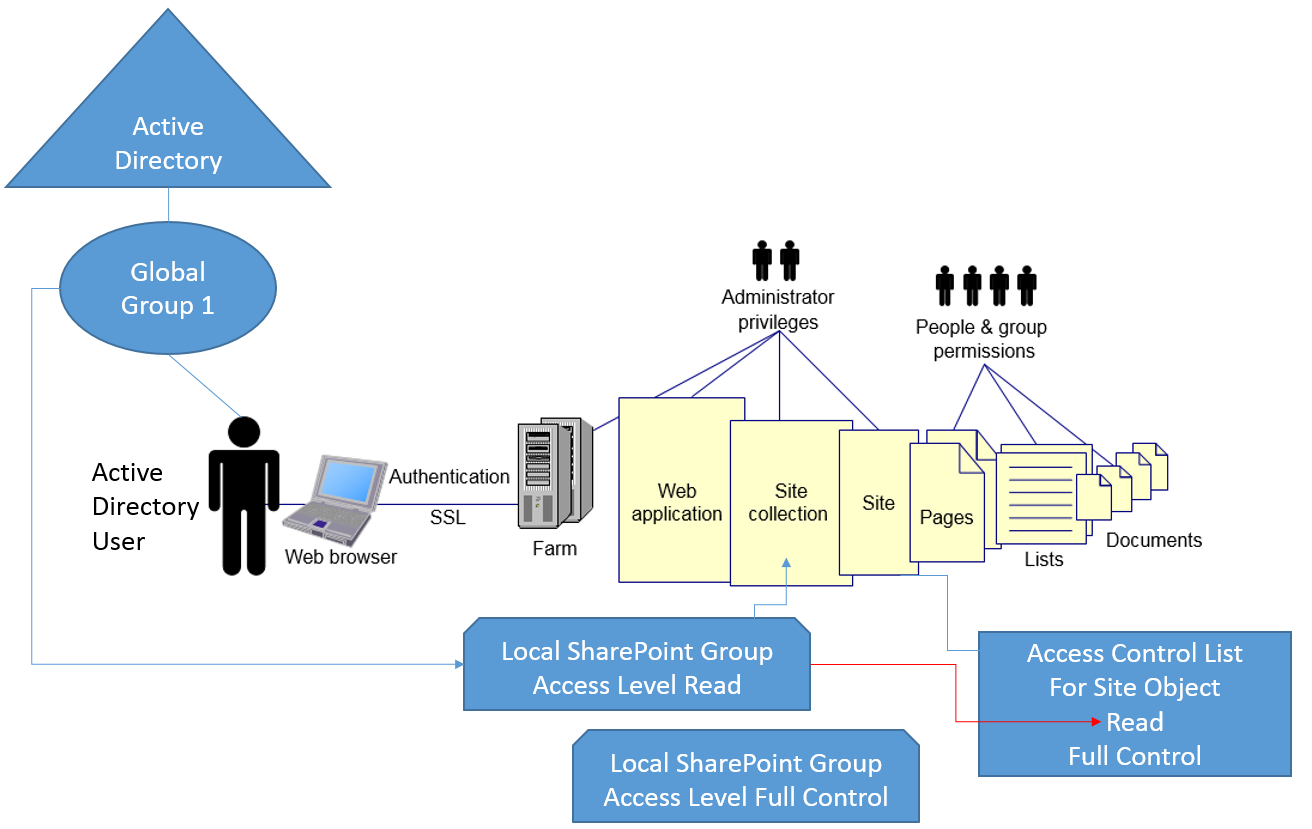 A content management strategy can add a layer of security to your digital library. Enabling the right number of privileges for each member in an organization ensures that they have just enough access, without compromising data or sensitive information stored on your site.
Optimizely helps you get your content management infrastructure right every time
Using Optimizely, you can build and test the content of your stack, regardless of device. Our content management infrastructure approach puts content at its core.
It does this by helping brands plan, manage and deliver valuable information across an ever-changing network consisting of app devices systems.
With popularity rising for the Internet of Things (IoT) and headless on-demand mobile development platforms, our customers can quickly create compelling experiences without reinventing wheels.
Our design thinking methodology ensures that we build adaptable, flexible and scalable solutions from scratch. Our approach allows us to tackle even the most complex challenges.
Optimizing content goes beyond a simple CMS. Contact us today to discuss how Optimizely can help you get your CM infrastructure right every time.