Let marketers have fun again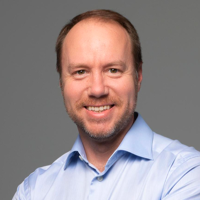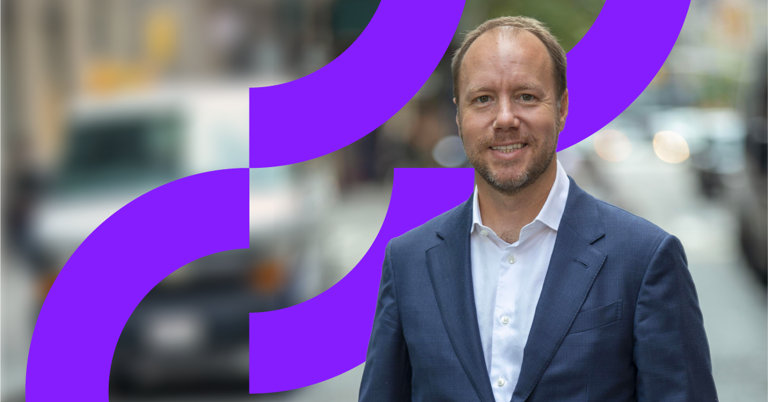 ---
I'm excited to share that today Optimizely announced a definitive agreement to acquire Welcome, the leading content marketing platform designed specifically to support marketers.
Shafqat Islam, the CEO of Welcome, is everything that I love in a founder: he is passionate, authentic and bold. Just like the best founders I had the pleasure of working with in my career, he has the sense of urgency to solve customer problems and win against the competition. I am excited that Shafqat will join my leadership team and will continue to lead Welcome's business within Optimizely and his amazing team. I believe the energy that Welcome brings will accelerate innovation across all of Optimizely. Shafqat and I spoke a lot about the role of marketers today and how the tools of the past are no longer sufficient for the present. Let's face it - the world of the marketer has changed completely in the last two years. Three trends have altered the work for every marketer:
Work gets done increasingly remotely
Content and digital assets are growing exponentially
Brand needs to go digital-first and be data-driven
At Optimizely, we're on a mission to empower marketers to unlock their digital potential through our digital experience platform (DXP). This acquisition, expected to close in Q4 of 2021, will do just that.
Reinvent how marketers work.
These days, the standard marketing workflow for delivering relevant content and personalized customers experiences has become overly complicated. Most marketers spend the majority of their time navigating stakeholder feedback, fragmented marketing tools, and other bulky workflow processes. In fact, "work about work" is what marketers spend 75% of their workday on.
As brands go digital-first, content, assets and customer data is growing exponentially. With the explosion of digital channels, marketers need a more efficient way to keep up with the ever-changing needs of their digital customers. At the same time, work is done in a hybrid or remote environment. When I speak to marketers, it is challenging for them to keep up on the status of campaigns, how to best iterate and collaborate on content, and how to track performance.
Welcome solves these problem statements beautifully. Customers love Welcome. That's why we're integrating Welcome's capabilities into Optimizely's existing breadth of digital experience solutions, further streamlining the marketing workflow. By doing so, we're empowering marketers to rapidly launch campaigns and control the optimization of every digital touchpoint - resulting in growth through better customer experiences.
World-class customer experience starts with an outstanding marketer experience.
Customer experience has been all the buzz for the past years in the tech industry. We have overlooked the marketer experience (ready for MX? ;-). As marketing tech stacks are growing, it has become harder for marketing to keep control of the process for creating great content and campaigns.
As a four-time Gartner Leader, Welcome brings the best capabilities of content marketing platforms (CMP), marketing resource management (MRM), and digital asset management (DAM) together in a single solution.
Together, Optimizely and Welcome will bring new features like accessible content management and sharable performance tracking for A/B testing to market. With this, our customers are equipped with all the tools to plan, create, and execute optimized marketing campaigns. Less complexity, more adoption, better outcomes.
Welcome's value is nothing new for our joint customers who use both of our platforms. Kristin Fallon, VP of Global Brand & Digital Marketing of GE Healthcare, said it best: "Integrating experimentation and optimization into content lifecycle management via a single workflow will make us better marketers, creating a real impact on business growth." We know Welcome will have a major impact on the rest of our 9,000 customers and I look forward to seeing the results.
We're thrilled to bring Welcome to the Optimizely family! Welcome Shafqat and Welcome Team!
Let marketers have fun again.