Expert Services
Din plattform ska hjälpa dig att uppnå dina mål, inte komplicera dem. Samarbeta med experter som hjälper dig att på ett säkert sätt navigera i din digitala omvandling.
Feel understood
Let us listen to your goals and objectives so we can make sure your platform is set up to get you there.​
Adopt products effectively
We ensure your investment is fully incorporated into all areas of your business.
Continuously optimize​
Use Quarterly Business Reviews to analyze progress and get ready for whatever comes next.
Möjliggör värde
Partnerskap
Vi arbetar nära våra partners för att se till att hjälpa våra gemensamma kunder att uppnå sina mål. Det gör vi genom att tillhandahålla den tekniska vägledning och den plattformsexpertis som behövs för att säkerställa att våra partners är framgångsrika.​
Kundanpassning
Vi arbetar tillsammans med våra kunder för att hjälpa till att minska komplexiteten i digitala projekt  så att du kan fokusera på att uppfylla dina affärsmål.​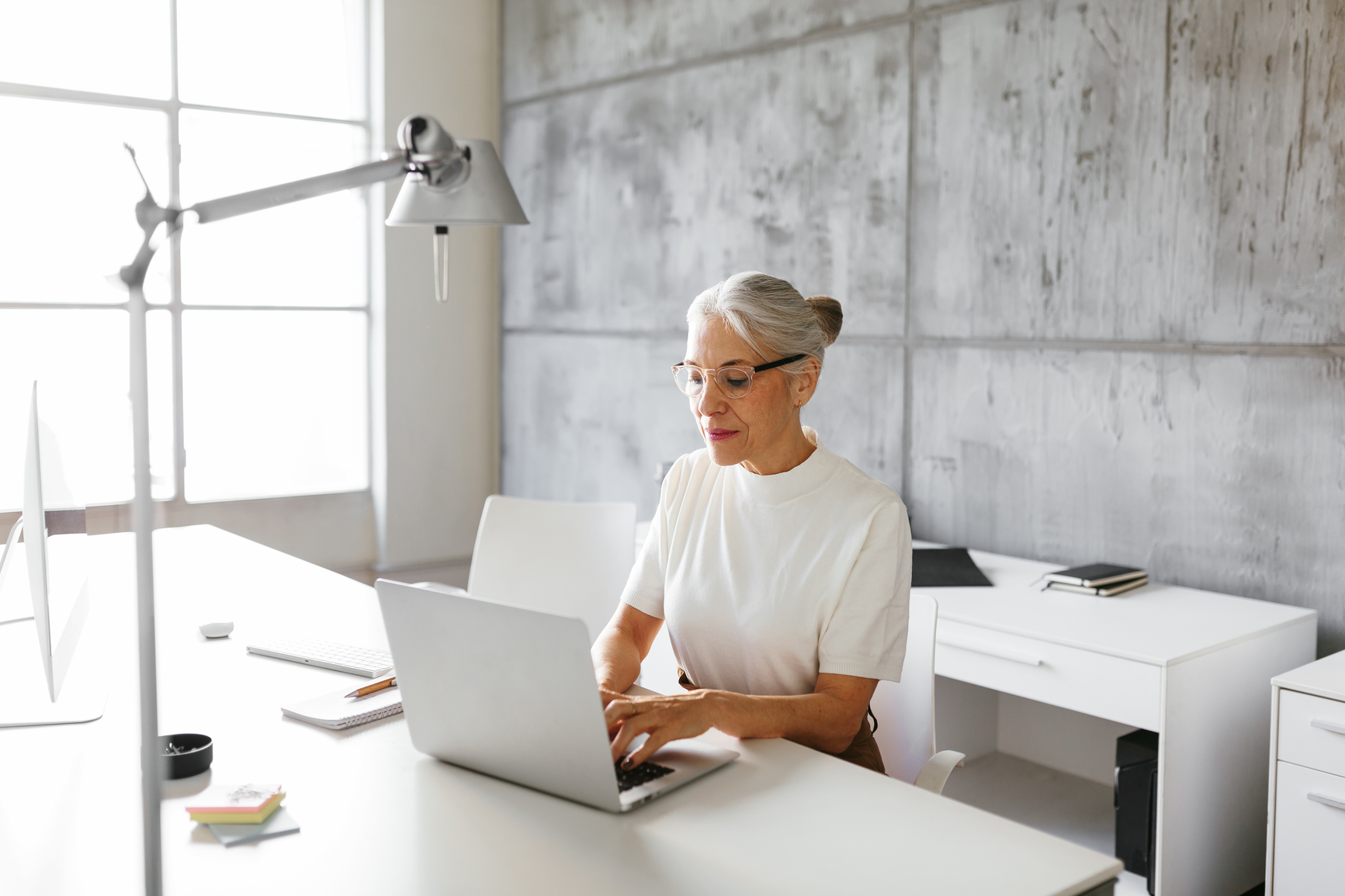 Expert Services kan hjälpa dig med:
Löpande support och underhåll​
Utveckling av nya funktioner​
Migreringar​
Uppgraderingar​
Nya releaseinstallationer​
Prestandaövervakning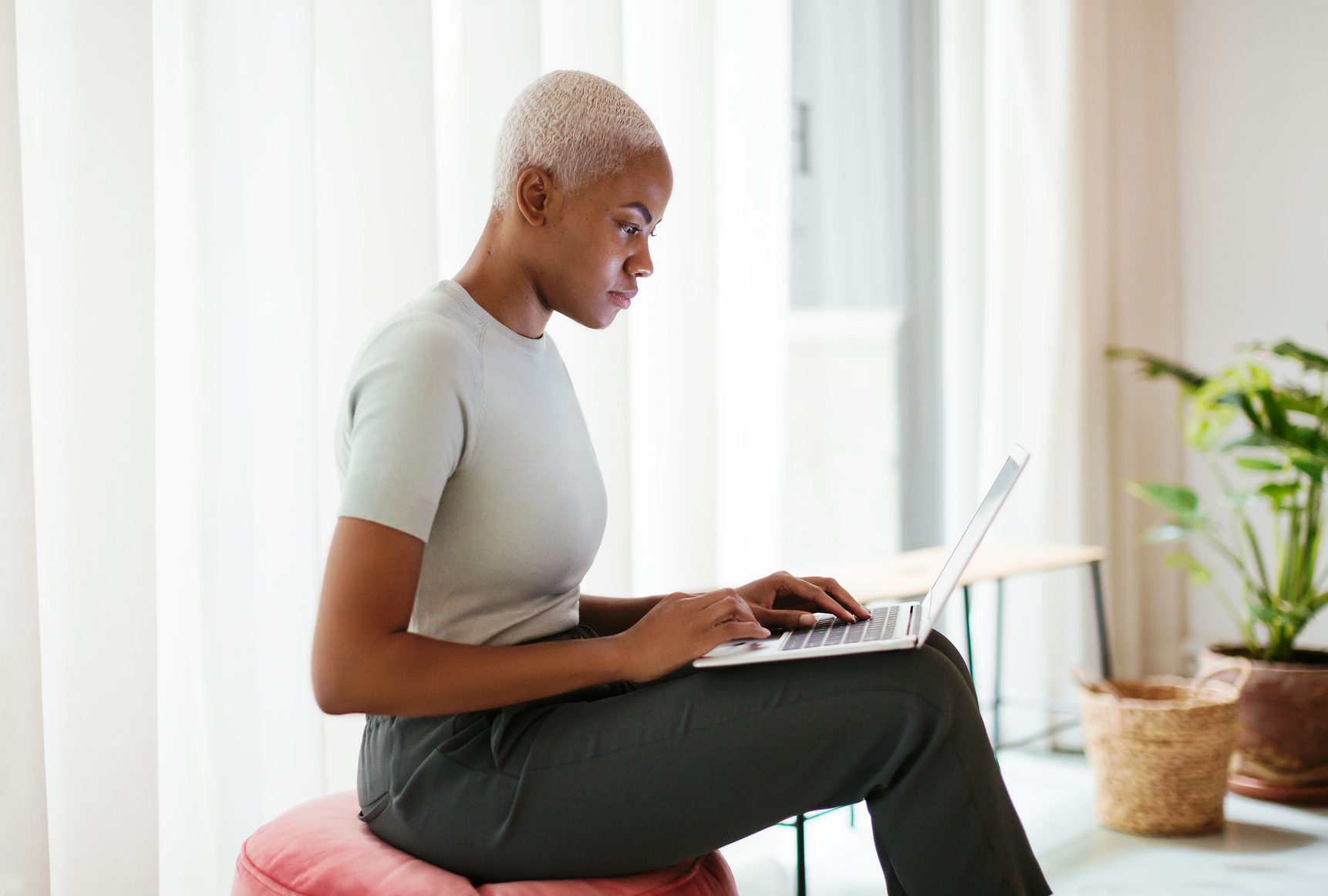 Contact us
Whether you have a digital project about to begin, or you're in the early stages of research, we'd love to talk!
Our teams have a wealth of experience in digital transformation projects and can provide insight on how Optimizely fits with your existing digital platforms, or even just open up some areas for consideration as you undergo a new digital transformation project.