13. Juni 2022
5 tools that are essential for an effective content strategy
Use content strategy and experience management tools to develop a comprehensive brand identity and content publication schedule.
---
An effective content strategy with experience management tools is an effective marketing strategy. The integration of social media, online content and business development provides numerous opportunities for businesses to promote their content to consumers.
To create content that matters to your consumers, you must understand their needs and pain points. You can create a holistic brand identity that distinguishes your products or services from competitors and drives interactions with users.
Leveraging data-based content creation tools will help you identify your target audience and create content specialized to their needs.
Key takeaways
The marketing team is responsible for identifying the best hook to capture your audience's attention. Content strategy tools identify keywords and market trends to help you target your content for particular viewers.
A comprehensive brand identity results in uniform content across your entire online presence, from webpages to blog posts to product services pages. Use this content to "presell" your audience on your product.
An effective content strategy is also experience management—you can use content strategy tools to track user experience with your platform and then design content meant for them.
Implementing experience management strategies
The goal of any online content is to turn website visitors into customers. Whether your company focuses on business-to-business (B2B) or business-to-consumer (B2C) operations, the marketing must be purposeful and clear.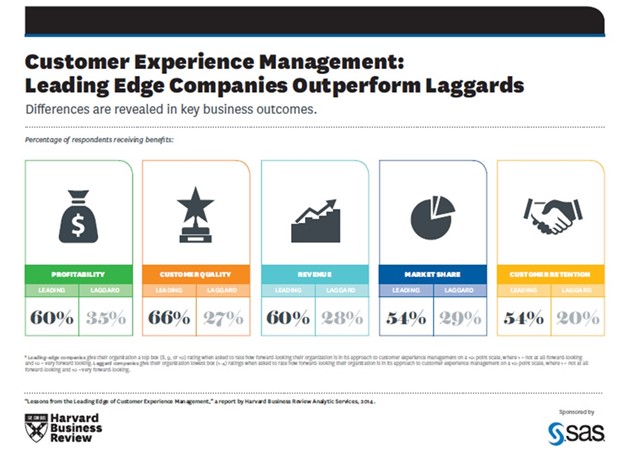 To create an effective content strategy, you must engage different audiences with different communications. The more targeted the online content, the more your business can empathize with consumers.
For example, content marketing tools provide insight into consumer desires, difficulties, and pain points. These tools show you which keywords or market trends are driving consumer interactions with online content.
Your marketing team can then design a content strategy to engage these consumers and raise brand awareness. Then, build relationships with your target audience by showing that your services are the ones that will solve their problems.
Essential content strategy tools
A recent study found that at least 84% of companies outsource marketing development. This may occur through a combination of outside content creators and web-based tools or applications.
No matter how you create your content, an effective content marketing strategy includes three elements:
Communicating your brand's identity

Identifying unique selling points to customers through a combination of online content and shareable media

Providing an easy call to action.
Consider using the tools below to develop your own experience management and content creation strategy.
1. SEMrush
The SEMrush tool connects your marketing team with an integrated platform. The tool combines Google Analytics and Google Search Console data to provide informed insights.
Based on this data, you can use SEMrush to complete the entire content creation workflow, including content visualization and ideation, planning and writing, optimization, analysis and review.
You can then create a content plan tailored to your audience's needs. Based on this plan, you can operate a workflow calendar and create content briefs with detailed step-by-step optimization tips and integrated search engine optimization (SEO).
The tool's platform then provides a unified conversation space where your marketing team can collaborate from remote locations.
2. HubSpot
Another content creation tool implemented by marketing teams is HubSpot.
With HubSpot, you can track the return on investment of specific content marketing, manage content creation across multiple users and optimize content strategy. The analysis tools allow you to track your sales pipeline stages and learn which strategies bring in the best or most consumer interactions.
For instance, you can discover which content performs highly and generates leads. This creates effective marketing channels by enabling you to scale up successful content and optimize those that are ineffective.
When you distribute your content via social media and your own web pages, you can use HubSpot to bridge your SEO tactics with content and audience interaction.
3. MarketMuse
A key step in creating your content marketing or experience management strategy is taking account of your preexisting content. MarketMuse is a tool that automates this content auditing and inventory process.
When done on your own, auditing and inventorying is a labor-intensive process. Many businesses lack employees with the necessary content auditing skills because auditing occurs so infrequently.
However, taking stock of your content answers many questions, such as:
What do you already have?

What state is this content in?

How well is it performing?

What improvements should you make?

How can you fill any gaps?
MarketMuse answers these questions and provides guidelines for optimizing your content.
4. SurveyMonkey
First created as a tool for organizing large groups, SurveyMonkey has developed into a tool capable of solving the content creation needs of marketing teams.
As the name suggests, you can learn directly from your audience their needs and how your product could solve them. By creating detailed surveys and questionnaires, you can engage with your audience to ultimately build that business-consumer relationship.
The answers provided by consumers enable you to learn how your brand is perceived, the steps in your buyer's online experience, and customer difficulties.
5. Internal style guide
No matter the type of content you create, each blog, web page, or social media post must be consistent. This establishes your brand's identity and helps your target audience identify your product more easily.
A content creation style guide provides general writing and style rules for the many individuals creating content for your business. Like a grammatical style guide (i.e., Chicago, APA, MLA), your unique content creation guide defines rules for creating your brand's tone, voice, and personality.
While certain tools like Grammarly can help, the best way to create an internal style guide is to have your marketing team collaborate with your business production team. To create your guide:
Research:

Determine how best to get your customers, internal stakeholders and other parties on the same page. You need to know customer preferences, behaviors and viewpoints on your company's identity, products, and services.
Outline:

Draft several iterations of your style guide. Include language about the content's purpose, your brand's personality, content types, voice, tone, word usage, grammar, and anything else you deem important.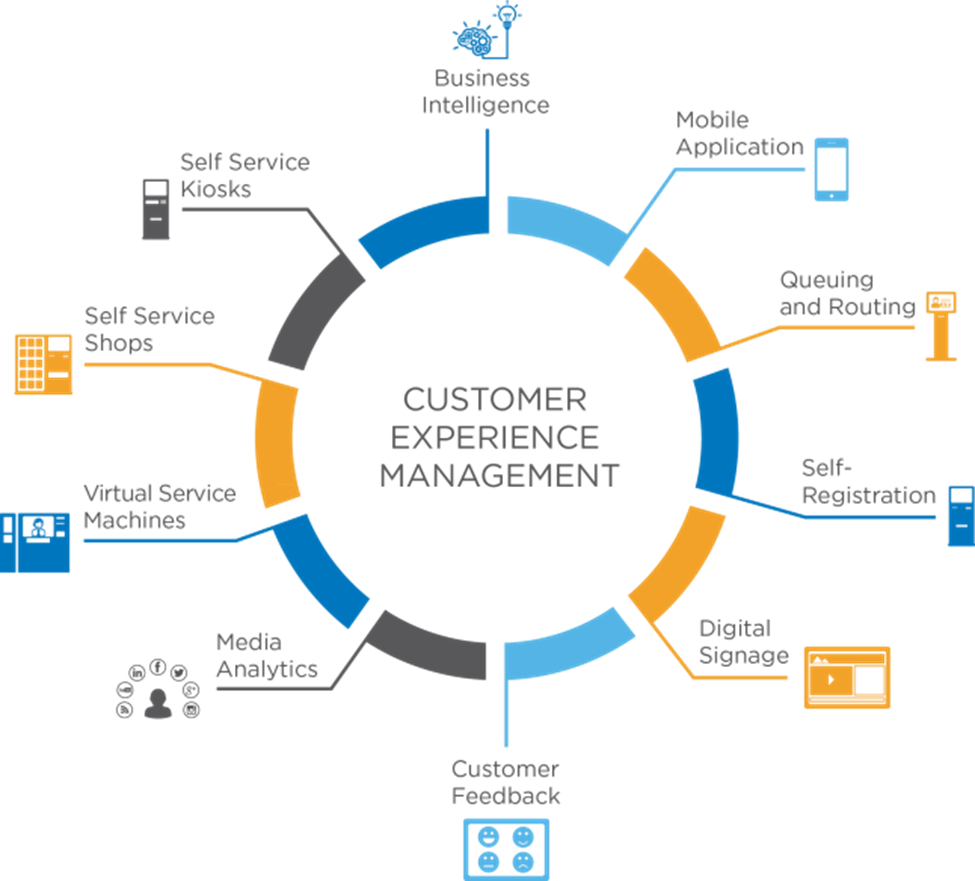 Optimizely's content management solution creates content strategy
Whether you want to develop a holistic content management strategy or plan a series of web-based posts, a comprehensive content management solution is essential. At Optimizely, we offer plans and services tailored to any sized business. Our content management solutions will help you tap into your audience's behaviors and design content to transform them from "audience members" to "consumers."
Contact us today to get started.