Experimentation is at the heart of everything we do. Our Product Team facilitates an environment for Optimizers to evolve through experimentation. Work cross-functionally with Engineers and Designers to unlock behavior-based decision-making, confident creation and outsized outcomes. Our people—and our products—are always improving.
Customer Success = Optimizely's success
There's a good reason one of our behaviors is "Focus on customer outcomes." At Optimizely, we tie our outcomes to customer outcomes. It's all about the ongoing impact we make for our customers and ourselves.
Trusted by 9,000+ businesses and millions of happy customers
As part of the CSM team, you have a lot of autonomy over your work to manage clients and achieve your goals how you see fit. As you represent the voice of the customer internally, you'll get to collaborate with internal teams to help shape and improve the customer's experience with Optimizely!

Audrey Hungerman

Senior Customer Success Manager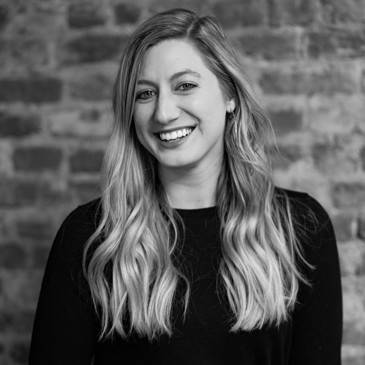 I love being a part of a team that supports and inspires me to strive to be my best. We get to help some of the world's most innovative companies optimize and deliver the best digital experiences, which offers new and exciting learning opportunities every day.

Ivan Cheung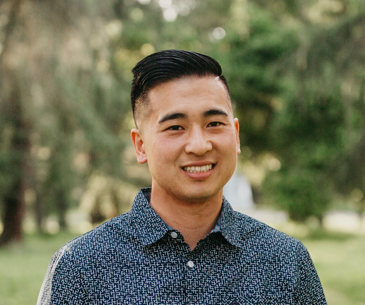 Ready to get started?
We are here to help you make your next move.