Our Customers
Learn how our customers use the world's leading Experimentation Platform to deliver exceptional experiences to their visitors.
Learn how the BBC uses Optimizely
With a centralized team helping to drive learnings and best practices, the BBC has built a true culture of experimentation. See how the BBC is using Optimizely to power customer experience across their digital channels.
The world's leading brands trust Optimizely to power their customer experiences.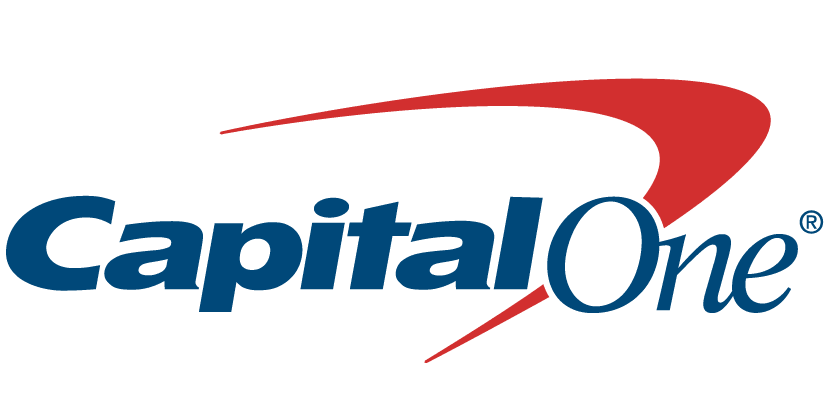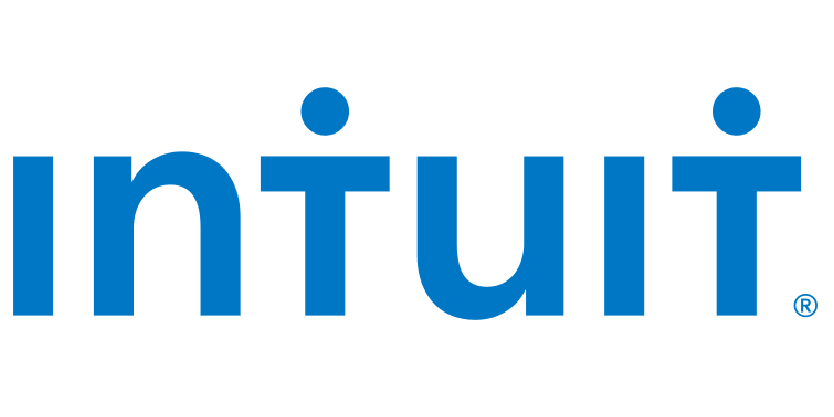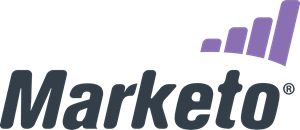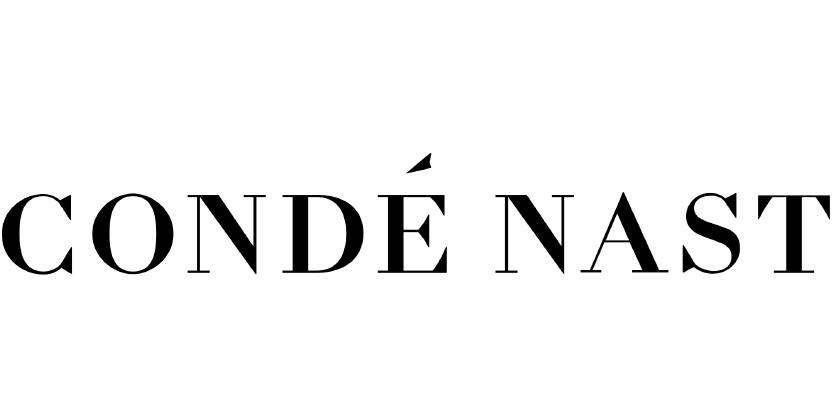 People are starting to come to me and say 'we want to test this' and opinions are starting to fly around. It's beginning to take hold that the data will tell the truth.

Dave Powell

E-Commerce Conversion Manager
Explore our customers and their successes