Customer Success
We provide white-glove service to our customers and partners, so we get more opportunities and awesome retention. With a culture of collaboration and learning alongside our global scale, experience, tools and technology— we aim to drive quality and efficiency. Help us drive repeatability, proactivity and predictable outcomes for our customers.
Customer Success = Optimizely's success
There's a good reason one of our behaviors is "Focus on customer outcomes." At Optimizely, we tie our outcomes to customer outcomes. It's all about the ongoing impact we make for our customers and ourselves.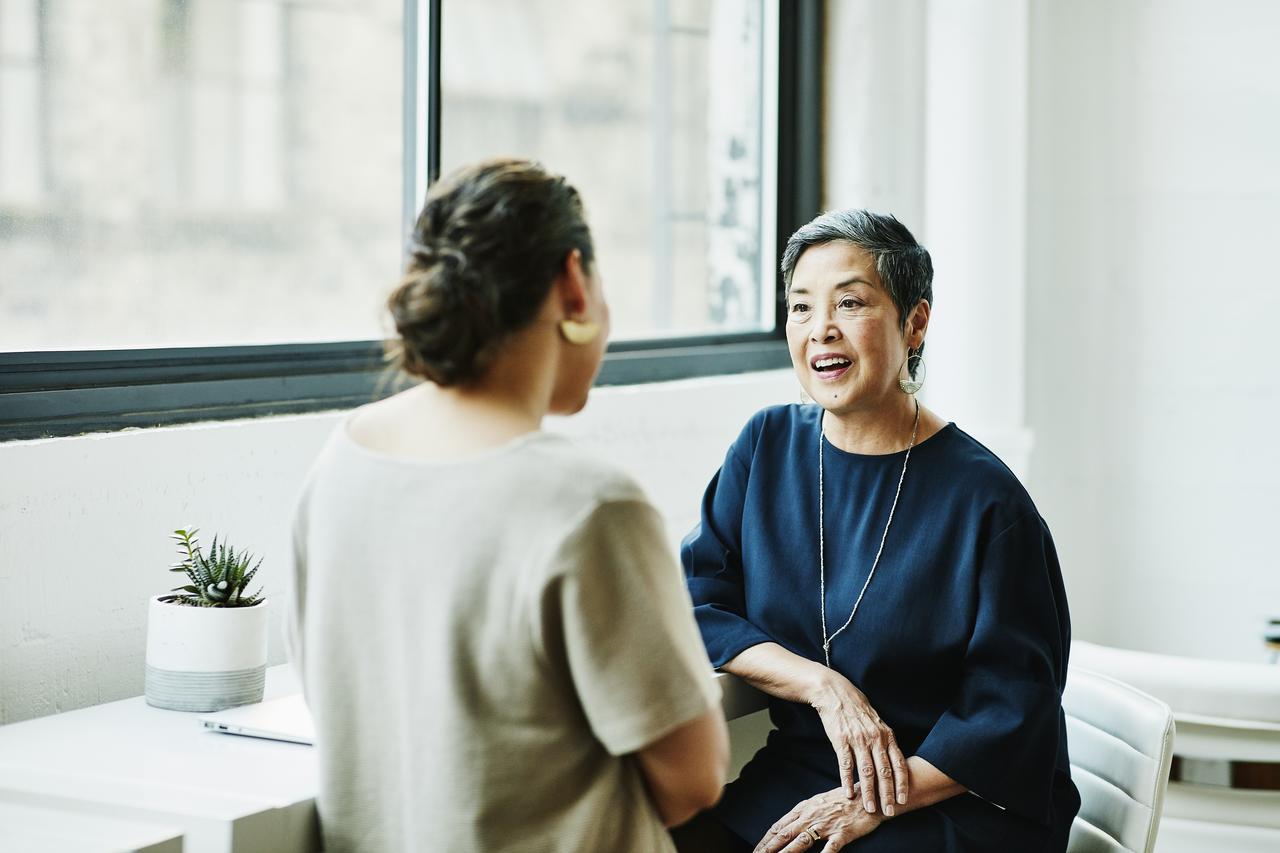 Mehr als 9.000 Unternehmen und Millionen zufriedener Kunden vertrauen auf unsere Lösungen