6 Hidden advantages to selling in a B2B marketplace
Global and niche marketplaces may not always be profitable, but there are many other good business reasons, such as brand awareness and an expanded customer base, to have a presence there.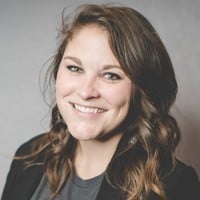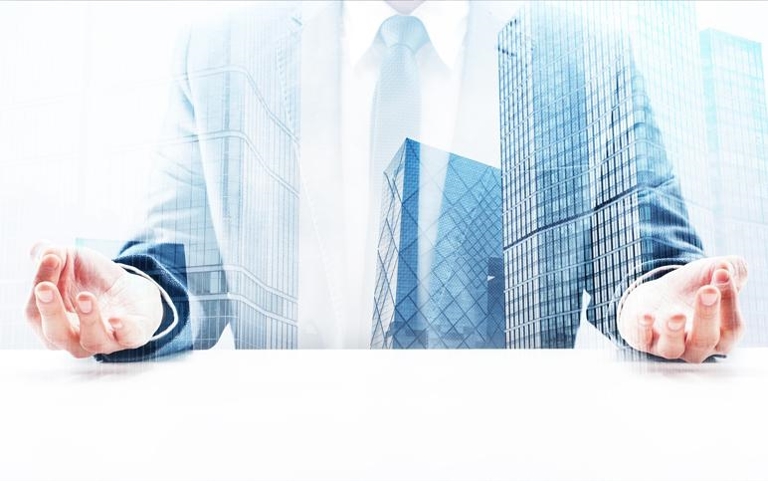 ---
In the book The Art of War by Sun Tzu there's a famous quote that reads…
"The supreme art of war is to subdue the enemy…without fighting."
If you're a small to midsize manufacturer or distributor fighting against B2B marketplaces may seem like a good option. Or perhaps you've half-heartedly joined a few niche marketplaces and sadly watched only a few dollars trickle in.
There's a different way to do this. Like Sun Tzu, the ecommerce samurai at Episerver do not believe that fighting is the answer. But neither is surrender. Don't let marketplaces scare you. Instead, use them to inspire you to evolve into a better business.
Whether you're facing competition from global marketplaces like Amazon Business and Alibaba, or you're up against smaller niche marketplaces that exist for specific industries and regions, embracing your ecommerce Zen and learning to collaborate can help uncover many hidden advantages to selling in a B2B marketplace. Here's how to stop fighting and start growing through the marketplace model by understanding these six hidden advantages:
1. Marketplaces can deliver massive value outside of profit. Marketplaces don't always deliver a ton of profit for distributors or manufacturers. If you are selling on a marketplace you are likely are selling your lower margin profits. However, creating a marketplace strategy around goals that aren't just about profit opens a whole new world of opportunity. Marketplaces can bring your brand heightened awareness, drive traffic to your website and improve efficiencies of your team as they aren't out there spending time manually selling your lower margin products.
2. Marketplaces help launch new products or newer brands. Niche platforms that are focused narrowly within an industry or product category often pull new, more innovative products to the top of the search list. With a built in audience, a niche marketplace can deliver more eyeballs faster than you can on your own.
3. Marketplaces have an existing base of customers that may be new to you. If you're expanding your business to a new area or simply looking for more customers, marketplaces have a built in audience that, with the proper search optimization, are tuned in and looking for exactly what you have to offer.
4. Marketplaces offer a way to move low-margin inventory. Most higher profit, complex buys require human interaction that is usually found directly on the manufacturer or distributor ecommerce site itself. But marketplaces can be used to move more inventory that's less complex, not only selling more widgets at a lower cost but using those widgets as lead generation for more profitable business, direct to you.
5. Marketplaces often deliver optimization fuel for your own site. A robust marketplace profile combined with existing SEO for the marketplace itself can help drive customers back to your own ecommerce site. While marketplaces often rank highly within popular search engines, buyers and researchers may need to go direct to really find what they want. And their first exposure to you might be off an optimized search on the old web.
6. Marketplace ratings often provide brand credibility. Whether on Amazon Business or within a niche marketplace, current rankings can help researchers trying to find the best products from an experience and customer standpoint. We know within B2B ecommerce that efficiency is a big differentiator for buyers, sometimes over price. High ratings within a marketplace can leave an amazing impression. Remember, 8 out of 10 researchers use Amazon to learn more about products, but often buy direct from a site.
We know that marketplaces represent a giant question mark for a ton of manufacturers and distributors, and they're significantly disrupting the industries.