Optimizely certifications
Validate product knowledge, skills and expertise to enhance your professional growth with one of Optimizely's Certification exams. Our role-based certifications will help increase your professional presence and showcase skills and knowledge you have acquired throughout your education and career. Join the hundreds of Optimizely Certified professionals by signing up today.
Content Cloud Developer Certification
A Content Cloud developer builds websites that perform and scale well and enable content editors and marketers to deliver unique customer experiences.
Commerce Cloud Developer Certification
A Commerce Cloud developer speaks programming language. They build and maintain reliable, secure and resilient websites. A developer works to understand a platform's built-in features so they can install, configure, implement, customize and extend them to meet a company's unique needs.
B2B Commerce developer certification
Experimentation Strategist Certification
Experimentation strategists are professionals who work with experimentation to optimize their Web presence and efficacy, which in turn greatly contributes towards the corporate goals of the customer or partner.
Experimentation Web Platform Expert Certification
An experimentation web platform experts are the professionals responsible for taking information from the Experimentation Strategist and using this information to implement and manage the experiment in the platform using best practices.
Beta certifications
Optimizely releases beta examinations that are held at discounted prices. These exams result in valid and reliable scores, just like our active certifications, but allow us to create new exams that are fair by evaluating the data before scores are reported to the candidate. Find out more about our beta exams and see if one is available for you to register for!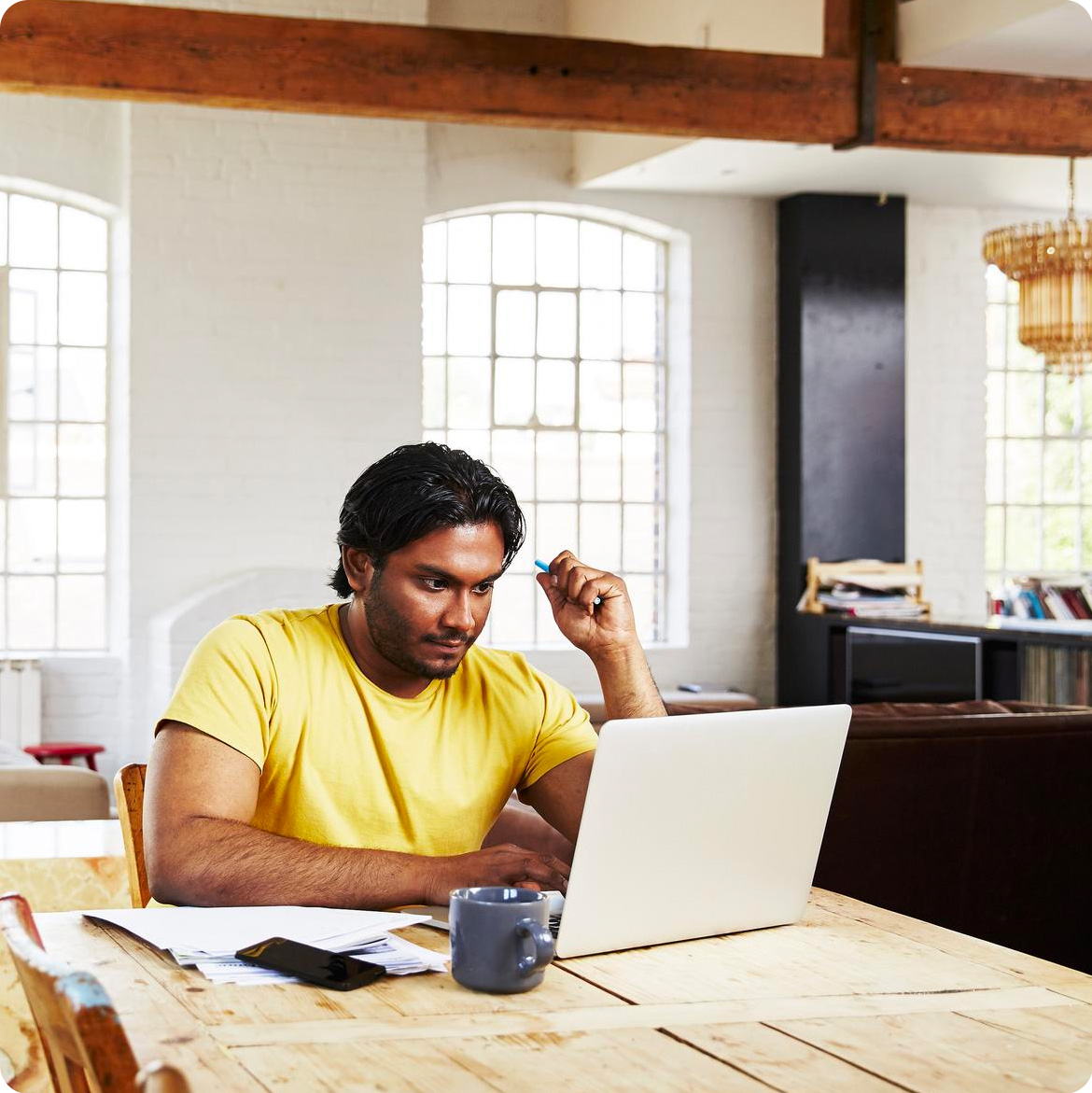 Frequently asked questions
Optimizely Certifications allow learners and users of Optimizely's products to build credibility in their profession by validating their knowledge and skills.
Candidates must earn a passing score via a proctored exam to earn an Optimizely Certification. Once a candidate has passed their exam and their scores are verified they will receive their certification credentials.
Preliminary results are available immediately upon completing your exam. This information will include your exam score and your Pass/Fail status. Your verified Pass/Fail status will be sent to you within 10 business days.
Optimizely Certification Exam Scoring
Standardized testing programs often develop different versions of the same exam content. The content on the exam is aligned to predetermined content and statistical specifications meant to ensure that each form measures the same constructs.
Most testing programs use multiple versions of an exam. This helps to increase test security and helps ensure that the exam scores are valid for all test takers.
As scores from exams need to be comparable across different test forms to make fair and consistent inferences, the scores must carry the same meaning no matter which version of the exam a candidate takes. Although several metrics can be reported on an assessment, the use of scaled scores is a certification industry best practice.
Types of Scores
A raw score is the total number of questions on a test that the candidate answered correctly. A percent correct score represents the percentage of questions that the candidate answered correctly. For example, if a candidate answered 50 out of 60 questions correctly on their exam, their raw score would be 50 and their percent correct score would be 83%.
To have consistent and fair scores across different versions of an exam, testing programs can transform the test's raw scores into scaled scores. A scaled score takes a candidate's raw scores and converts it to fit a standardized scale that is consistent and comparable across different versions of a test.
This transformation accounts for the potential differences in difficulty across unique exam forms. Using this transformation allows scores to have a consistent meaning for all test takers, regardless of what version of the test they received.
Exam Cut Scores
The passing score or cut score for each Optimizely certification exam was established by a group of Optimizely Subject Matter Experts (SMEs) with knowledge in the corresponding content area. A psychometrically valid standard setting process was followed to assure that each cut score set was appropriate for the target population and the difficulty of the form. During this standard setting process, the SMEs discuss the minimal level of competence required for a candidate to pass the exam. The SMEs also evaluated and analyzed the difficulty of each of the questions on the exam, as well as each exam's specific questions. This information was used to set the passing score for the exam. This cut score is the standard for the exam.
Equating
Every exam has an original form which was used to set the initial cut score. To ensure comparable scaled scores across different versions of the exam, any new set of questions is adjusted to the original scale by a statistical procedure called equating. In the equating process, the difficulty of new test versions is compared to that of the original form of the test. Adjustments are made that account for any differences in test difficulty, so that the passing score needed for each form of the test requires the same level of candidate performance. Equating allows for equivalent and comparable passing standards across forms.
Optimizely has partnered with Credly to provide digital credentials as a benefit of earning an Optimizely Certification. Digital credentials are provided via Credly's Acclaim platform that offers users a flexible and efficient way to store, manage and share their achievements. More information on Optimizely's digital credential program can be found here.
Optimizely Certifications are valid 2 years from the date the candidate passed their exam. Individuals are required to recertify every two years.
If you pass your certification exam, you cannot retake the exam until your certification expires. If you fail an exam you must wait 14 days before you can retake the exam. You may take the exam up to three times in a calendar year.
When you purchase an exam you recieve a voucher that allows you to schedule your exam from the choice of available administration dates.