Optimizely engineering roles provide broad exposure to new technologies in an environment that encourages new skills, facilitates career growth and promotes work-life balance. Join our team at a pivotal growth point and help take our products to the next level.
Product Marketing & Digital
Global Communications
Growth Marketing
Marketing Strategy & Operations (MOPs)
I love working in the Optimizely marketing team. It's so rewarding to be part of a team that's putting our own products to use in new and innovative ways. We have big ambitions and lots that we want to accomplish, but we're supported by a business that truly wants to see us succeed.

Julia Maguire

Manager, Digital Marketing
Joining the Marketing team at Optimizely has been one of the best decisions in my career. I'm encouraged to not only think about my own satisfaction in my current position, but to also consider where I see myself in the future. My role provides the perfect balance between independent responsibility and guidance from colleagues who are always willing to share their knowledge and experience.

Ellie Dunbar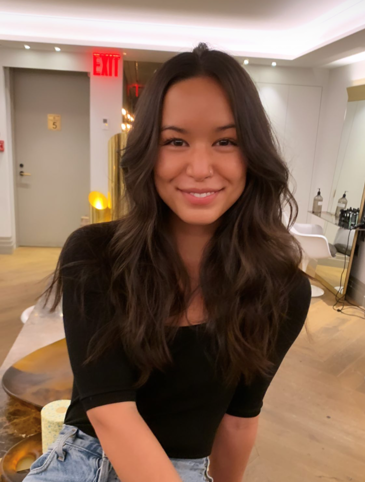 As a member of the Global Communications team, I work with nearly every department in the organization. My colleagues are some of the smartest and most passionate people you'll ever meet. On a personal note, my first year with Optimizely has been the most thrilling and challenging of my career—and I've grown immensely. I'm looking forward to seeing where next year takes me.

Hayley Williams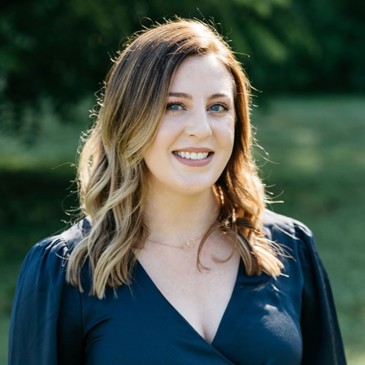 There is never a dull moment working in the marketing team at Optimizely. I learnt quickly that regardless of your seniority there are always opportunities to really take ownership of projects while maintaining cross functional support. Opti not only talks the talk but walks the walk when it comes to championing a truly collaborative culture from the top down.

Eniola Osonaike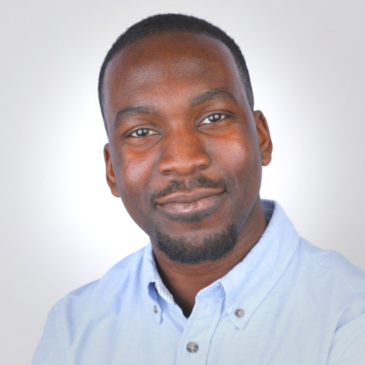 Ready to get started?
We are here to help you make your next move.