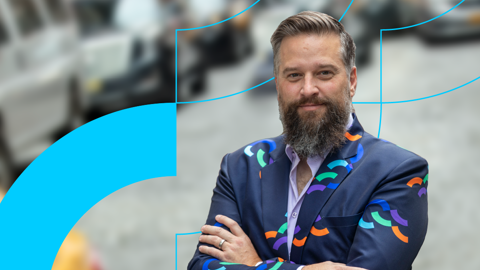 Justin Anovick, CPO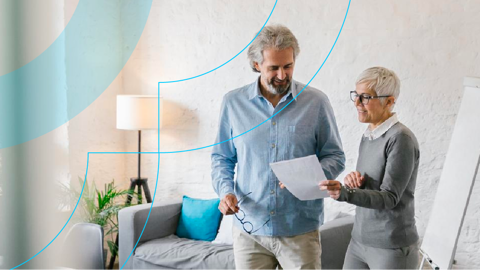 Press release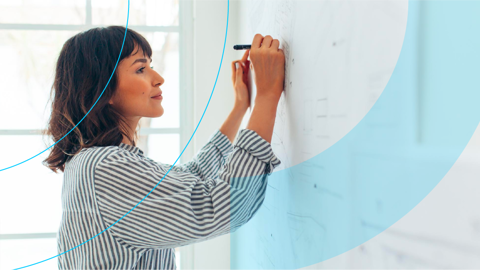 VentureBeat
Frequently asked questions (FAQ)
Moving Optimizely's Experimentation solution to Google Cloud is only the start of our partnership. We are most excited by a shared vision to bring the world's most advanced tools to marketers everywhere, with Optimizely's experimentation suite joining some of the most widely used tools in the marketer's repertoire, like Google Analytics, on the Google Cloud platform.
Any existing Experimentation customer, both Full Stack and Web, will transition to Google Cloud Platform automatically. No actions are required from our customers at this time, and everyone will benefit from these exciting changes. If you have questions about the transition, please consult with your Optimizely representative.
We believe the future of business and marketing relies on a multi-cloud strategy, which Optimizely is fully committed to – this partnership with Google is another step toward that vision.